Nov
18
Mon
EDGE Forward: Startup Networking

@ Sheridan College - Hazel McCallion Campus, Creativity Commons (B-building)
Nov 18 @ 5:00 pm – 8:00 pm
This is an event is for anyone looking to collaborate within the startup community and pursue their entrepreneurial goals.
About this Event
EDGE Forward is ideal for startup founders, students, and entrepreneurial community members looking to make meaningful connections. Attendees will have the opportunity to bring forward their entrepreneurial needs or offer up the skills they bring to the table. Event volunteers will facilitate the right connections between people to solve challenges and leverage talent.
What You'll Experience
You'll have the chance to visit three distinct zones designed to help you connect and find solutions to your needs or challenges.
Develop your Venture
If you're an entrepreneur with a specific project or area of your startup that could use some help – such as web development or marketing – this is the place to be.
Students or working professionals, this could be your opportunity to lend your expertise and gain experience in the world of entrepreneurship.
Build your Team
Visit this zone to meet potential teammates and co-founders that may be instrumental to your startup – or find a startup to join.
Meet your Mentor
Gain industry knowledge to take your startup to the next level. Whether you're a startup looking for valuable insight, or you're an entrepreneur offering mentorship, this zone is for you.
Register Today
Join us to connect and be involved in a community of entrepreneurial minds. All are welcome – from those looking to grow their startup, students wanting to exercise their skills on a startup team or professionals looking to connect and mentor. Let us know your goals and we'll do our best to ensure you meet the right people!
Hosts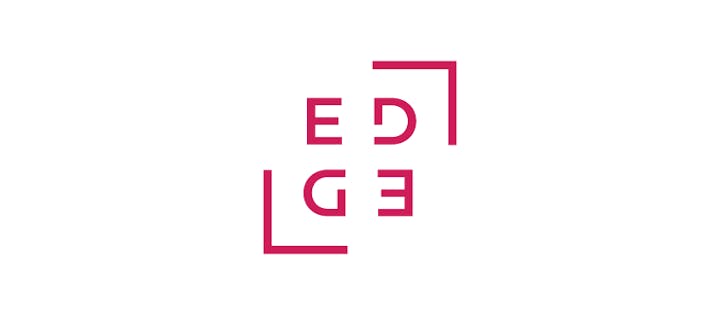 EDGE
EDGE is the place where entrepreneurship and innovation thrive at Sheridan. If you want to learn how to develop a business or social enterprise idea, EDGE has the resources to get you started.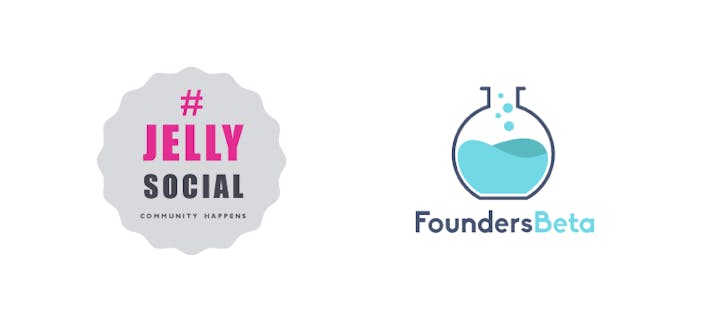 Jelly Social and FoundersBeta
This event is a collaboration between EDGE and its member startups Jelly Social and FoundersBeta. Together, we aim to foster peer-to-peer connections, team growth and startup success by bringing together entrepreneurs, students, industry professionals and community members. Check out Jelly Social and FoundersBeta to continue your involvement in the startup community!
PLEASE NOTE:
This is a free event. Seats are limited. Register now to save your spot!
Paid parking is available on campus.
MEDIA CONSENT: Photographs and video recordings may be taken at this event. Your image may be used in printed and electronic publications for promotional and educational purposes, and may be made available to the media and other third parties, or published on the Internet. By registering for any of our events, you understand and acknowledge that your image may be taken and used at our discretion. If you have concerns about your image being used for these purposes, please speak to one of the organizers at the Registration Desk.
The information you provide in our registration form will only be used for the purpose of the event and will not be shared.
Map to the Creativity Commons: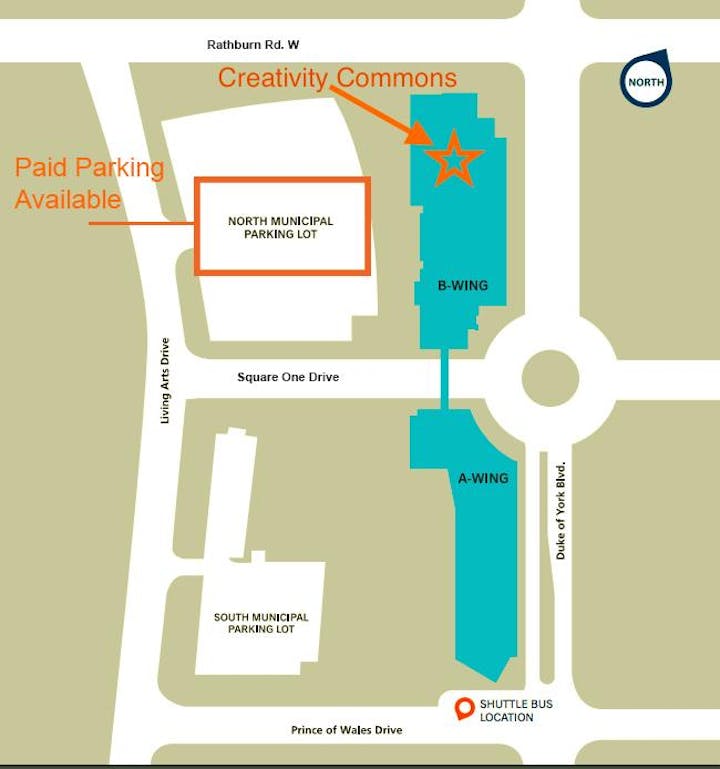 Nov
27
Wed
Pitch Perfect : The Art of Telling Your Entrepreneurial Story

@ EDGE Hub, Room B290
Nov 27 @ 5:00 pm – 7:30 pm
A powerful narrative is essential to help tell your venture's story to customers, partners, investors and anyone else you need to persuade!
This Leap Lab will help you:
Apply principles of storytelling to craft a compelling pitch
Practice your pitch and receive feedback
Gather and structure the info you need to effectively engage with investors and customers
Learn effective communication strategies
Come join EDGE mentors and fellow aspiring entrepreneurs to get feedback on your pitch and have your questions answered. You'll also be able to network, make connections and brainstorm with like-minded colleagues on how to develop a strong pitch.
Leap Labs at EDGE:
Leap Labs at EDGE are five sessions designed to help you learn how to move from entrepreneurial idea to execution. All sessions are held at Sheridan's Hazel McCallion Campus. The series includes:
Find Your Fans : Customer Insight and Market Research
Wednesday Oct 2, 5-7:30pm, EDGE Hub (B290)
Business Model Canvas: A Blueprint for Startup Success
Wednesday Oct 16, 5-7:30pm, EDGE Hub (B290)
Always on the Money: Financial Management for New Ventures
Wednesday Nov 6, 5-7:30pm, EDGE Hub (B290)
Pitch Perfect: The Art of Telling Your Entrepreneurial Story
Wednesday Nov 27, 5-7:30pm, EDGE Hub (B290)
EDGE Leap program members have priority registration for Leap Labs. Members of the Sheridan community and public are welcome to join if spots are available.