Sep
28
Mon
MentorMondays
Sep 28 @ 5:00 pm – 6:30 pm
Join Diego Cortes, in a drop-in session to talk about challenges, ask questions, and share your experiences in using digital marketing.
About this Event
EDGE Mentor, Diego Cortes, is hosting this drop-in session to talk about challenges, ask questions, and share your experiences in using digital marketing to attract your key target audience.
MentorMondays is a series of online group mentoring sessions, hosted by EDGE mentors and experts to support your startup development journey and strengthen your connections within EDGE and the social impact startup community.
Featured Guest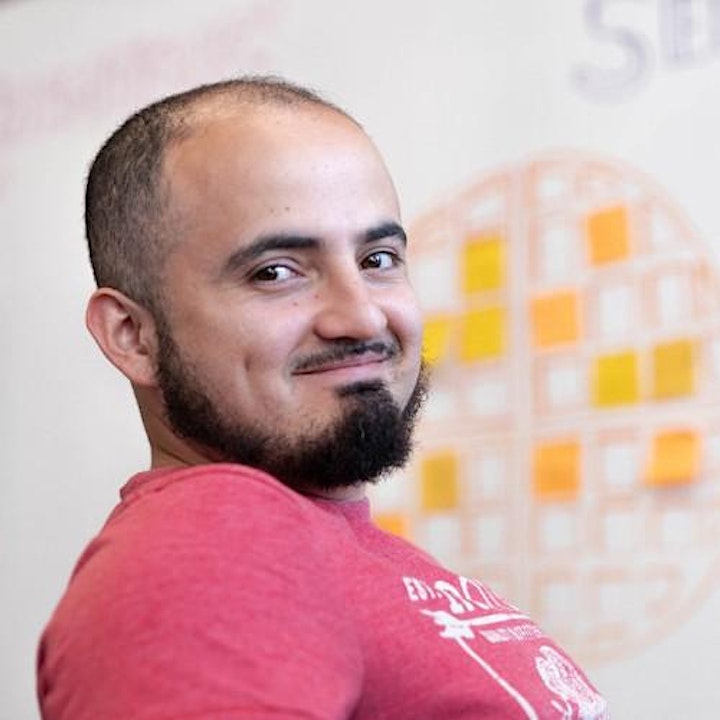 In 2015, Diego Cortes founded and operated Lean Media, a digital marketing agency where he worked with clients across different industries such as real state and e-commerce. Currently, he is the Mentorship Program Lead at EDGE, President at Enactus Sheridan, and supports as an advisor for a mental health startup, LinkMentalHealth.
Oct
8
Thu
Market Research Challenge
Oct 8 @ 3:00 pm – 5:00 pm
This information session will further your knowledge about primary and secondary research to validate your business idea.
About this Event
Are you an early-stage venture or do you have a business or social enterprise idea? Are you ready for a market research challenge that will enhance your research skills? Join EDGE in a workshop with Claire Wollen, Liaison Librarian at Sheridan's Pilon School of Business to receive practical tips about your research process.
This research challenge is designed to help you take the first steps in testing your idea.
During the session, you will get the chance to complete primary and secondary research in a fun and engaging way. You will be navigating different types of open-source databases and gaining experience on Sheridan's Entrepreneurship Library Guides.
We will answer questions such as:
How do I go about starting market research?
What are the different startup resources available in Canada?
How can I gather more information about my competition?
What kind of data should I even be looking for? What is relevant?
Who Should Attend:
This session is designed for anyone interested in learning more about entrepreneurship and change-making through the power of market research.
Through the session you will:
Develop your market research skills by conducting primary and secondary research
Explore a diverse set of research and entrepreneurship databases
Discover industry-specific databases relating to statistics, demographics and competition
Get Introduced to different tools like Business Model Canvas, Value Proposition Canvas and more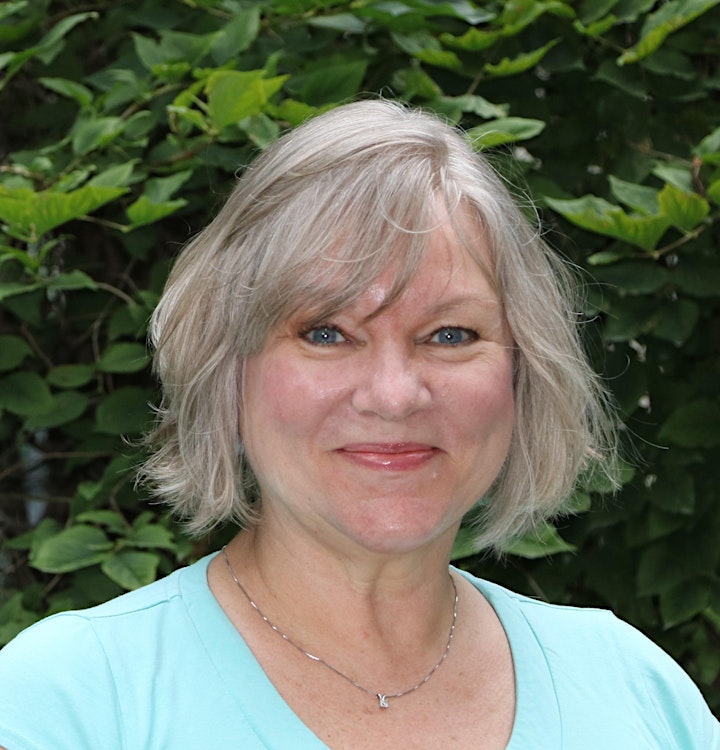 Claire Wollen
Claire Wollen's career history has included roles as librarian and manager at the Toronto Reference Library, Manager of Licensing & Product Development for Toronto Star newspapers, and business librarian at the University of Toronto's Rotman School of Management. At Sheridan College, Claire has been the Pilon School of Business Liaison Librarian for the past six years, but is currently the Integrated Learning Services Librarian, working on projects with Career Integrated Learning, and supporting EDGE clients with research assistance.
Claire is a member of Sheridan's Research Data Management Steering Group, and Sheridan's Data Liberation Initiative (DLI – a partnership between post-secondary institutions and Statistics Canada for improving access to Canadian data ) contact. She also represents Ontario's college and universities on Statistics Canada's DLI External Advisory Board. Claire loves helping students, faculty, staff and EDGE clients to discover the wide range of online research resources available in the library and for free on the web, and how to search for, find and uncover information like a librarian!