We have some exciting news to share – EDGE is re-opening the co-working space at Hazel McCallion Campus (HMC), Mississauga, on Tuesday, May 3, 2022! 
Access to the space is exclusive to active EDGE members, EDGE alumni and Sheridan students for FREE over the summer.
What we offer: 
Open concept co-working desks in Wi-Fi enabled bright office space

 

Bookable private meeting room, with space for six (6) includes screen, conferencing

 

Semi-private meeting space, with space for four (4), screen, conferencing

 

Kitchenette with free tea/coffee/snacks, includes a shared fridge and small appliances

 

Space is equipped with ergonomic chairs, portable white boards, office supplies and sanitization stations to use at your comfort

 

Member lockers are available for a fee

Tim Horton's is open on campus and Square One has great food options as well

 
It has been a ride trying to get us together again in person. We hope that as we learn about your needs and interests in the space, we will work together to make this an extraordinary space in the community.
Entrance: The entrance is located at the intersection of Duke of York Blvd and Square One Drive, marked B2. More entrances might open over the coming weeks. 
If you have any trouble getting in please call/text Noreen: 647-457-5722 
Masking is required: You can access Sheridan and EDGE freely, however you must still remain masked at all times in the building. 
Sign in at EDGE: Please sign in at the iPad at the front desk.  

Booking private meeting room: Make your online reservation through our booking page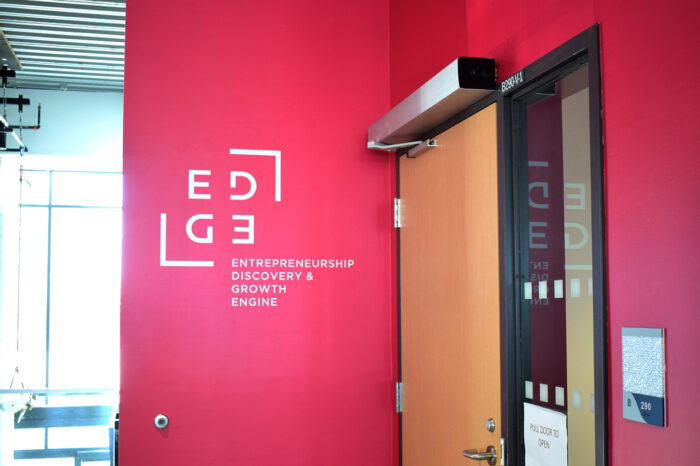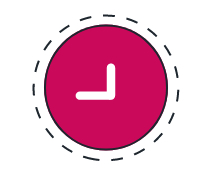 Hours of Operation

Tuesdays to Thursdays
10 AM — 5 PM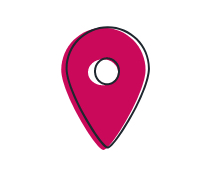 EDGE Hub | Room B290 2nd floor
Sheridan College
Hazel McCallion Campus
4226 Duke of York Blvd
Mississauga, ON L5B 0G5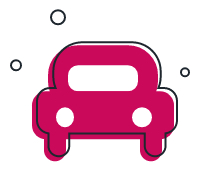 Parking Info
Sheridan is pleased to offer a variety of fee options for parking on site.
The B-wing parking lot (closest to EDGE) is now under construction. You can find parking near the A-Wing (south of the B-wing) – or nearby street parking.  Parking is $6/day.