When:
June 11, 2020 @ 10:00 am – 11:00 am
2020-06-11T10:00:00-04:00
2020-06-11T11:00:00-04:00
Join this two-part webinar discussion to explore aligning the UN SDGs to your Startup or Social Enterprise.
About this Event
EDGE is pleased to host a session by S.S. Ahmad and Jaipaul Massey-Singh who will share insights on how to integrate UN SDGs within your social enterprise. Introduced by the United Nations in 2015, the Sustainable Development Goals (SDGs) are 17 Global Goals that address global challenges such as poverty, inequality, consumption and production and climate change.
In this two-part webinar series, you will learn about:
Part 1 (June 3) – the UN SDGs framework, how to map and localize SDGs to your startup or social enterprise and approaches for measuring impact.
Part 2 (June 11) – practices for working with boards, other partners and funders to implement SDGs and considerations for post-COVID resilient and inclusive recovery.
We hope to keep the sessions interactive so bring your ideas and questions.
PLEASE NOTE: You are encouraged to attend both webinars for a robust exploration of practices and strategies. You will need to register for each date separately.
This session is open to:
Sheridan students, faculty and staff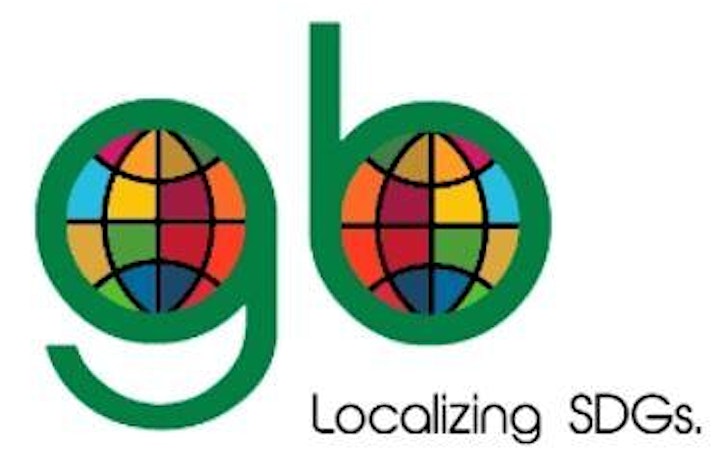 Featured Guests:
S.S. Ahmad
S.S. Ahmad is inspired by the youth in our community who are working tirelessly to make the world a better place. She founded Green Beacon, a social enterprise, to enable organizations to localize and integrate United Nations Sustainable Development Goals (SDGs). S. has developed knowledge, competencies, and experiences working in diverse sectors including finance, higher education, government, and non-profit. She serves her community in several capacities including as the Chair of City of Waterloo's Advisory Committee on Culture and on the Board of Waterloo Public Library. Passionate about working with young people, she engages as a mentor in several organizations including the UN Sustainable Development Solutions Network Local Pathways Fellowship program. S. is always ready to collaborate to advance the Global Agenda 2030 and localize SDGs as a path forward towards a just, equitable, and inclusive society.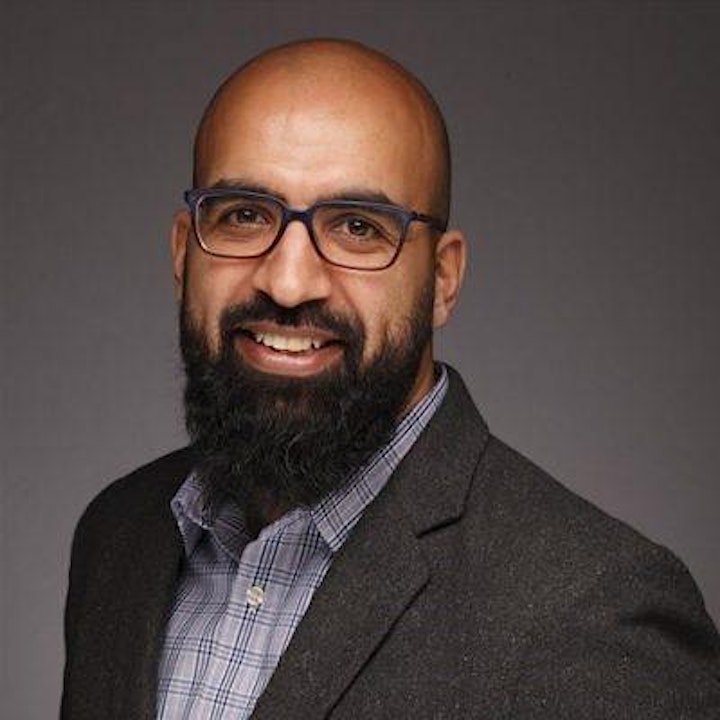 Jaipaul Massey-Singh
Jaipaul Massey-Singh has made a career out of following his curiosity and seeking opportunities to do engaging and impactful work. He has been fortunate to build experience across a wide range of industries in both the private and public sectors including healthcare, technology, education, and cannabis. He brings a human-centred design approach to projects and seeks out initiatives championing sustainability, diversity & inclusion, social innovation, and food security. Jaipaul is also passionate about community leadership and serves as Chair of the Board at the Brampton Library, leads the City of Brampton Action Committee on Innovation and Post-Secondary Education, and is involved in initiatives.
PLEASE NOTE:
Please make sure you have a working internet connection.
This is a free event.
Space is limited. Register now to save your spot!
This is an online webinar. Webinar link and details will be provided to you closer to the event date. If you require any accommodations to register or to ensure your full participation in this event, please let us know at edge.programs@sheridancollege.ca