When:
November 26, 2020 @ 12:00 pm – 1:00 pm
2020-11-26T12:00:00-05:00
2020-11-26T13:00:00-05:00
A three-part webinar series to help entrepreneurs create their first prototype, access applied research support and work with manufacturers.
About this Event
Wondering how to go from idea to prototype?
A collaboration between the Centre for Advanced Manufacturing and Design Technologies (CAMDT), the Brampton Entrepreneur Centre (BEC) the Brampton Library, and EDGE to support you in navigating the prototyping process. This will be a three-part series where you will learn to build your first tangible prototype, access applied research support and discover what to expect when working with manufacturers. We will also highlight the resources available in Brampton to assist your journey from idea to prototype to product.
Part 1 – Myths about Entrepreneurship – November 12
This session reveals the common misconceptions about entrepreneurship and explores the different steps in turning your idea into a prototype.
Part 2 – Intro to Prototyping – November 19
This session explores the importance of prototyping for product success and will guide you through creating your first physical prototype using 3D Printing via the Brampton Library Makerspace.
Part 3 – Advanced Manufacturing & Accessing Services – November 26
This session will introduce the Centre for Advanced Manufacturing and Design Technologies (CAMDT) and how you can take advantage of the available applied research support to begin working with manufacturers.
Who Should Attend:
For Part 1 and 2: EDGE Explore and Leap members and public
For Part 3: All EDGE members and public
In these webinars you will:
Discover the entrepreneurial process and the first steps to move an idea forward.
Learn how to create your first prototype, conduct applied research, and work with manufacturers
Clarify how to take advantage of available resources to turn ideas into tangible products.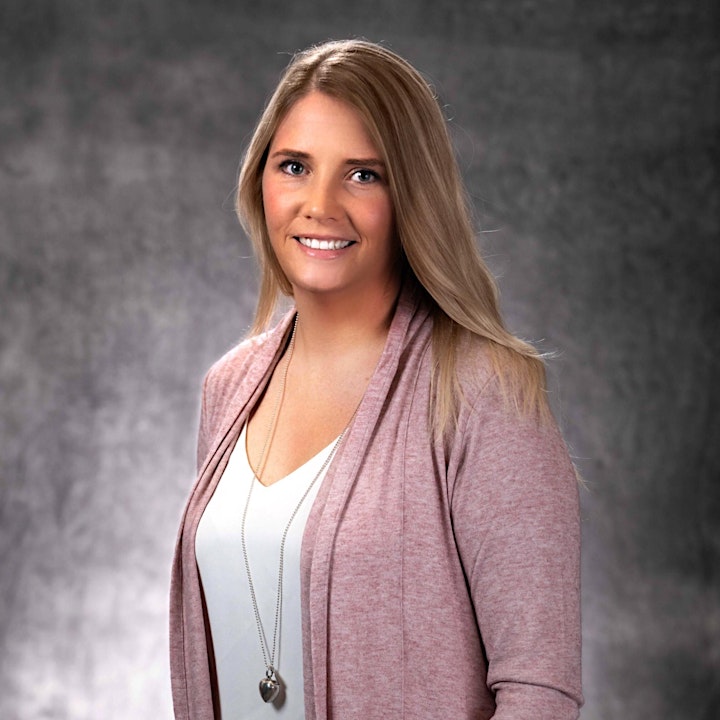 Jennifer has over 15 years of experience working in Economic Development in the municipal sector and is known for her energy, optimism and strong belief in pursuing the things you are most passionate about. She has spent her career consulting with entrepreneurs to develop comprehensive business support services to further their goals and navigate the waters of entrepreneurship. She feels it's crucial to surround entrepreneurs with a great team of professionals and provide them with programming to enable their success. For her, there is nothing more rewarding than helping entrepreneurs to explore their passion and contributing to the economic growth in Brampton.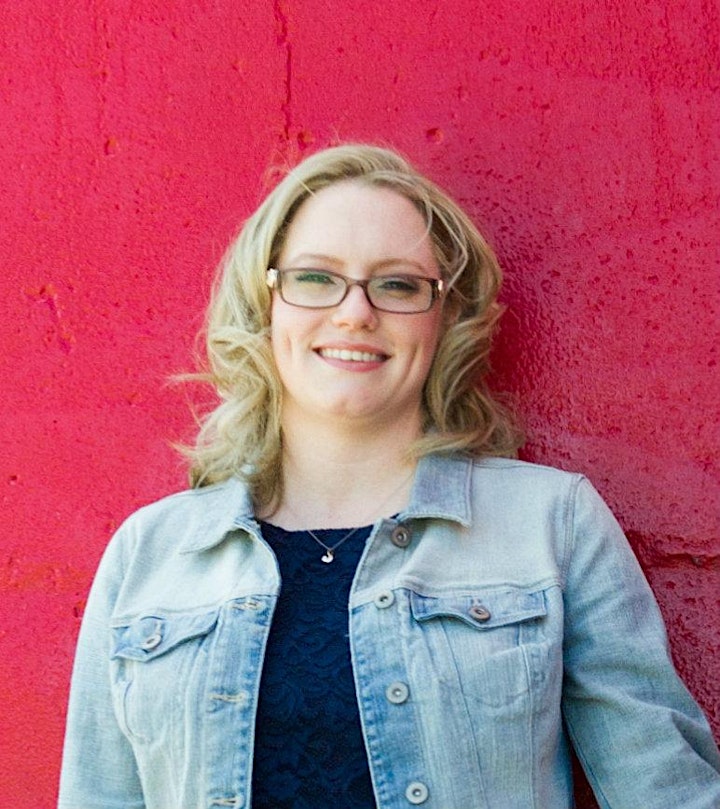 Erin is a passionate advocate for digital literacy, hands-on making, creativity, and life-long learning. She has worked as a public librarian for 10 years and in her current role as Makerspace and Digital Literacy Librarian at Brampton Library she oversees services, instruction and programming for Makerspace Brampton sites, as well as throughout the larger library system. As a librarian, she has seen first-hand the need to connect local entrepreneurs to educational resources and creativity-sparking technology so that they can reach their professional goals.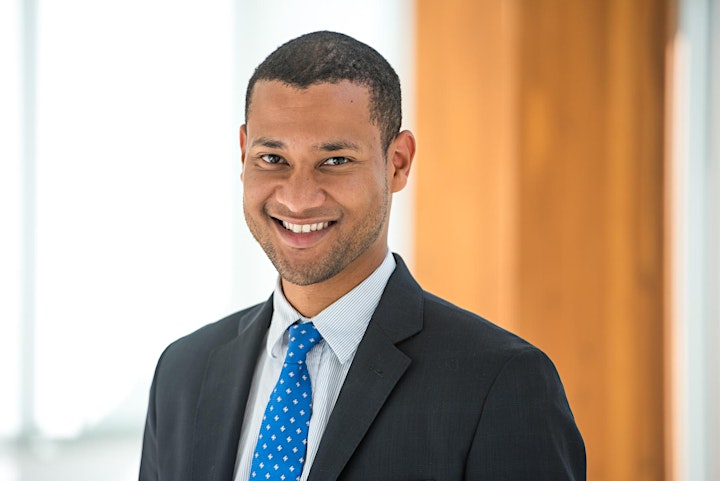 Saleh is the Manager for the Centre for Advanced Manufacturing and Design Technologies (CAMDT). Saleh is passionate about the application of cutting-edge technology in the development of new products that transform the way we work and live. At CAMDT, he works with with industry partners interested in accessing advanced manufacturing technologies and technical expertise to develop new products.
Saleh brings with him extensive experience in additive and digital manufacturing, robotics, and 3D printing. He has 6 pending applications and 1 active US patent in additive manufacturing. He has over 6 years of technical and business experience across several industries, from automotive, research, robotics, mobile, and medical device companies. He holds an MBA from the University British Columbia and a BASc. in Nanotechnology Engineering from the University of Waterloo.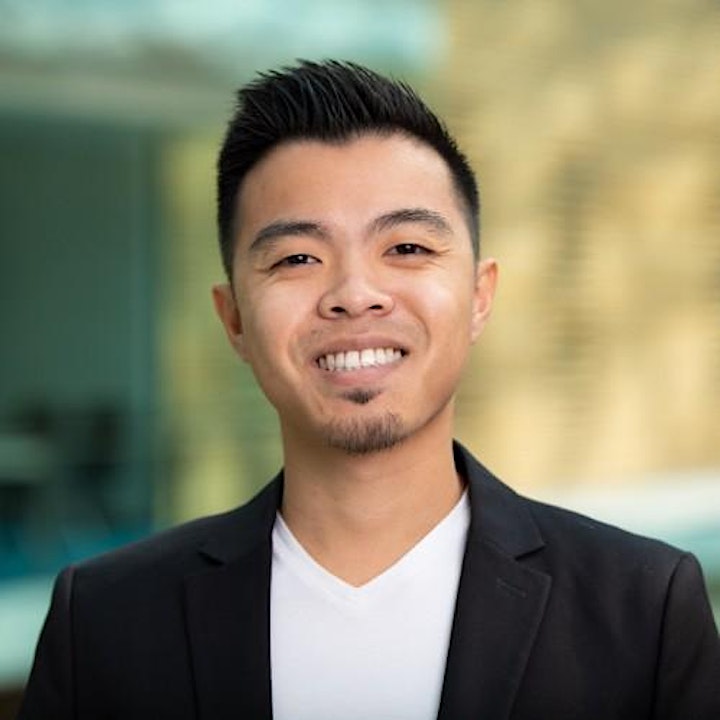 John Lam started his entrepreneurship journey as an undergraduate and master's student at the University of Waterloo. Two startups later, he changed course and moved towards mentoring and coaching other entrepreneurs. John has helped numerous entrepreneurs grow their Startup ideas through teaching entrepreneurship at Wilfrid Laurier University, and managing the incubators of the University of Guelph and Wilfrid Laurier University's Brantford campus. John's journey also took him to many entrepreneurship and innovation centres around the world to learn about entrepreneurship from outside of Canada. Some notable places include San Francisco and Auckland, New Zealand. John is currently the Entrepreneurship Lead for EDGE in Brampton's Davis Campus
PLEASE NOTE:
This is a free event. Seats are limited. Register now to save your spot!
If you require any accommodations to register or to ensure your full participation in this event, please let us know at edge.programs@sheridancollege.ca