When:
July 8, 2020 @ 10:00 am – 11:30 am
2020-07-08T10:00:00-04:00
2020-07-08T11:30:00-04:00
You've got a great social enterprise idea, project or venture but to take the next step, you need funding. This session is for you!
About this Event
EDGE is pleased to host a two-part webinar series by Dr. Bethany Osborne on fundraising strategies and grant writing. You will be introduced to elements of developing a fundraising strategy, including telling a compelling story and the key elements of writing a grant proposal, as well as work plans and budgets. You will gain tips, insights and strategies to achieve success in your funding endeavors.
Part 1 (July 8): Developing a Funding Strategy: Telling a Compelling Story
You will:
Discuss the elements of an effective funding strategy
Apply the elements of an effective funding strategy to your own context
Identify the different steps to create a strong funding application Identify the different components that make a compelling story
Draft components of your funding strategy and project story
Part 2 (July 16): Writing Funding Applications (Grant Writing 101)
You will:
Review the different steps to create a strong funding application
Understand the essential components of a work plan and budget
Practice step-by-step development of a project-specific work plan and budget
Leave the session with components needed to create your next funding application
PLEASE NOTE: You are encouraged to attend both webinars for a robust exploration of practices and strategies. You will need to register for each date separately.
This session is open to:
EDGE members
Sheridan students, faculty and staff
General public
Featured Guest: Dr. Bethany Osborne
Dr. Bethany Osborne is an innovative community practitioner, educator and researcher with over 20 years of experience building and engaging diverse communities. Over her career, she has worked with diverse organizations, enjoying a key role in supporting community transformation through innovative and creative program and project design, grant writing, and working with community leaders to develop dynamic projects that affect social change.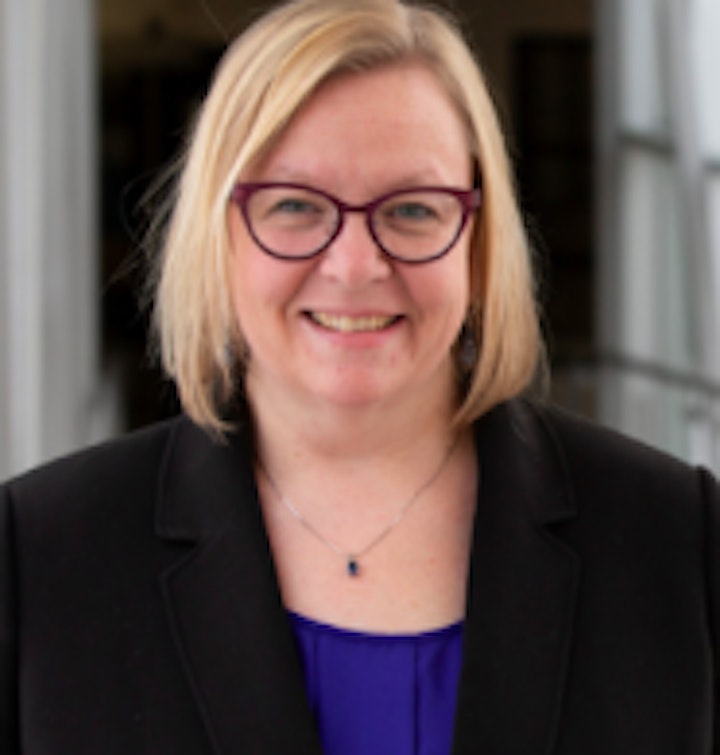 Please make sure you have a working internet connection.
PLEASE NOTE:
This is a free event.
Space is limited. Register now to save your spot!
This is an online webinar. Webinar link and details will be provided to you closer to the event date. If you require any accommodations to register or to ensure your full participation in this event, please let us know at edge.programs@sheridancollege.ca