When:
January 15, 2020 @ 5:00 pm – 7:30 pm
2020-01-15T17:00:00-05:00
2020-01-15T19:30:00-05:00
Where:
EDGE Hub, Room B290 - Sheridan College, Hazel McCallion Campus

This interactive workshop will help you set up a high-conversion path to purchase for your customers.
About this Event
Learn about marketing strategies and tactics to generate, qualify and convert leads. Whether through digital or analogue channels, you'll gain a better understanding of the marketing process and how to use it to win customers, drive sales, and grow your social enterprise or startup!
In this workshop facilitated by EDGE advisor Garrett Hall, you'll learn how to:
Produce a customer persona based on your target audience so you have a clear understanding of their needs, wants and pain points
Determine the stage of the marketing funnel that your customer is in
Learn strategies and tactics to move potential customers from one stage to the next and help them buy
Develop criteria for assessing which potential customers to focus on for higher rates of conversion
What You Need To Bring
An idea of who your customers are
A description of the product or service you're offering and what makes it unique in the marketplace
A laptop computer or pen and paper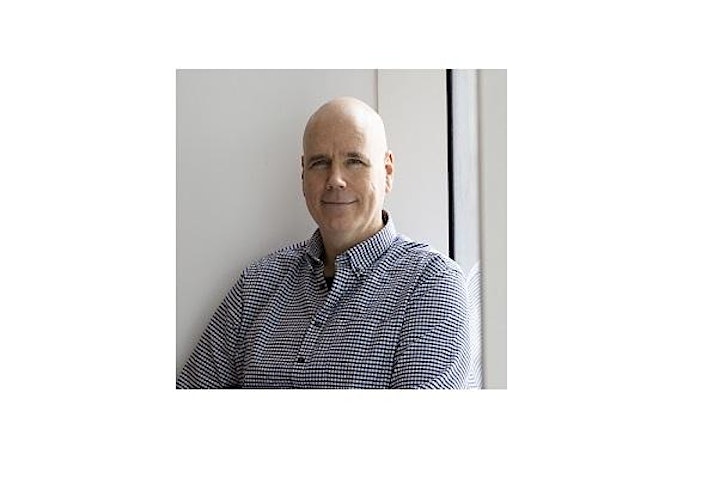 Workshop Facilitator – Garrett Hall. EDGE Advisor & Digital Marketing Professor
Leading the workshop is one of EDGE's advisors, Garrett Hall. Garrett is a Digital Marketing professor at Sheridan and has been supporting startups at EDGE for more than two years.
Prior to becoming a professor, Garrett grew an ecommerce company called The Added Touch to $7.5 million. In only six months, pure internet sales grew from $0 to $600,000 and the digital customer base increased from 0 to more than 170,000 contacts.