When:
October 20, 2020 @ 6:00 pm – 8:30 pm
2020-10-20T18:00:00-04:00
2020-10-20T20:30:00-04:00
Please note: this session is only available for EDGE Rise members.
Do you want to learn how to reach your customers and increase their engagement? Join us to create a powerful funnel marketing strategy.
About this Event
Do you want to generate more leads that convert to sales? Join us to learn about marketing strategies and tactics to generate and convert qualified leads. Whether through traditional or digital channels, you will gain a better understanding of funnel marketing to gain customers, drive sales, and grow your social enterprise or startup!
During this session you will:
Recreate a customer persona based on your target audience and have a clear understanding of their needs and pain points
Determine your customers' stage in the funnel
Learn strategies and tactics to push prospects to the next stage and a step closer to making a purchase
Learn to identify and focus on clients with higher conversion rates
Who Should Attend:
This session is designed for EDGE Rise members who wish to learn more about developing their funnel marketing strategy.
What You Need To Bring
An idea of who your customers are
A description of the product or service you're offering and what makes it unique in the marketplace
A laptop computer, pen and paper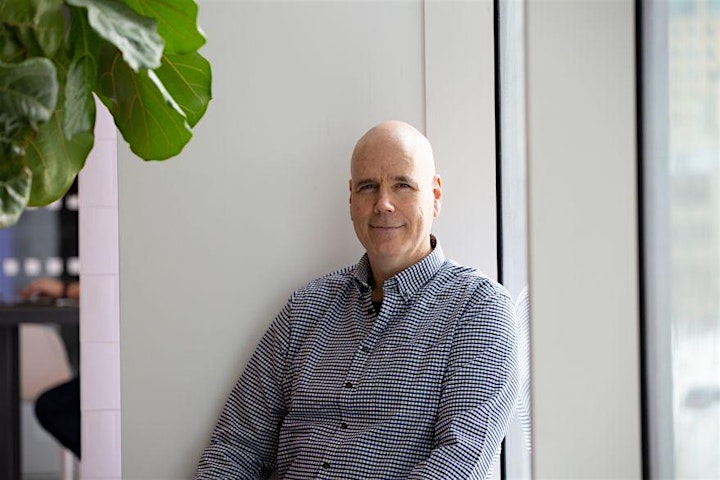 Workshop Facilitator – Garrett Hall. EDGE Advisor & Digital Marketing Professor
Leading the workshop is one of EDGE's advisors, Garrett Hall. Garrett is a Digital Marketing professor at Sheridan and has been supporting startups at EDGE as a Mentor -in-Residence for more than two years.
Prior to becoming a professor, Garrett grew an eCommerce company called The Added Touch to $7.5 million. In only six months, pure internet sales grew from $0 to $600,000 and the digital customer base increased from 0 to more than 170,000 contacts.
Garett has agency experience as well as extensive practice in business development, traditional/digital marketing and eCommerce. A strong believer of leadership and development, he offers his mentorship services to the community around him.