When:
November 2, 2020 @ 5:00 pm – 6:30 pm
2020-11-02T17:00:00-05:00
2020-11-02T18:30:00-05:00
Join EDGE Mentor, John Lam, with special guests from Halton Region Small Business Centre in a drop-in session to discuss exporting.
About this Event
Whether you're considering a leap into the global market or looking to make the international more local, we've got you covered. EDGE Mentor, John Lam, is hosting this drop-in session alongside special guests Stephanie Mazhari, Prince Kahn, and Chris Janzen where they will conduct a comprehensive introduction to exporting.
Topics that will be covered include:
Market Identification
Costing
International Trade Agreements
Financing
Export-related tools and resources to assist first-time exporters
MentorMondays is a series of online group mentoring sessions, hosted by EDGE mentors and experts to support your startup development journey and strengthen your connections within EDGE and the social impact startup community.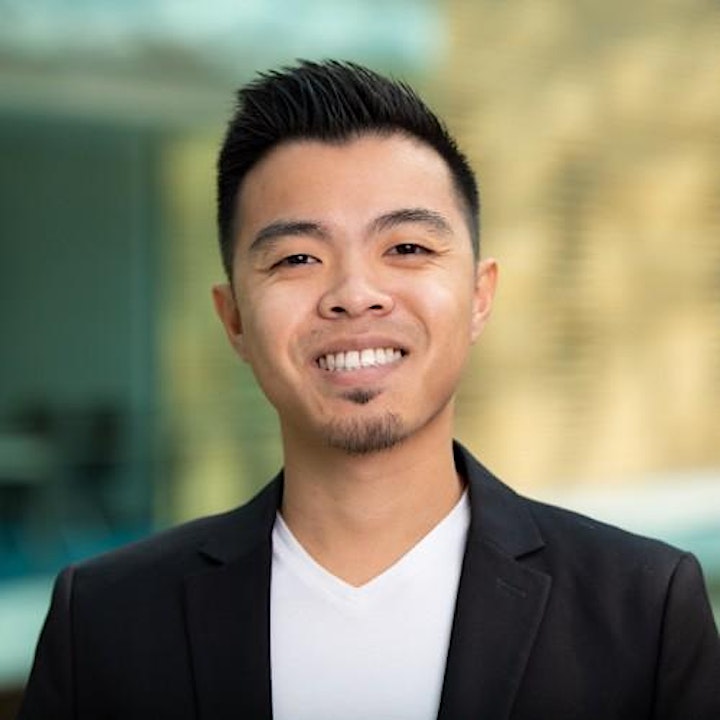 John Lam started his entrepreneurship journey as an undergraduate and master's student at the University of Waterloo. Two startups later, he changed course and moved towards mentoring and coaching other entrepreneurs. John has helped numerous entrepreneurs grow their startup ideas through teaching entrepreneurship at Wilfrid Laurier University, and managing the incubators of the University of Guelph and Wilfrid Laurier University's Brantford campus. John's journey has led him to many entrepreneurship and innovation centres around the world to learn about entrepreneurship outside of Canada, with some notable places including San Francisco and Auckland, New Zealand. John is currently the Entrepreneurship Lead for EDGE in Brampton's Davis Campus.
Areas of Expertise:
Entrepreneurship Process
Sales
Pitching to investors
Social innovation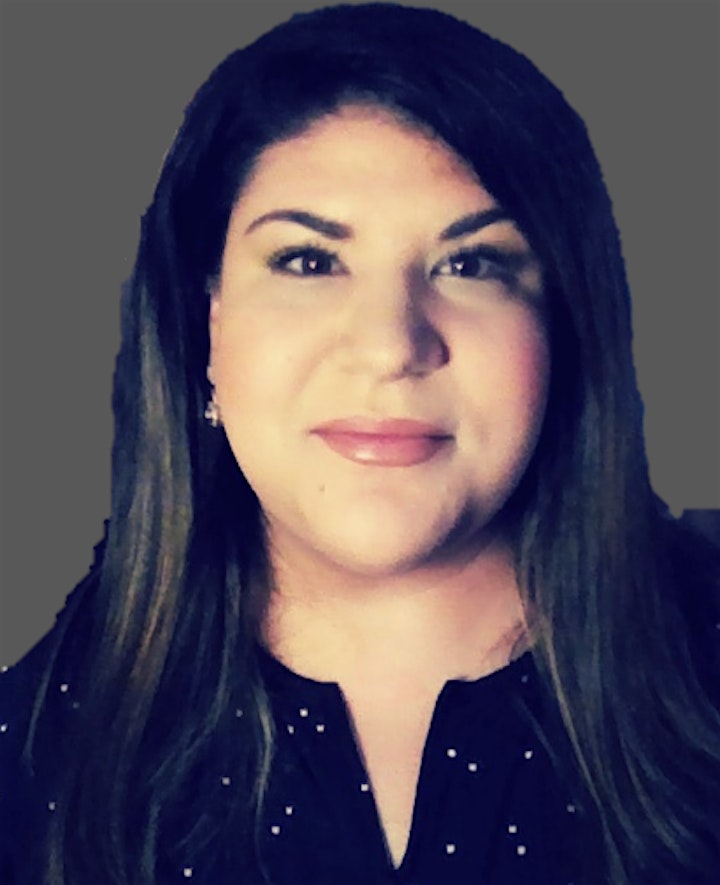 Stephanie Mazhari is the Manager of Entrepreneurship Services at the Region of Halton, serving the communities of Burlington, Halton Hills, Milton, and Oakville. Stephanie oversees the Region's Small Business Centre which supports entrepreneurs to start-up, manage and grow their business. Stephanie also manages Halton's Global Business Centre which provides export/import support services and programming for businesses who want to scale-up and go global.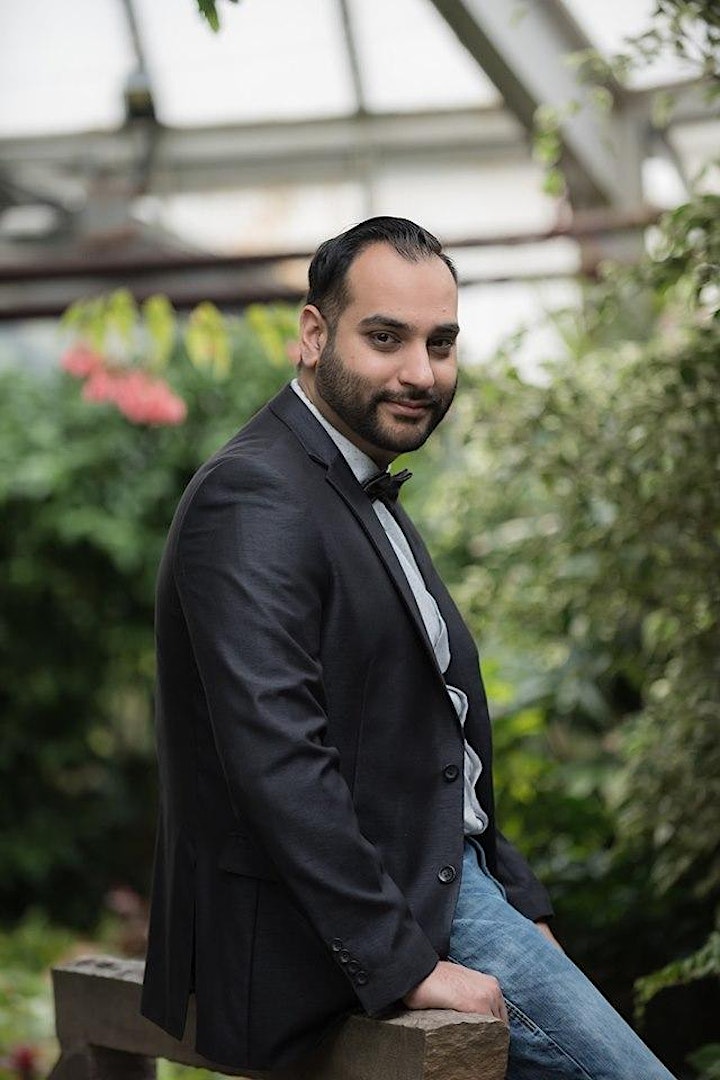 Prince Khan is a Business Consultant at the Halton Region and holds a Certificate with the Forum for International Trade (FITT). He brings over 5 years of experience in Small Business Consulting, helping them grow and expand in Canada and abroad.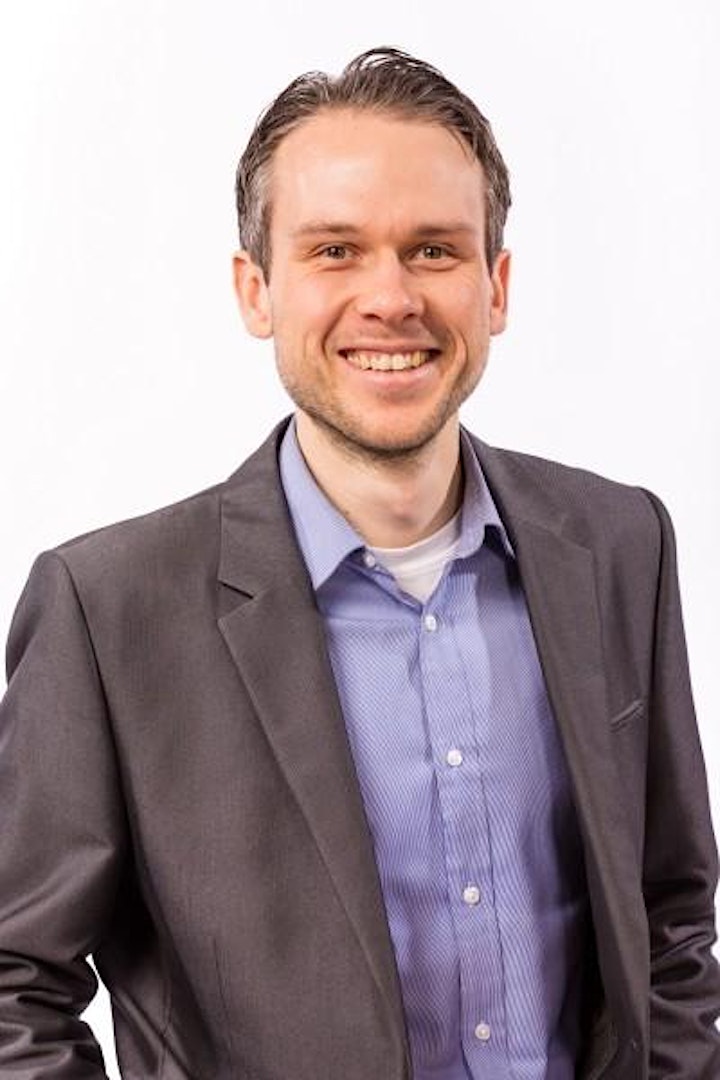 Chris Janzen is a Business Consultant with the Halton Region Small Business Centre. With 10 years of economic development and business consulting experience, Chris works with local businesses to help them start, grow and succeed.