When:
November 23, 2020 @ 5:00 pm – 6:30 pm
2020-11-23T17:00:00-05:00
2020-11-23T18:30:00-05:00
Join EDGE Mentor, Lisa Kember and her guest, John Ayton, to discuss the pros and cons of equity investment and product commercialization.
About this Event
EDGE Mentor, Lisa Kember, is facilitating this drop-in session to discuss challenges, ask questions, and share personal experiences with equity capital investment.
Lisa's guest – John Ayton – is a serial entrepreneur with deep experience in commercializing products with life-changing impact. He speaks openly of both the benefits and downsides of equity investment and how to ensure that investment will ensure product to market potential. He will cover the value of having a strong partnership with an investor who has the resources and relationships to accelerate your startup forward, as well as the positive and negative effects of that partnership. The discussion will also explore what investors such as John look for in a venture and what motivates them to consider investing.
Mentor Monday is a series of online group mentoring sessions, hosted by EDGE mentors and experts to support your startup development journey and strengthen your connections within EDGE and the social impact startup community.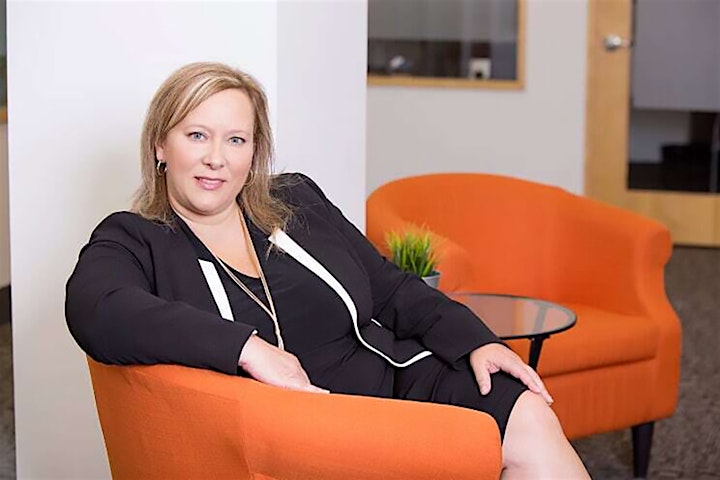 Lisa is the Business Development Lead at EDGE and a serial entrepreneur with deep leadership and management experience. After building a $2 million marketing agency that saw 30% year over year average growth rates, she exited and launched a real estate investment company. Lisa built the Canadian operation for a US software company, growing the business to over 120,000 customers in 5 years, developing reseller, co-marketing, and partner channels that produced almost $36 million in annual business, and built a team of 26 people across 9 provinces who sold product from the stage at 900+ marketing events a year. She now runs CEO peer groups and coaches entrepreneurial and owner-involved companies to drive profit and new revenue growth, seeing as much as 63% profit improvement within the first 6 months and year over year revenue growth of more than 35% in some of her clients.
Areas of Expertise:
Revenue generation
Sales team hiring and management
Business development strategy and execution
Partnership development
Leadership development
Presentation skills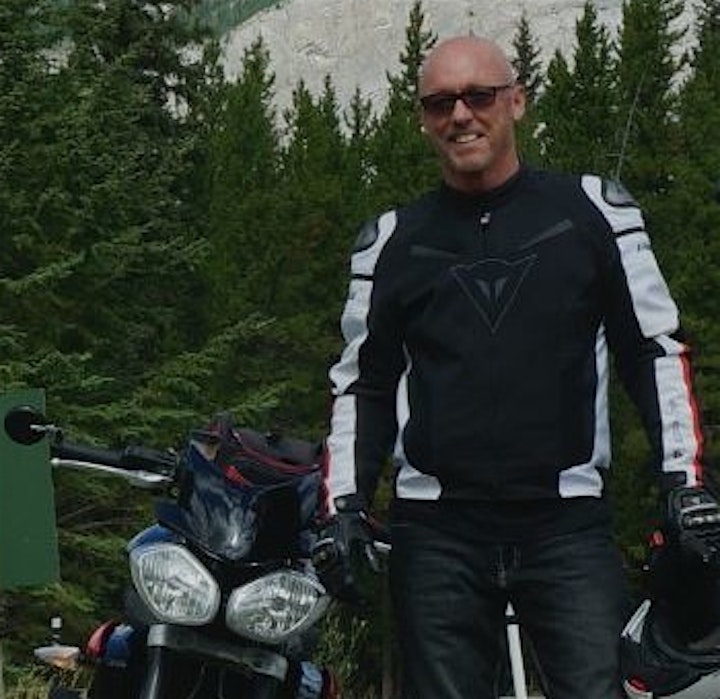 John Ayton
John is the entrepreneurial brain behind UP6, the company that helps new and seasoned entrepreneurs take a product or service from concept to commercialization to realization. With over 30 years experience in various industries in both senior marketing management roles and as a startup founder of multiple ventures, he has built companies that started with an idea on a napkin into multi-million dollar enterprises and award-winning product innovations. With his network of commercialization relationships with professionals and manufacturers, John is able to shorten the time to market and manage significant cost savings over typical startups. In his humble and self-effacing way, John shares his knowledge and provides guidance to many budding inventors, innovators and entrepreneurs.