When:
November 30, 2020 @ 5:00 pm – 6:30 pm
2020-11-30T17:00:00-05:00
2020-11-30T18:30:00-05:00
Join EDGE Mentor, Diego Cortes and guest, Catherine Zheng, to discuss the key concepts of subscription-based revenue models.
About this Event
EDGE Mentor, Diego Cortes, is facilitating this drop-in session with Catherine Zhang to provide an introduction to the key concepts of subscription-based revenue models for pre-seed, pre-revenue social impact startups
Mentor Monday is a series of online group mentoring sessions, hosted by EDGE mentors and experts to support your startup development journey and strengthen your connections within EDGE and the social impact startup community.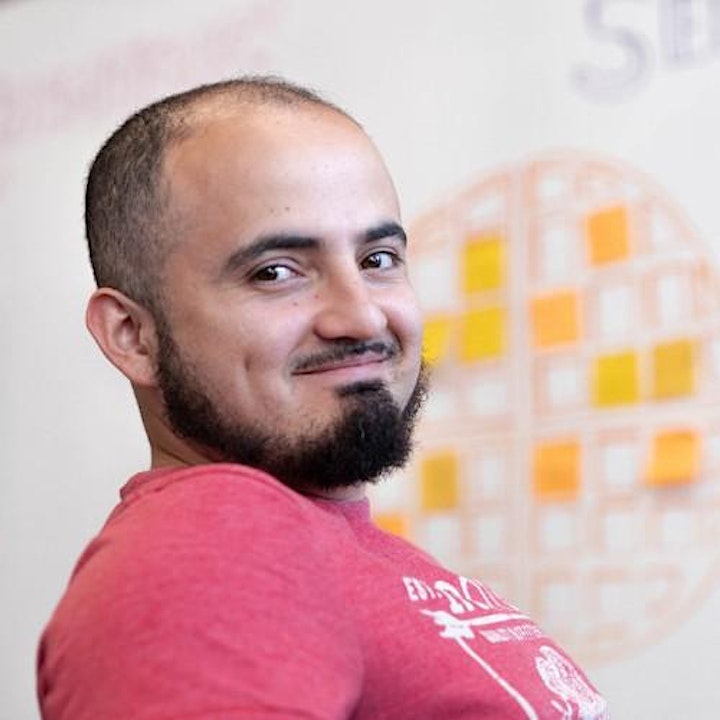 Diego Cortes
In 2015, Diego Cortes founded and operated Lean Media, a digital marketing agency where he worked with clients across different industries such as real state and e-commerce. Currently, he is the Mentorship Program Lead at EDGE, President at Enactus Sheridan, and supports as an advisor for a mental health startup, LinkMentalHealth.
Areas of Expertise:
Product/Service Validation
Content Marketing
Lead & Customer Acquisition Marketing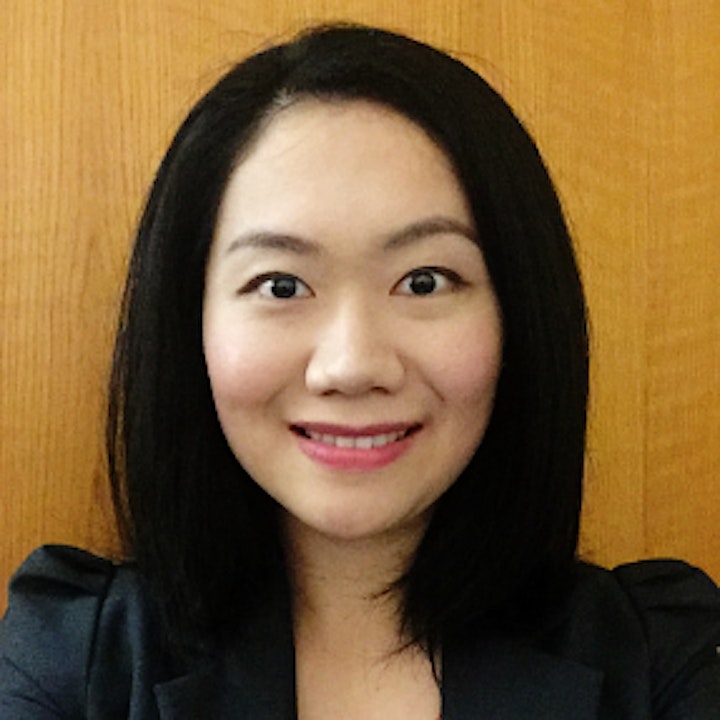 Catherine Zhang
Catherine is a Chartered Professional Accountant and a Chartered Financial Analyst. She is currently the Director for Budgets and Financial Planning at Sheridan College. She has experience in accounting, finance, investment, business development, and financial analysis. Passionate about education, health, tech, she believes innovations can make the world a better place. Ask her anything finance-related!