When:
October 19, 2020 @ 5:00 pm – 6:30 pm
2020-10-19T17:00:00-04:00
2020-10-19T18:30:00-04:00
Join EDGE's Mentor Diego Cortes in a discussion with Kanika Singhal about the research phase in human-centered design.
About this Event
Join EDGE Mentor, Diego Cortes, alongside Kanika Singhal, a passionate researcher, strategist, facilitator and host of the Brand the Change Meetups in Lisbon, Portugal.
In this follow up Q&A, Kanika will answer practical questions about the research phase in the human-centred design process, and how you can approach learning more about the people and the ecosystem you are innovating for.
MentorMondays is a series of online group mentoring sessions, hosted by EDGE mentors and experts to support your startup development journey and strengthen your connections within EDGE and the social impact startup community.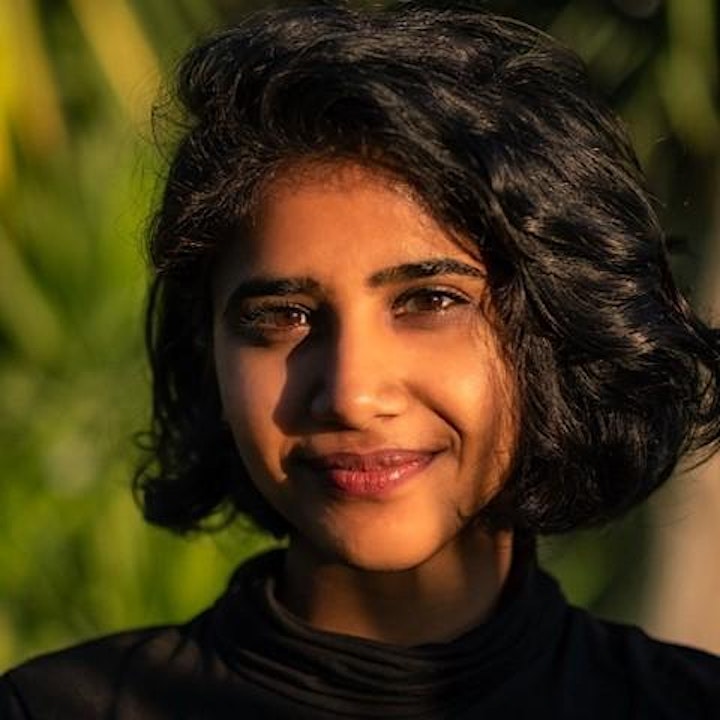 Guest Bio
Kanika Singhal is a multi-faceted thinker, researcher, strategist, and facilitator. She holds a degree in Genetics and Biotechnology from the University of Toronto, though has pursued ventures in various areas since. Her longest stint was at a management consulting firm, Fresh Squeezed Ideas, where she worked as a researcher and strategist, consulting North America's largest corporations on their innovation, business strategy, and marketing programs. After living slowly and fully on an organic farm for a month, she spent the past year pursuing her passions to support social enterprises, non-profits, and NGOs. She holds monthly workshops with her Brand the Change team in Lisbon, consults social enterprises (often pro bono), and acts as an advisor for a non-profit. Between her gigs, she likes to spend time in nature, refine her cooking skills, and make progress on her yoga practice.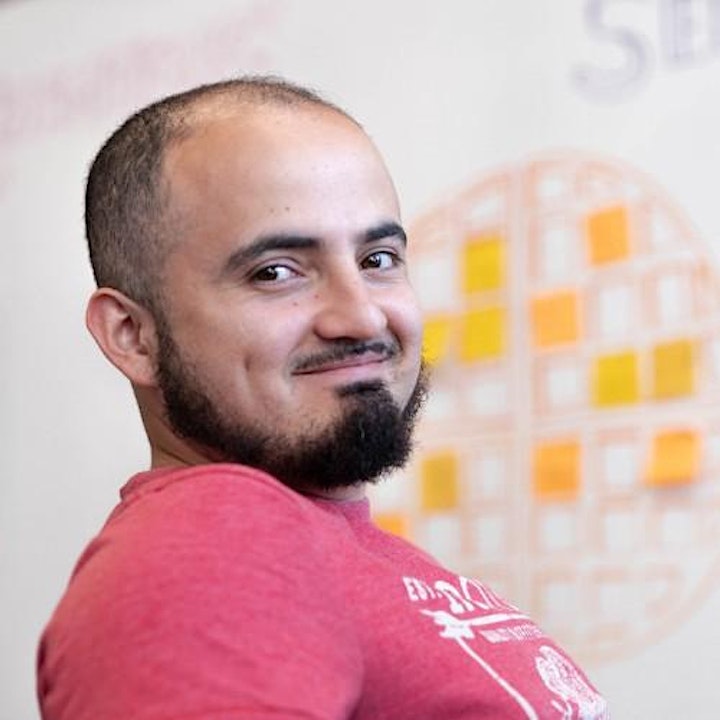 Mentor Bio
In 2015, Diego Cortes founded and operated Lean Media, a digital marketing agency where he worked with clients across different industries such as real state and e-commerce. Currently, he is the Mentorship Program Lead at EDGE, President at Enactus Sheridan, and supports as an advisor for a mental health startup, LinkMentalHealth.
Areas of Expertise:
Product/Service Validation
Content Marketing
Lead & Customer Acquisition Marketing