When:
October 26, 2020 @ 5:00 pm – 6:30 pm
2020-10-26T17:00:00-04:00
2020-10-26T18:30:00-04:00
Join EDGE Mentor Garrett Hall to discuss Account Setup and Best Practices for growing your business with Google Ads.
About this Event
EDGE Mentor, Garrett Hall, is hosting this week's MentorMondays session, where we will discuss Google Ads, and go over the best practices for using it to enhance your venture. Learn how this useful, accessible service can give your venture the support it needs to take it to the next level.
During this session you will learn:
Why you should consider using Google Ads for your venture
The process to get an account set up for your business with Google Ads.
Methods and recommendations on getting the most out of the service for your specific needs.
MentorMondays is a series of online group mentoring sessions, hosted by EDGE mentors and experts to support your startup development journey and strengthen your connections within EDGE and the social impact startup community.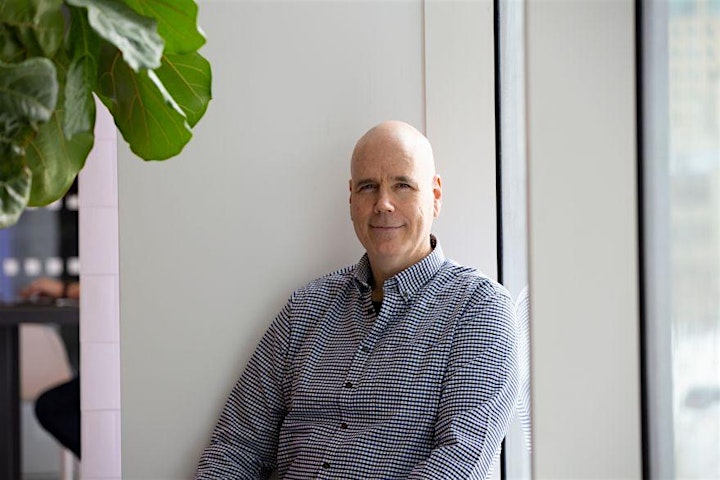 Garrett Hall is a business development and marketing professional with a wealth of knowledge and industry experience.
Garrett's business expertise is best demonstrated in the building of a multi-channel business from sales of $70,000 to $7.5 million, growing the customer base from 50,000 to 835,000 names (and digital customers from zero to 172,455). After selling the business to a larger company in 2009, Garrett has been involved with Business Development and Digital Marketing Consulting and uses his considerable expertise to assist new startup and venture efforts.
Areas of Expertise:
Traditional & digital/internet marketing
eCommerce
Operations Management
Product value proposition