When:
September 15, 2020 @ 10:00 am – 11:30 am
2020-09-15T10:00:00-04:00
2020-09-15T11:30:00-04:00
Join this interactive workshop to explore the foundations of social entrepreneurship.
About this Event
Social entrepreneurship uses traditional entrepreneurial tools, strategies and principles towards solving social, cultural and environmental challenges. Social enterprises come in different forms and normally start with an idea that will change society for the better and also has the potential to be financially sustainable.
In collaboration with the Afro Caribbean Business Network (ACBN Canada), EDGE invites you to an interactive workshop to explore the foundations of social entrepreneurship.
You will:
Learn the definition and diversity of social enterprises that exist
Examine impact models including the UN Sustainable Development Goals
Review examples of social enterprises
Apply learning and insights into creating or enhancing a social enterprise
Connect with and engage in discussion with others interested in social enterprise
This session is open to:
EDGE members
Sheridan students, faculty and staff
General public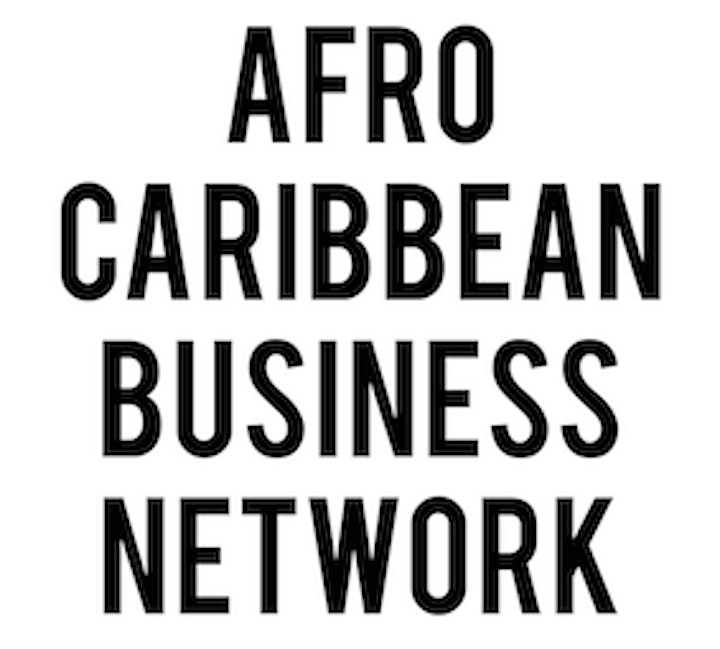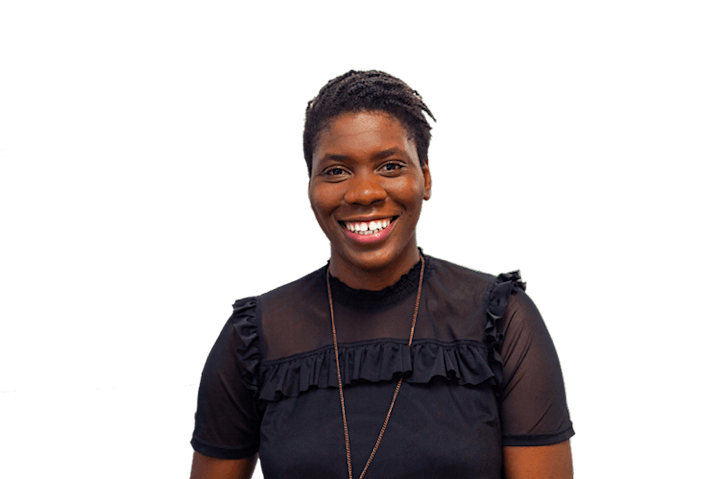 Chris-Beth Cowie
Chris-Beth is a leading social impactor, mentor, speaker, entrepreneurship instructor-business advisor; whose mantra, Make a Difference. A social entrepreneur for over seven years and co-founder of two companies and one non-profit, that mantra has fueled the energy and inspiration behind her on-going work in various social and entrepreneurial initiatives. Her organization, Empowered 4x, Chris-Beth empowers and supports aspiring and established entrepreneurs of all ages to get started by sowing the seed, committing to the process, taking action, and reaping the compounding results.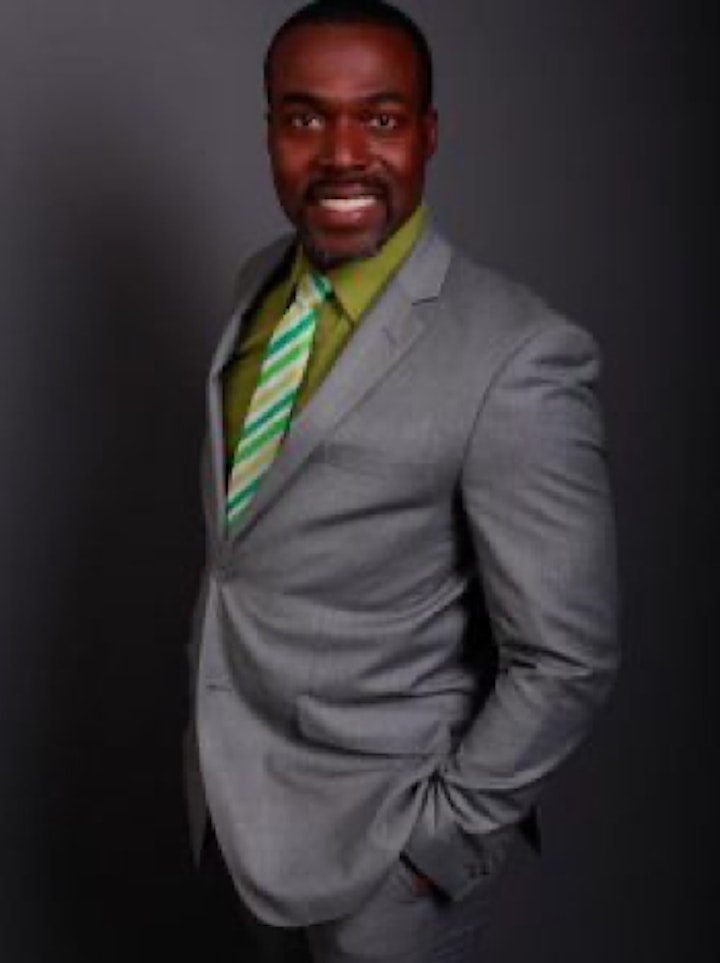 Ryan Knight
Ryan Knight is a serial social entrepreneur, who is passionate about building inclusive, sustainable and resilient communities using social enterprise as a tool. He is the founder of Detailing Knights and ACBN Canada. Detailing Knights is a B-Corp Certified waterless mobile car cleaning company that uses a student franchising model to teach entrepreneurship to local at-risk youth. ACBN Canada holds monthly networking events and business-building workshops to help solidify the foundation of local minority-owned businesses to ensure they are sustainable and continue to grow.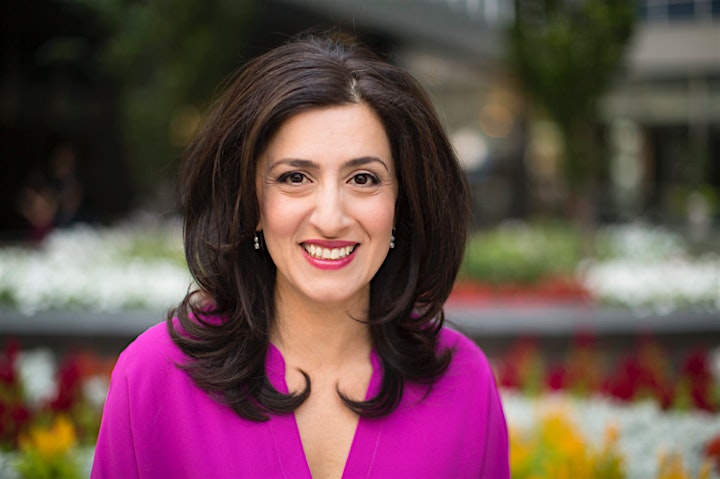 Golnaz Golnaraghi
Golnaz is the Social Enterprise Program Lead and a Mentor in Residence at EDGE. Her purpose is to foster self-aware leaders who care about people, planet and profit. She is a social entrepreneur, educator, facilitator, author and speaker. Golnaz is the Founder of Divity Group Inc. and Accelerate Her Future. With 15 years in corporate marketing and 14 years in learning and development, her areas of focus in addition to social impact include leadership and team development, equity and inclusion, and women in leadership. You can watch her TEDx Talk here.