When:
August 12, 2020 @ 10:00 am – 11:30 am
2020-08-12T10:00:00-04:00
2020-08-12T11:30:00-04:00
Join us to explore social finance and investment readiness with Wayne Miranda of The McConnell Foundation.
About this Event
EDGE is pleased to host a webinar with Wayne Miranda, Social Finance Investment Readiness Lead at the McConnell Foundation. Learn about social finance and how you can benefit from applying to the Investment Readiness Program – a program funded by the Government of Canada with the potential of receiving $10,000 to $100,000 in non-repayable capital to develop your enterprise. Attending this webinar will help you understand the role of social finance in accelerating your venture and will help prepare you when applications for Round 2 of the Investment Readiness Program open in September 2020.
During this session, you will learn:
How social finance can accelerate your social purpose venture/organization
Ideation exercise: how your venture/organization can benefit from social finance
Information about the Investment Readiness Program
How to become investment-ready and attract investors
Different types of investment and repayment models
How to prepare for what investors will ask you
"The Investment Readiness Program (IRP) is a new national initiative funded by the Government of Canada. IRP will provide time-limited investments to support a broad range of social purpose organizations (for example, non-profits, charities, co-operatives, hybrid social enterprises, and mission-focused for-profits) in improving their capacity and ability to participate in the social finance market, access new investment and contract opportunities and support them throughout the innovation." (Oakville Community Foundation Website, 2020).
This session is open to:
Sheridan students, faculty and staff
Featured Guest: Wayne Miranda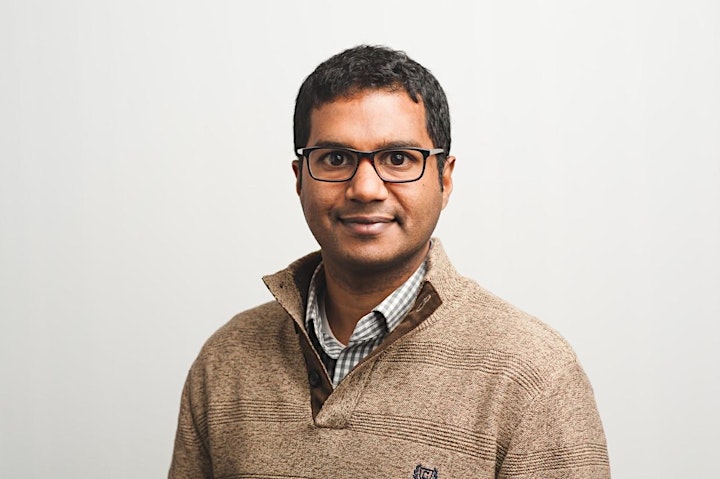 Wayne Miranda is the Social Finance Investment Readiness Program Lead for The McConnell Foundation, as well as the Founder of Growth Mosaic Ltd., which identifies early-stage impact businesses, accelerates them to become investment-ready, and matchmakes with the best investors. Growth Mosaic Ltd. was recognized as a '2019 Best for the World' B Corp. Wayne has also provided business consulting in Malawi, Ghana, Benin, Burkina Faso, and Kenya.