When:
September 16, 2020 @ 5:00 pm – 7:30 pm
2020-09-16T17:00:00-04:00
2020-09-16T19:30:00-04:00
Are you ready to kickstart your entrepreneurial journey? Join us to brainstorm together and evaluate your startup idea.
About this Event
If you think that all entrepreneurs are born not made then think again. Join EDGE in a workshop with Patrice Esson, Professor at Sheridan's Faculty of Humanities and Social sciences to get practical tips about your ideation process. This session is designed to help you start your entrepreneurial journey by taking the first steps in evaluating your startup idea.
Who Should Attend:
If you have an idea for a startup or a social enterprise or you are an early-stage venture looking to develop your idea then this workshop is for you! EDGE members of the Explore Program and Sheridan Students are also welcome to join.
Through the workshop you will:
Discover tools and processes to generate groundbreaking ideas
Understand what makes a solid startup or social enterprise idea
Learn how EDGE can help you turn your idea into a startup or social enterprise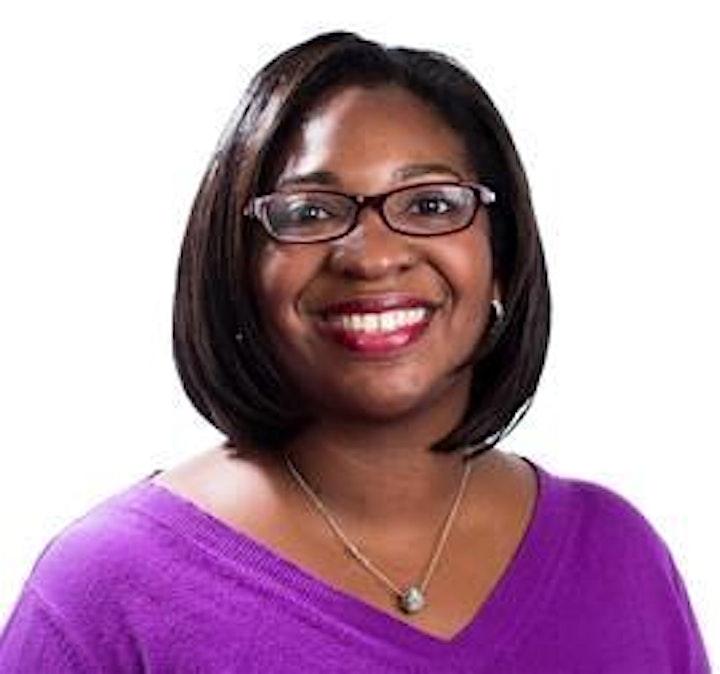 Patrice Esson is a Professor at Sheridan's Faculty of Humanities and Social Sciences. She brings a wealth of experience teaching Creative Leadership and Problem Solving, Leadership and Group Dynamics – key components of Sheridan's Board Undergraduate Certificate in Creativity and Creative Problem Solving. Patrice has worked as an applied psychologist and holds a Ph. D. in Industrial-Organizational Psychology. Her research interests include creativity, work-life balance, work motivation and technology in the workplace.