When:
October 21, 2020 @ 2:00 pm – 4:00 pm
2020-10-21T14:00:00-04:00
2020-10-21T16:00:00-04:00
Join us to hear from a panel of experts on how to pitch your venture idea to investors.
About this Event
Are you an early-stage venture looking to develop a better understanding on how to pitch your venture idea to investors? Join EDGE alongside professionals and subject matter experts in a panel-style conversation about different methods that startups & social enterprises can use to deliver a successful pitch to investors and raise capital. Each panelist will share their breadth of experience from various points on the investment continuum.
During this session we will answer questions like:
How might I get access to investment pitching opportunities?
What are some ways I can make a stronger pitch when in front of investors?
What are the benefits and drawbacks of seeking external investment?
What are the best practices when crafting my pitch?
Agenda
2:00 – 2:15 – Welcome & introductions
2:15 – 3:00 – Panelist presentations (10mins each) & moderated discussion
3:00 – 3:50 – Q & A
3:50 – 4:00 – Wrap up and EDGE announcements
Who Should Attend:
Startups and social enterprises seeking information about pitching to investors
Dennis "Dony" Zaidi
Dennis Zaidi is Managing Director of Checkmate Capital and a seasoned entrepreneur who currently advises a diverse portfolio of startups on matters related to corporate finance and capital structure. Mr. Zaidi is also an official advisor to the Holt Accelerator and Lozard Institute Startup Incubator. Before joining Checkmate, Mr. Zaidi was already the architect of three successful exits, including his work as managing partner of Balsam Lake Green Energy— a 6MW solar energy facility in Ontario, Canada that was developed, then sold to Panasonic-sponsored private equity firm Coronal Group.
Mr. Zaidi is a passionate, life-long learner with executive education at Harvard Business School (Negotiation Mastery) and Oxford's Saïd Business School (Fintech), as well as having recently completed an Executive Master's degree (MSc) from HEC Paris in Innovation and Entrepreneurship, currently ranked the #1 business school in the world for executive education."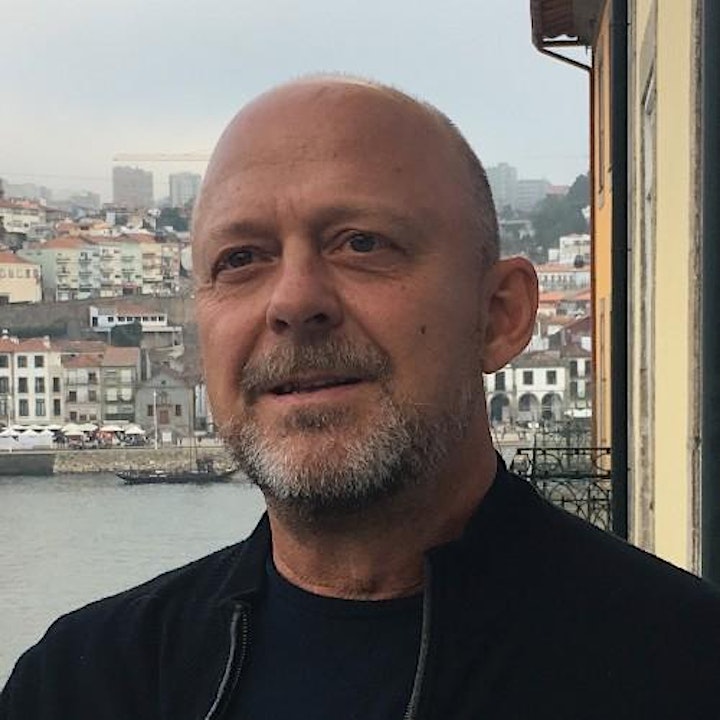 Gelen is the Executive Director of York Angels. As one of the largest and most active Angel Investing Groups in Canada, they have had their members invest in over 250 start-ups. But it's not only the investment dollars that count. They are proud that their members have committed thousands of hours as mentors, advisors and board members to help these founders along their journey. That investment in money and time has helped York Angel Investors see a number of successful exits in recent years.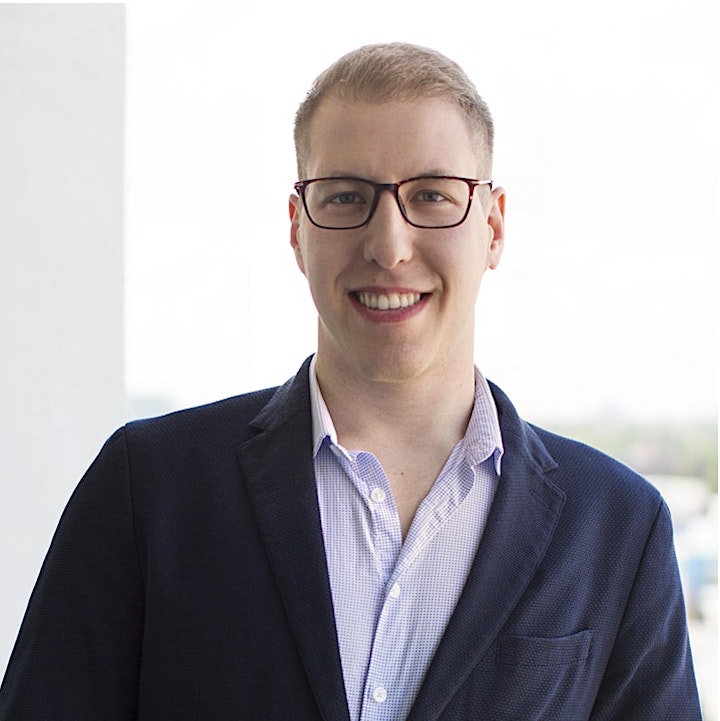 Alex is the Founder and CEO of Set Scouter, the largest film locations marketplace in North America working with thousands of agencies and brands to simplify production. Before founding and growing Set Scouter, Alex was a broadcaster at Rogers Communications (CityTV, Bio, OLN, and G4) and a producer within established production agencies. His venture has worked with thousands of brands (Amazon, Google, Unilever, OVO, Coca-Cola) and music artists (Alessia Cara, Sean Paul, Gucci Mane, Majid Jordan).
Alex holds a MA from Ryerson University's RTA School of Media and a certificate in International Production from UCLA. His graduate research was the first of its kind in Canada to examine how millennials consume TV content and predicted the continued rise of digital piracy and online streaming services like Netflix.
Alex is an alumnus of 500 Startups in Mountain View, California, DMZ, and Communitech.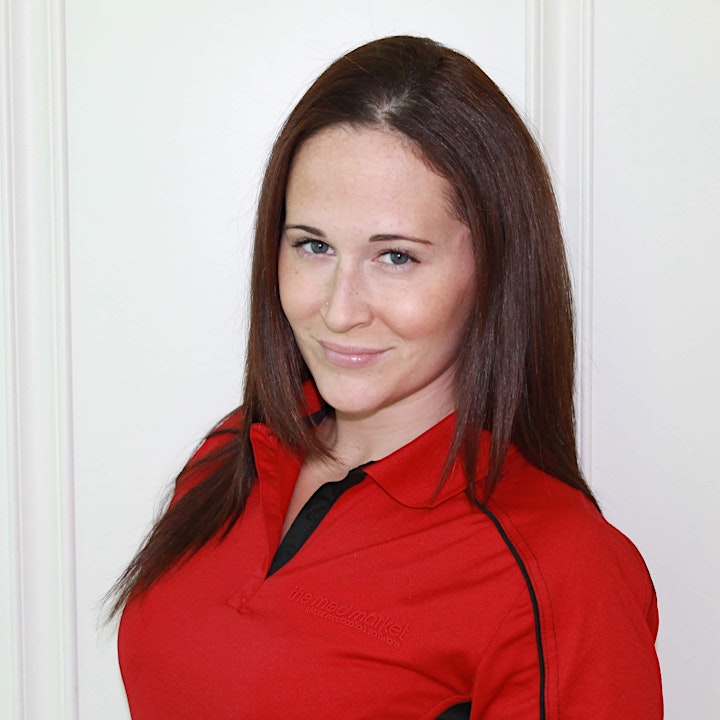 Rachel founded her second start-up, Hyivy Health – a medical device company, during her diagnosis of cervical cancer in May 2019. Her last startup achieved an exit and worked with large corporate clients, such as eBay and Canadian Tire, to create augmented reality, e-commerce experiences for the aftermarket automotive industry. She is a graduate of the Masters of Business, Entrepreneurship and Technology program at the University of Waterloo and Bachelors of Commerce at York University. After graduation, she became an entrepreneurial advisor to over 250 formation stage businesses. She gives lectures in entrepreneurship, has worked as an Analyst for a venture capital firm, an Innovation Manager at a large Canadian Financial Institution and has run Laurier University's incubator program.