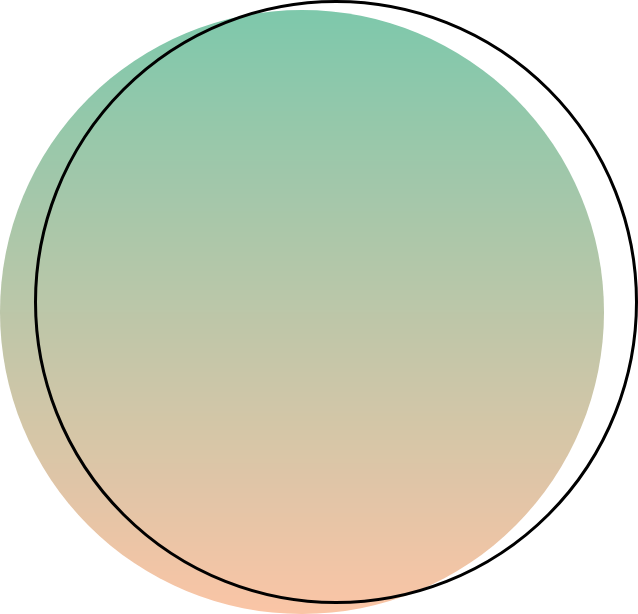 Presented by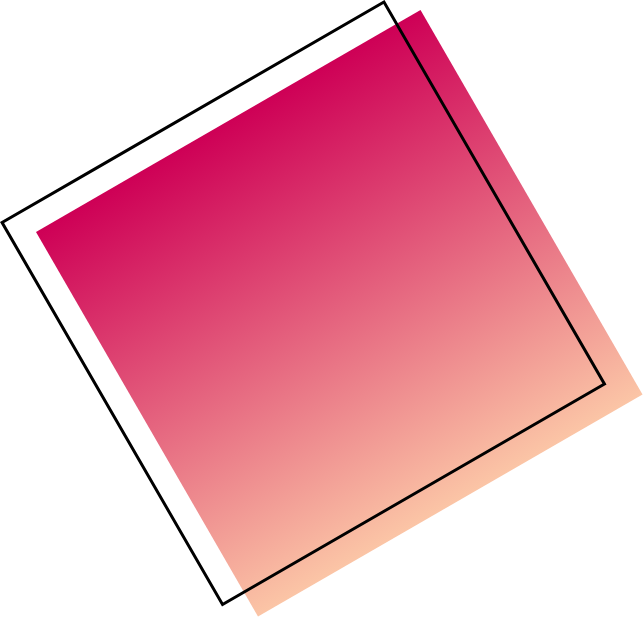 Experiential Learning
A structured, hands-on learning opportunity that will empower you to bring your venture to life!
Innovation Tools
Utilize innovation tools and approaches like the business model canvas and design thinking
Small Class Sizes
Small cohorts of dedicated teams maximize opportunity for one-on-one support and collaboration
Community
Build a network of entrepreneurs, experts and advisors to work with you and form lasting relationships
[This] program helped me clarify every aspect of my business: marketing, messaging, business model, the benefits and methods of customer interviews, funding, etc. All of it was incredibly valuable. My original goal was to have confidence in what to do next (and not do) and this program helped me with that and more.
- LSL Graduate
"It's clear that the tools I've learned about will help me as my business model continues to evolve. I am eternally grateful for the program and everyone in it." – ICUBE Graduate
Successful applicants attend:
Explore your idea through this multi-day deepdive. Work with expert facilitators and industry leaders to delve into the problem you want to solve, determine the viability of your idea, get creative with finding solutions and develop a model that will support your vision.
Build and practice the skills needed to move from planning to implementation. Topics include sales, marketing and more. On going advising and mentorship will be available throughout the semester
In response to COVID-19, all programming will be virtual
All Start Up teams gain access to:
Online learning modules that support in-class activities
Access to the ICUBE, EDGE and OnRamp Coworking Spaces, Libraries and Member perks
Networking opportunities at UTM, Sheridan and within the wider community
Advisors/mentors from ICUBE and EDGE
Who Should Apply?
You are a strong fit for this program if:
You have identified a startup idea and are in the ideation or early startup phase
You are open to explore and changing as you work through the program
You are looking for collaborator and advisors
You are serious about pursuing this idea, or an entrepreneurial idea in the future and are committed to completing the program
You are a U of T or Sheridan student, alumni, or resident of the Peel or Halton Region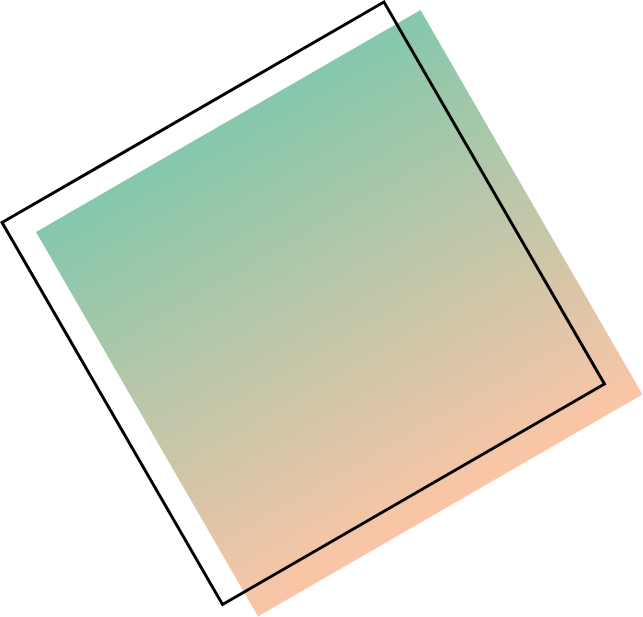 Application Screening Process
All applications will be evaluated against program criteria in the following steps:
Initial screening by program staff to ensure basic eligibility
Eligible applications will be reviewed by a diverse panel of internal and external industry experts, and assigned numerical grades
Grading will be averaged across the judging panel, and the
top scoring teams will be offered a place in the program
Coaching and feedback can be accessed from the program team prior to submission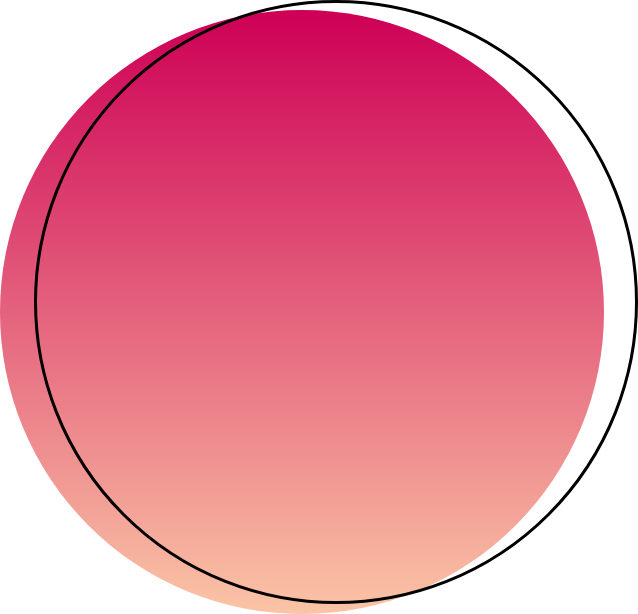 Judging Criteria
The panel of reviewers will score applications against the following criteria:
Completion
Is the application complete?
Are all questions answered in detail?
Novelty and Compelling Nature of the Idea
Is this an industry that is already well represented in ICUBE/EDGE?
Is the idea unique, interesting, and demonstrates potential?
Impact
Will this solution impact lives in a meaningful way?
Is there a market for this idea?
Does the solution address a real/serious problem?
Alignment with Program
Is the LSL program will positioned to address the challenges faced by the entrepreneur?
Can the LSL program address the main priorities of the entrepreneur?
Is the venture at the right stage for this program?
Attention to accessibility, inclusiveness and social issues
LSL provides value-based entrepreneurship education. Is this business idea and the founding team attentive to accessibility, inclusiveness and social issues?
The Entrepreneur
Does the founding team have the right skills to pursue entrepreneurship at this time?
Is the founder committed to this program and furthering this idea?
Does the applicant demonstrate professionalism?
Program Outline
Final Presentations and Funding Competition
Additional optional events will be available throughout the semester. Teams will also be encouraged to meet regularly one-on-one with a staff or mentor advisor. Office hours will be available for consultation with professional partners.
*Please Note: Schedule is subject to change. Final schedule will be provided with letter of acceptance.
Applications are closed.
Sign up to be notified when applications re-open.
Notify Me