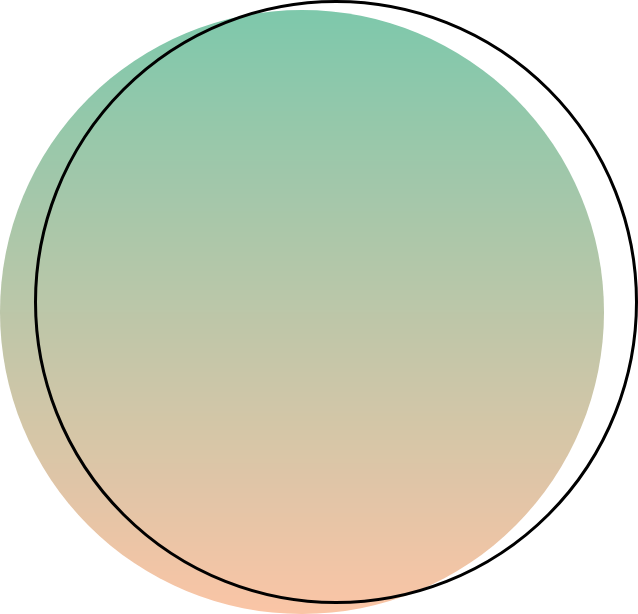 Presented by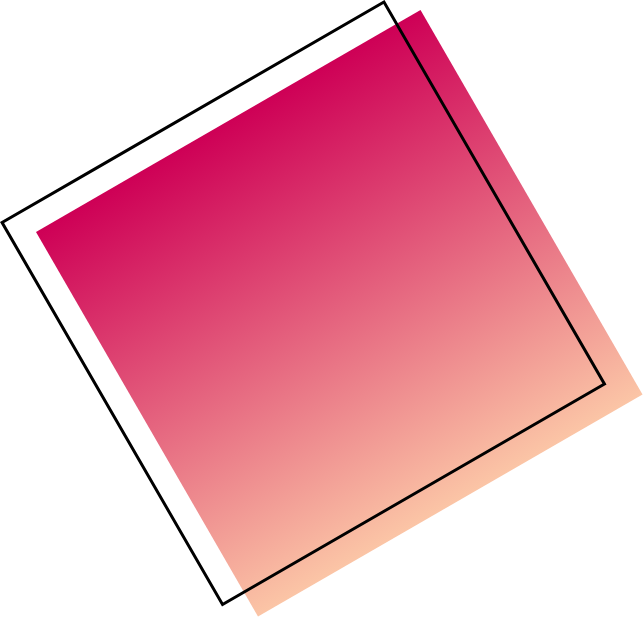 Bring Your Idea to Life!
At EDGE and ICUBE UTM we work with changemakers from all backgrounds and industries to help turn your big ideas into reality. We offer the resources and teach the skills you need to map out a sustainable business or organization. Our expertise is guiding social enterprises that benefit our communities and our planet. Whether you've been building an invention, dreaming of starting a non-profit or see a nagging problem you know you could fix – LSL will help you make it happen!
By joining our Leap Startup League, you will have access to:
Experiential Learning
A structured, hands-on learning opportunity that will empower you to bring your venture to life!
Innovation Tools
An introduction to innovation tools and approaches like the sustainable business model canvas and design thinking
Small Class Sizes
Small cohorts of dedicated teams that maximize opportunities for one-on-one support and collaboration
Supportive Community
A network of entrepreneurs, social innovation experts and advisors to work with you beyond the start up stage
Participants attend:
A transformative, multi-day deep dive. Work with expert facilitators and industry leaders to delve into the problem you want to solve, determine the viability of your idea and develop a model to support your vision.
Build and practice the skills needed to move from planning to implementation. Topics include social enterprise fundamentals, prototyping, sales, marketing and more.
Ongoing advising and mentorship in one-on-one sessions with experts focusing on your venture's specific needs.
In response to COVID-19, all programming will be virtual
All founders or start up teams receive:
Online learning modules that support in-class live training sessions
Member perks like Freshworks, Google for Startups and Future of Good subscriptions
Networking opportunities at EDGE, UTM and in the community
Expert advisors and mentors
The opportunity to pitch for cash and prizes
Belt of recognition from EDGE and ICUBE to enhance your resume
"This program helped me clarify every aspect of my business: marketing, messaging, business model, the benefits and methods of customer interviews, funding, etc. All of it was incredibly valuable. My original goal was to have confidence in what to do next (and not do) and this program helped me with that and more."
LSL Graduate
"It's clear that the tools I've learned about will help me as my business model continues to evolve. I am eternally grateful for the program and everyone in it."
LSL Graduate
"As a new mother with a dream to make an impact through entrepreneurship, I would have never imagined to be able to join a great incubator program and learn about business, if it is not because of Leap Startup League.

The program created an inclusive and supportive environment to make me feel everyone has a fair chance to learn and grow. I am more confident about the path forward of my venture after the training provided by Leap."
LSL Graduate
"The biggest takeaway from Leap Startup League was how evidence-based we have to be as entrepreneurs.

Even before releasing a product, we need evidence that people are willing to use it and, more importantly, pay for it."
LSL Graduate
"My favourite part about Leap Startup League was being surrounded by people who were extremely motivated to make an impact in their own, unique way.

Witnessing the passion behind everyone else's ideas definitely inspired us to make progress with ours."
LSL Graduate
Who Should Apply?
You're a strong fit for Leap Startup League if:
You have identified a startup idea and are in the ideation or early startup phase
You are open to exploring how your startup idea can contribute to and benefit from current sustainability practices
You are willing to transform and adapt your ideas as you work through the program
You are looking for collaborators and advisors
You are serious about pursuing your startup idea and are committed to completing the program
All social entrepreneurial thinkers, creators, and leaders are encouraged to apply!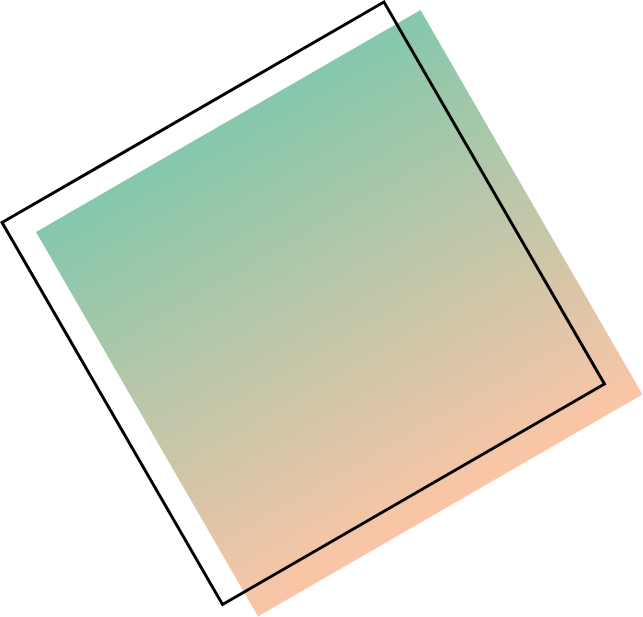 Eligibility Requirements
The following qualifications must be met for applicants to be considered for entry:
Must be living in or building a venture that will operate in Canada
Have identified a problem to solve with a venture idea, and are in the ideation or early startup phase
Be available for all sessions and committed to working on your venture for at least 5 hours weekly
Selection Process
Applications will be evaluated via the following steps:
Applications are screened by program staff to ensure eligibility
Eligible applications are reviewed and scored by a panel of industry experts
Shortlisted teams will be offered a place in the program within a month of the application deadline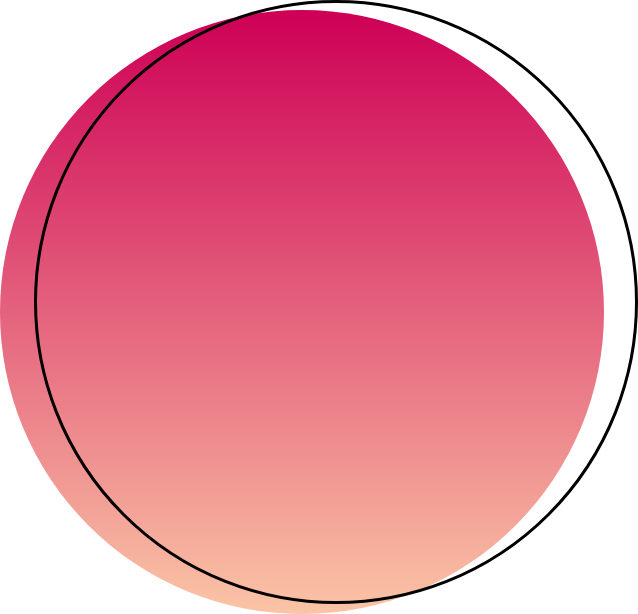 Evaluation Criteria
Applications will be evaluated based on:
Completion
Is the application complete?
Are all questions answered in detail?
Novelty and compelling nature of the idea
Is this an industry that is already well represented in EDGE/ICUBE?
Is the idea unique, interesting, and demonstrates potential?
Impact
Will this solution impact lives in a meaningful way?
Is there a large market for this idea?
Does the solution address a real/serious problem?
Alignment with Program
Is LSL well positioned to address the challenges faced by the entrepreneur?
Can LSL help to address the entrepreneur's priorities?
Is the venture at the right stage for this program?
Is the applicant committed to attending all of the program sessions?
Attention to accessibility, inclusiveness, and social issues
LSL provides value-based entrepreneurship education. Is this venture idea and the founding team attentive to accessibility, inclusiveness, and social issues?
The entrepreneur
Does the founding team have the time and capacity to pursue an entrepreneurial idea at this time?
Is the founder committed to this program and furthering this idea?
Does the applicant demonstrate professionalism?
Leap Startup League's dedication to promoting diversity in our teams includes a commitment to ensuring every cohort accurately reflects our community, welcoming folks of all gender identities, sexual originations, races and ages, and actively creating space for marginalized changemakers and underrepresented disciplines.
Applications open from October 26th to November 12th
To preview the application form, click here