EDGE Supports Sheridan Students Studying 1000s of Miles Away
---
Posted on July 14th, 2022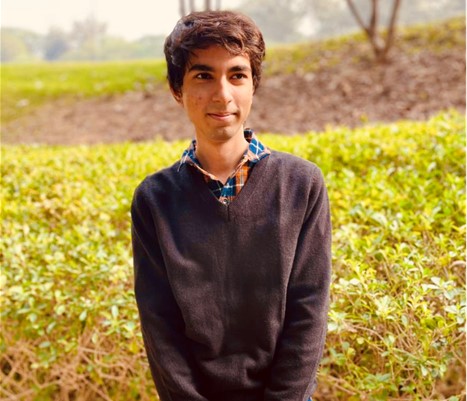 "When I realized how exciting and significant EDGE is, I didn't think twice and signed up for the Explore program. It has been a great learning experience," says Ayman Tauhid, an international student living in New Delhi, India, thousands of miles away from Sheridan's Hazel Mccallion Campus, where EDGE, Sheridan's Entrepreneurship Hub, is located.
Because of the pandemic, Ayman completed his first year of studies online with Sheridan. During one of his lectures, he learned about EDGE's Explore, a program that helps students understand the basics of entrepreneurship and sets them up for success as entrepreneurs or freelancers. Through the program, students can expand their entrepreneurial skills and put them to use right away on meaningful projects.
Because Explore provides access to self-paced modules and learning opportunities for young changemakers, Ayman was able to complete the program from 1000s of miles away. The nine and half hour time difference didn't feel like an obstacle because of the support and mentoring Ayman received from the EDGE learning team to understand the program content, develop new skills, and join EDGEncy, EDGE's job board for student freelancers. Through Explore, students become members of EDGE's entrepreneurial ecosystem, and they can network with entrepreneurs.
When Ayman completed Explore, he received project offers from a few startups through the EDGEncy job board that showcased his skills. With the help of his Explore mentor, Besma Soltan, Ayman was able to better identify how to select and collaborate with the right venture as his first Canadian project. Through these connections, Ayman was able to gain valuable Canadian experience even before he came to Canada along with expanding his knowledge about the Canadian social enterprise and entrepreneurship ecosystem.
"EDGE's Explore program introduces Sheridan students to the entrepreneurial mindset. The skills that come with it are transferrable to any context, whether they choose to work for themselves or others. Through Explore, students can connect with EDGE's startup ventures where they learn, gain experience and make connections to potential future work." EDGE staff, Besma Soltan.
Ayman put in 20 hours of studying over a period of six months to complete the program and he believes it was all worth it because he started on the path of entrepreneurship and learning how to freelance in Canada.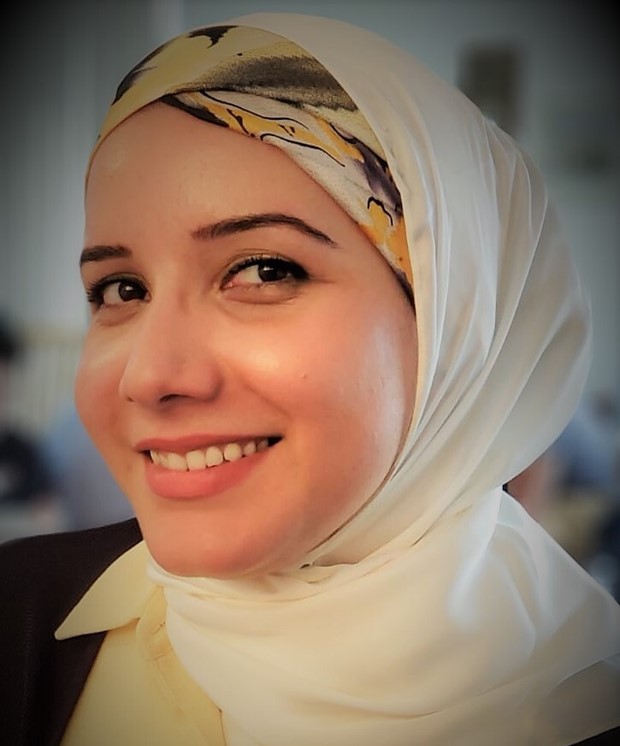 "Working with EDGE has provided me with a significant amount of knowledge about freelancing. Now I can gain freelance jobs with minimal issues due to the experience gained through the freelance jobs I got through EDGEncy," Ayman says about how EDGE jumpstarted his entrepreneurial journey. "EDGE is not only a learning platform, but a platform to grow and make new connections. EDGE is a steppingstone into the world of entrepreneurship."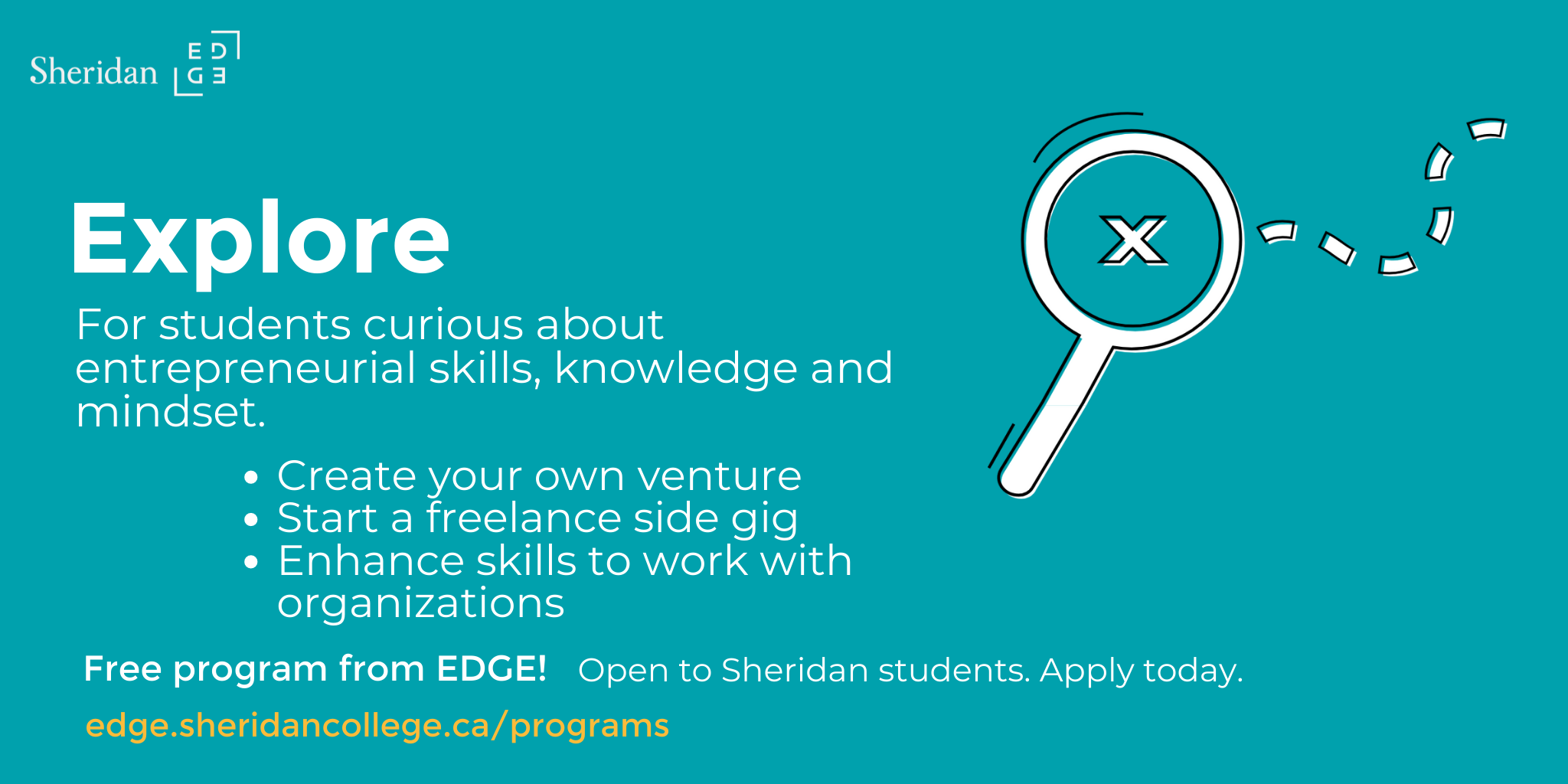 To learn more about EDGE and its programs, please visit: https://edge.sheridancollege.ca.