Our community is our greatest shared asset and must be safeguarded. We are supporting amazing founders and ventures, and together we are shaping society with the organizations we build. The challenges and opportunities society currently faces need all of our talents and creativity. We can't leave people behind. We can't exclude through our actions, or through the structures we create.  
EDGE is committed to being an inclusive entrepreneurial community for its members, team and others who engage with us and to provide a working and learning environment that is free from discrimination and harassment, and that is supportive of the dignity, self-esteem and fair treatment of everyone taking part in EDGE's activities.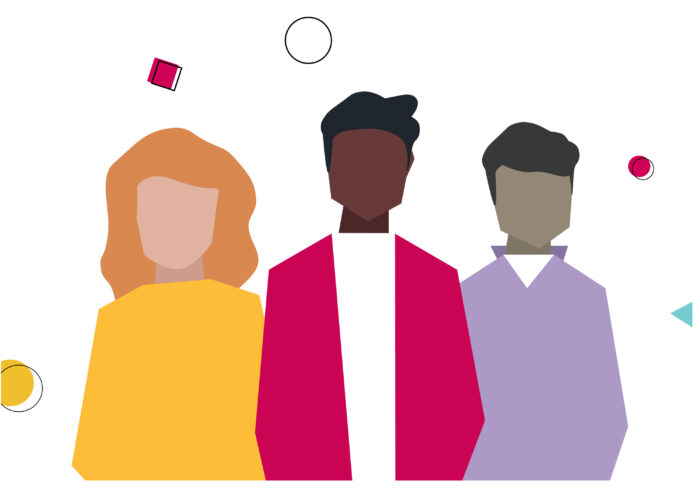 Following the guidance of Sheridan, EDGE has adapted the Student Code of Conduct to provide examples of misconduct for clarity and understanding. The behaviours set out below are examples of misconduct which are considered violations of this Code. This applies to online and in person interactions while engaging with EDGE. This list is not intended to be a complete nor exhaustive list of all possible inappropriate behaviour. Any behaviour which unreasonably interferes with the rights of another member of the Sheridan community will be deemed to be a violation of this Code.  
Members have the right to
Members have the responsibility to
The following is a list of some, but not all, behaviour that constitutes an offence under this Code: