EDGE helps purpose– driven entrepreneurs strengthen their impact and generate sustainable revenue. We provide learning opportunities, mentorship, co-working space and funding to launch and accelerate social ventures. Here at EDGE, our job is to help entrepreneurs succeed, so you can make an impact.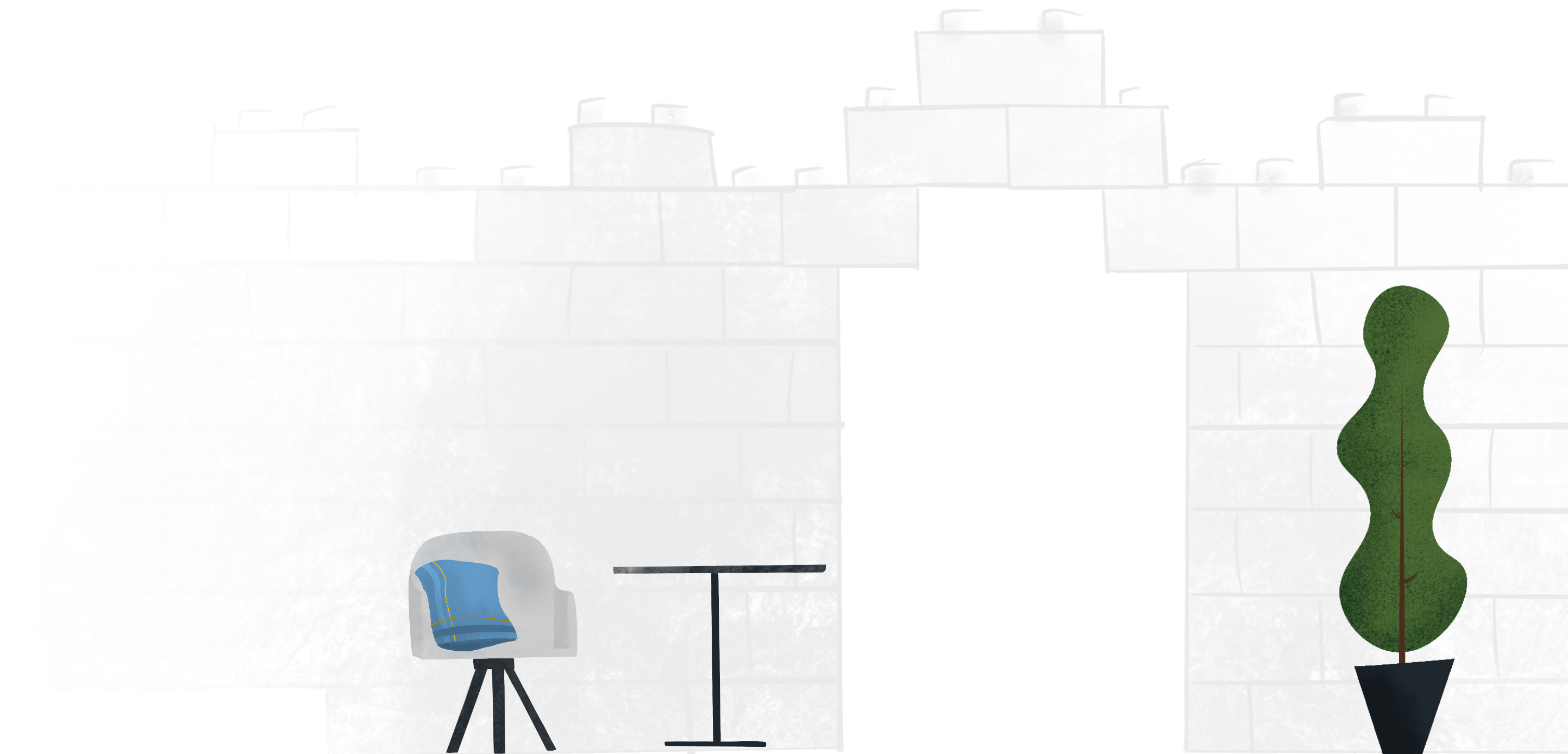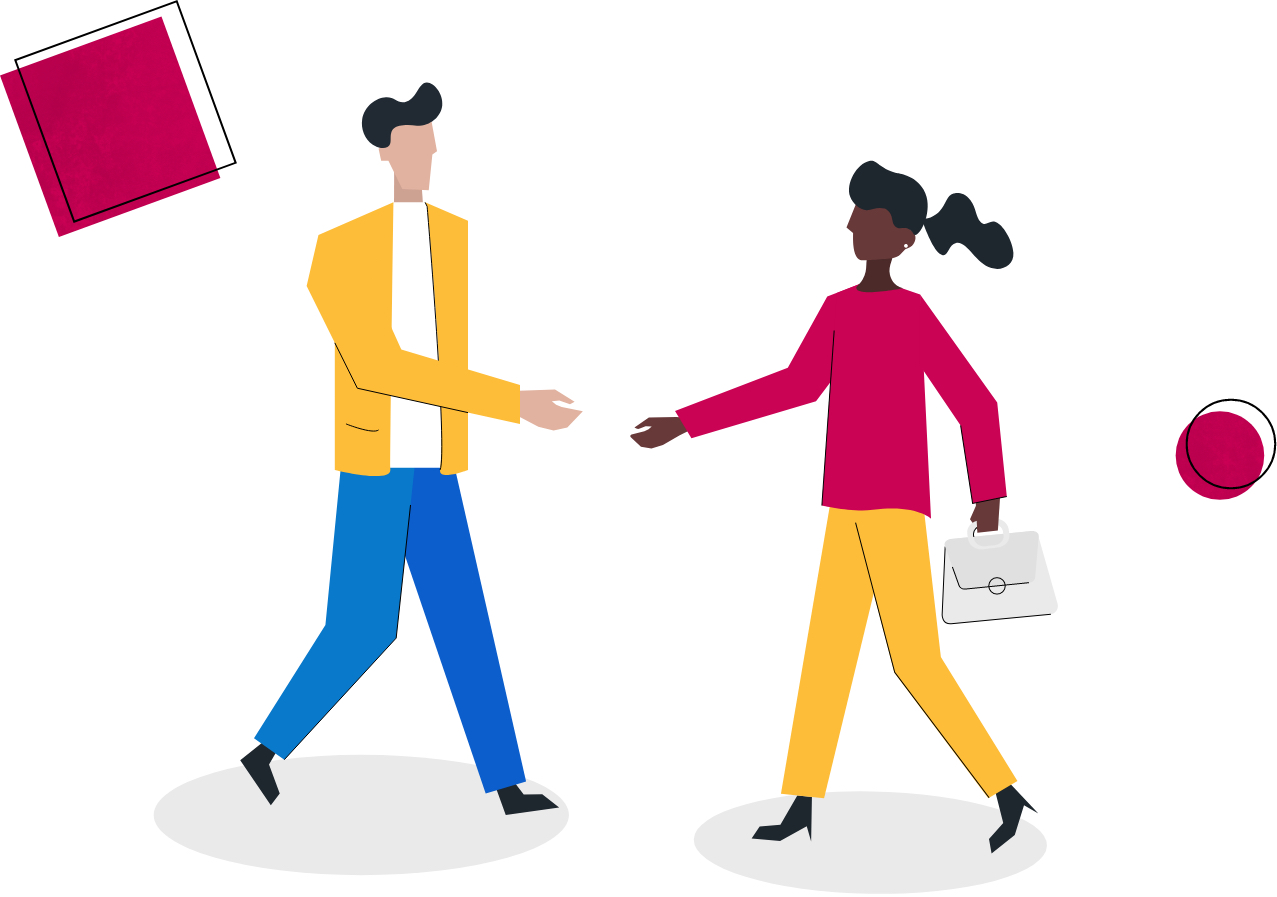 When you join EDGE, you join an entire community of changemakers. You become a member of a group of startups – all supported by the EDGE team – in a creative, collaborative environment where everyone shares ideas, experience and space.
At EDGE, you'll also have an expanded community of support. Our members have access to talent and resources across Sheridan – from skilled students, faculty and alumni to research expertise and state-of-the-art equipment.
EDGE's community stretches beyond Sheridan. Working closely with partners in the region, we're focused on developing more opportunities for impact entrepreneurs to learn and connect.
There's no better place to learn about impact entrepreneurship. EDGE offers all the know-how necessary to build a successful venture. No matter your background or your business focus – be it a for profit, non-profit, charity or co-op – you'll find programs, workshops and events tailored to each stage of development and every level of experience, whether you're a first-time entrepreneur or a seasoned changemaker.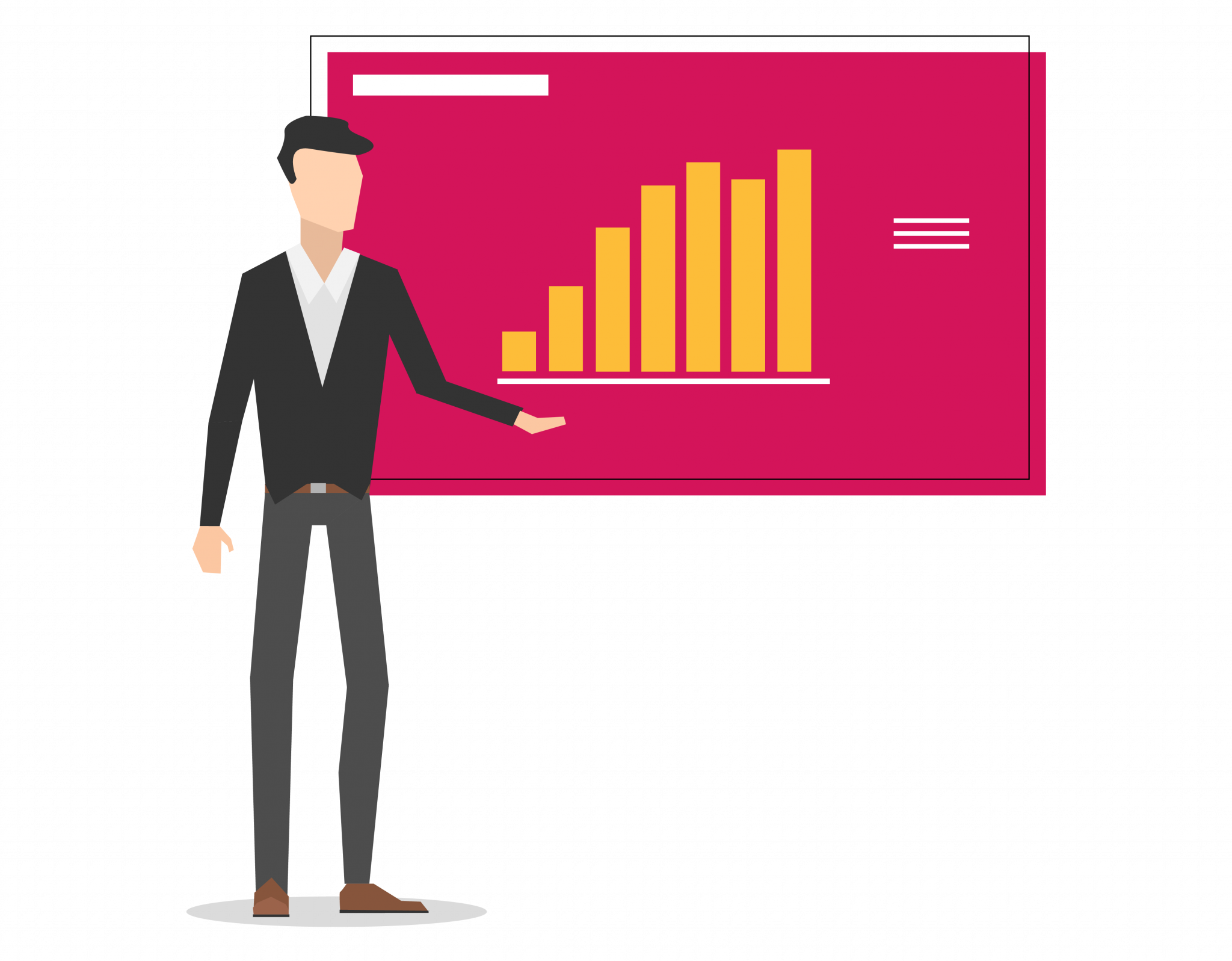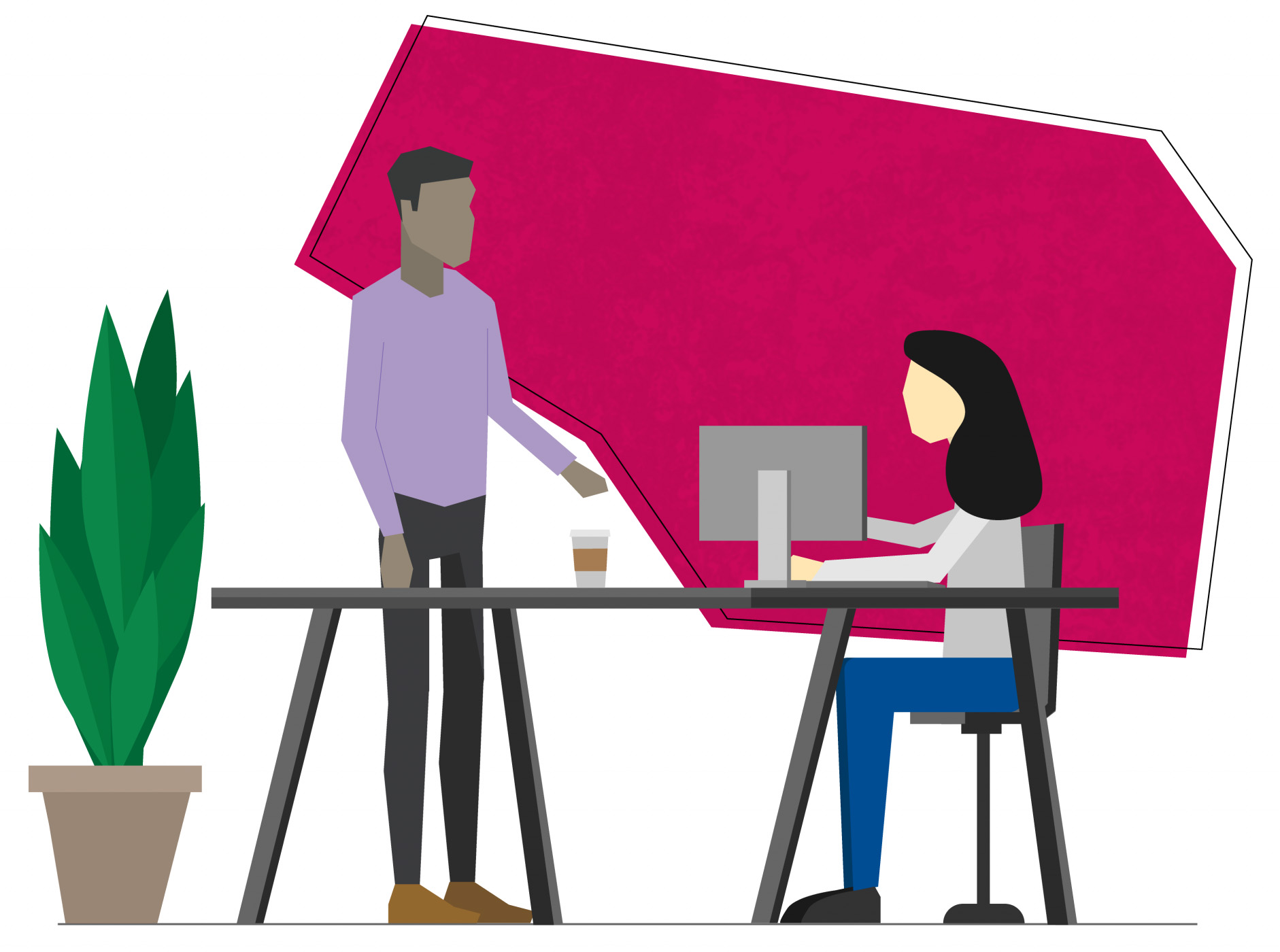 From advisory services in impact entrepreneurship to connections to student talent, Sheridan faculty, alumni entrepreneurs and more, EDGE offers high-value connections and services that help social impact businesses succeed. With EDGE you can access the entrepreneurial ecosystem in the west GTHA, connect with industry experts and resources, and meet a curated community of entrepreneurs, academics and purpose leaders. Our memberships are designed to serve entrepreneurs and changemakers to start, grow and scale their organizations.
EDGE's purpose-built office helps startups like yours grow and succeed. Our vibrant, open-concept hub provides members access to co-working space, complete with:
There's also a public drop-in space for meet ups and events. Whether you're ready to explore impact entrepreneurship or expand your venture, this is a great space to start.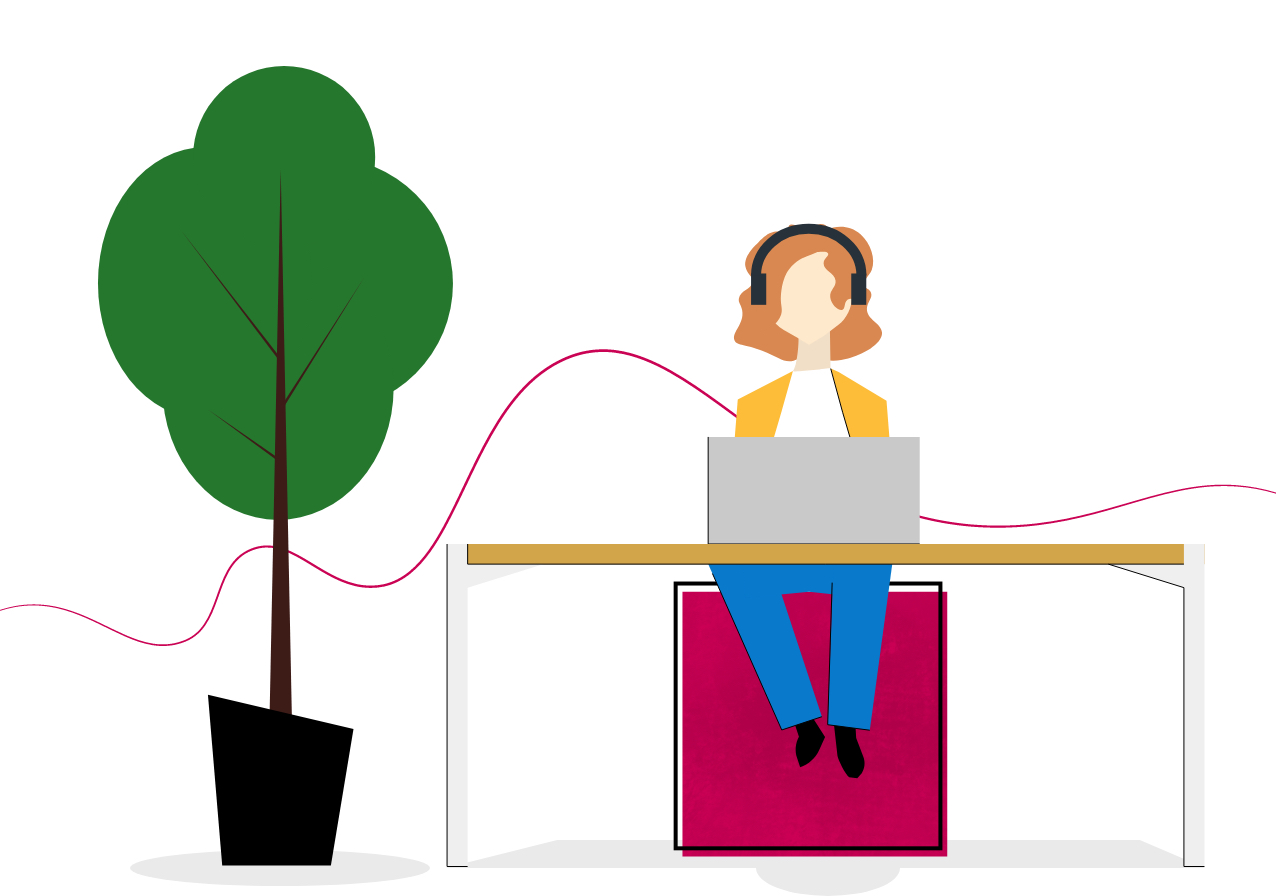 Take a peek into our space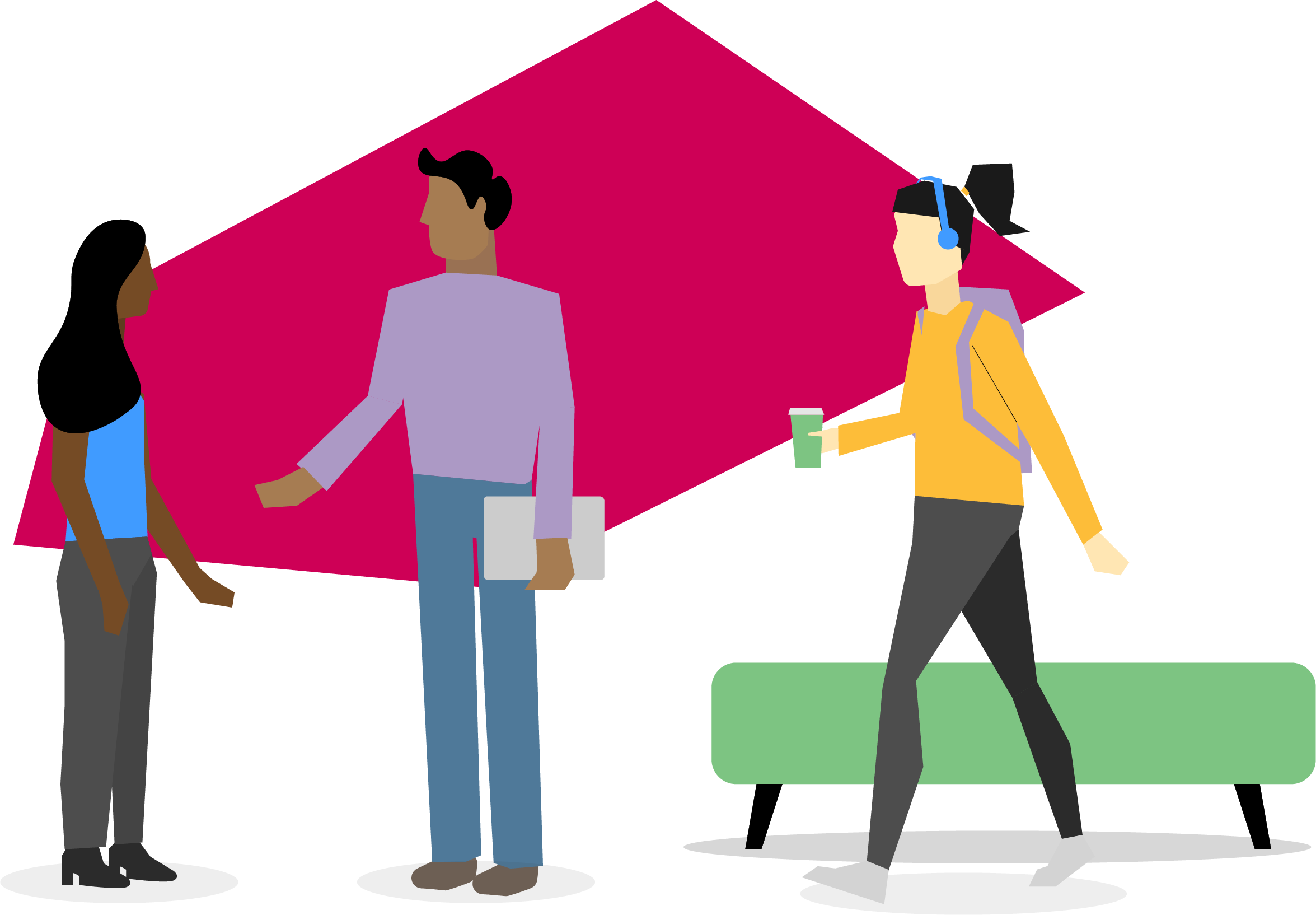 Our unique EDGENcy job board can help you find new opportunities within the EDGE community. Startups can post jobs and projects to connect with Sheridan talent, and Sheridan student can post their resumes and portfolios too.
Our rich mentor network has supported hundreds of entrepreneurs to identify and exceed their goals. With a team of mentors that includes experienced entrepreneurs, industry experts and staff advisors, EDGE provides support and guidance at every step. Whether it's business development strategy, fine-tuning your impact metrics or marketing more effectively, EDGE offers hands-on professional advice when you need it.