EDGE Programs
EDGE offers tailored programs designed to develop the skills, networks and expertise you need to launch a new venture and help it grow. Learn more about each of our programs below.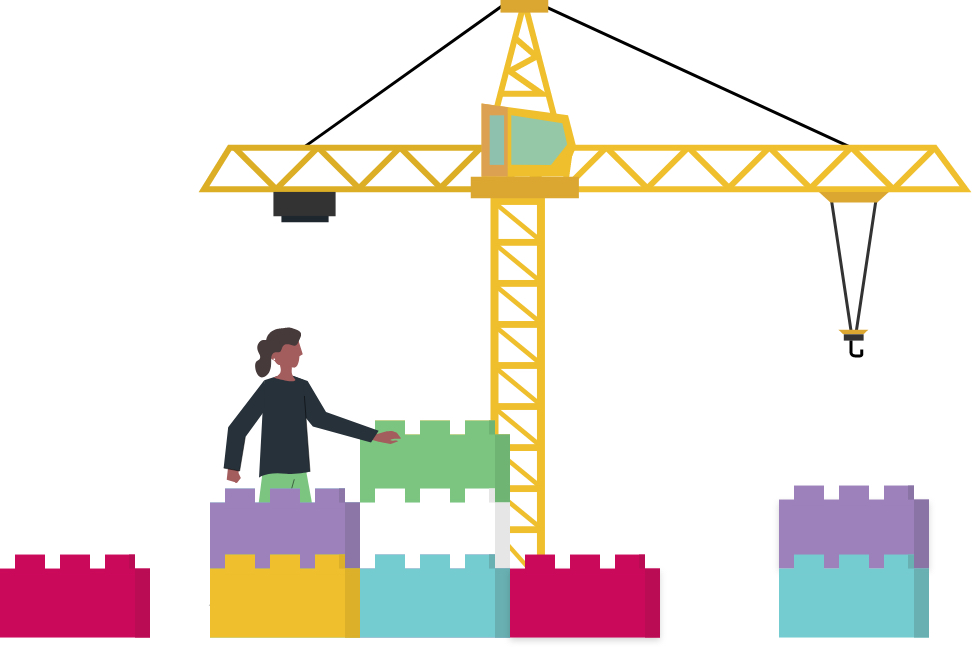 ---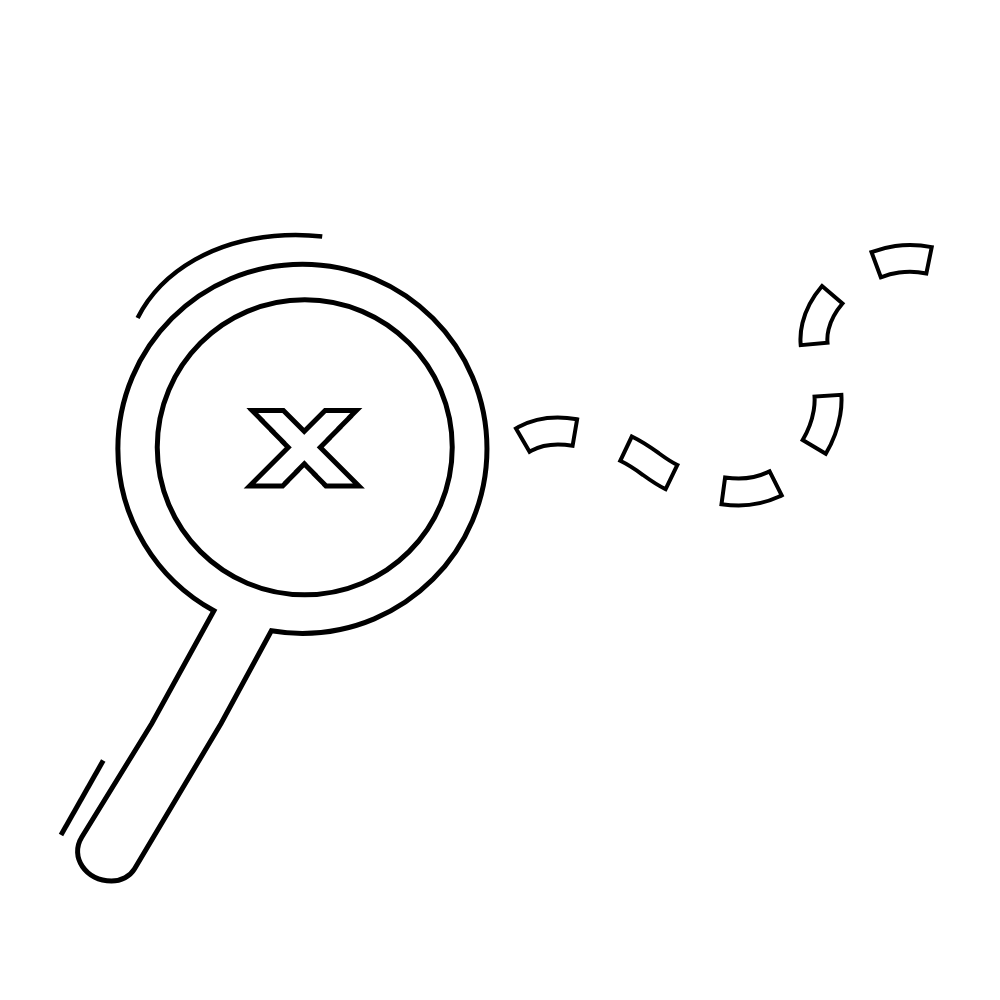 Explore
You're curious about entrepreneurship and changemaking. You'd like to explore how these skills can help you pursue your goals and passions. You're ready to boost your creativity and tinker with ideas.
Check out Explore if:
Benefits
Tailored EDGE creativity and idea generation workshops and events
Membership in the EDGE community
---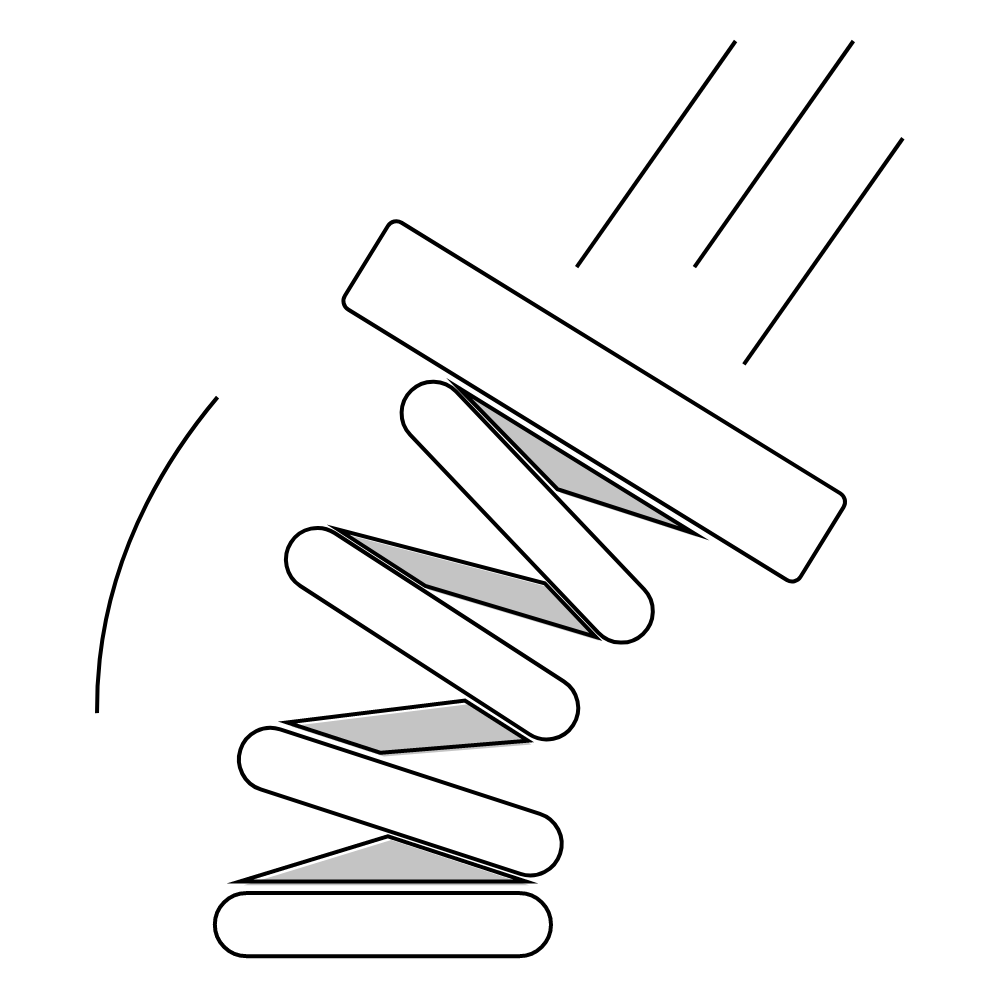 Leap
You're an aspiring startup or social enterprise founder looking to take the leap on an idea. You're ready to create prototypes, develop ways to earn revenue and research whether this idea might someday pay the bills.
Check out Leap if:
Benefits
One-on-one mentorship with industry experts
Access to the "Leap Labs" workshop series
Branding and communications training
Legal information sessions
---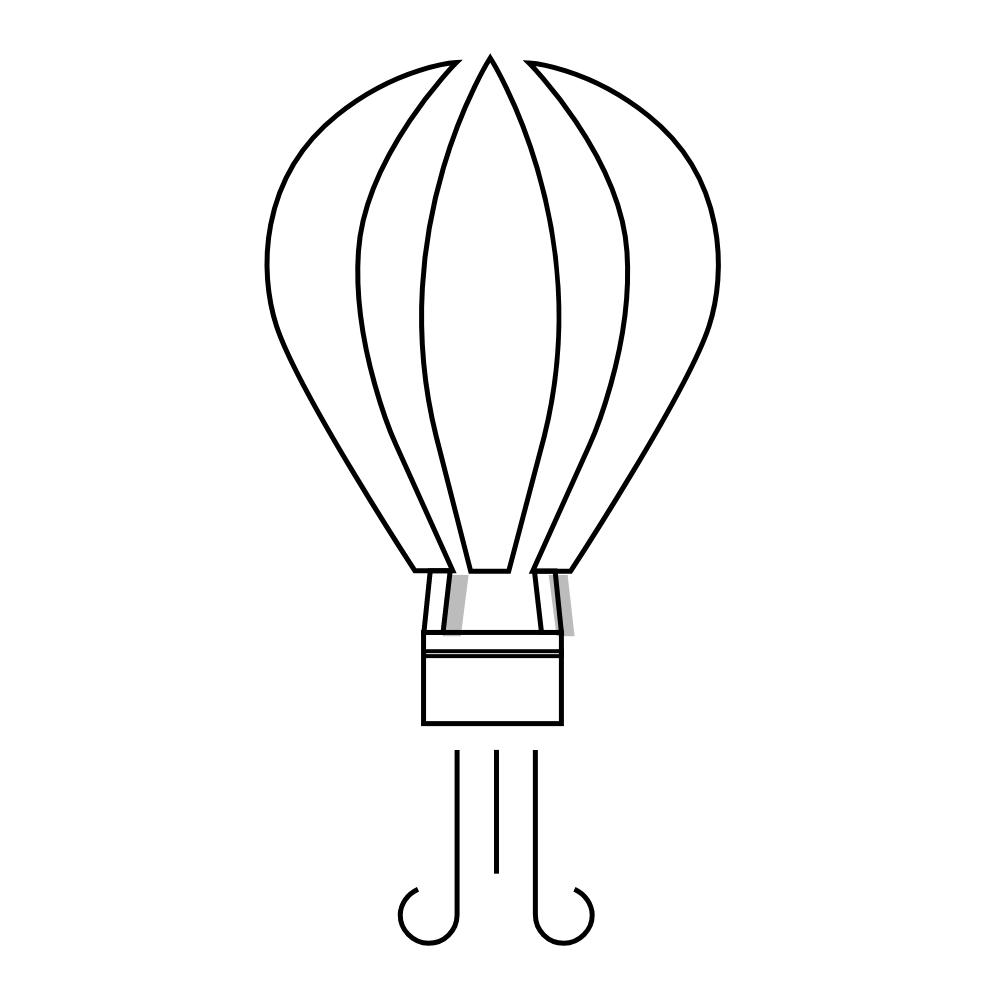 Rise
You're ready to take your venture to the next level and you're looking for a high-value, high-intensity program customized for social enterprise founders that offers individualized coaching and support, access to expert advice and useful networks. Join a community of changemakers – one designed to not only get your venture off the ground, but grow your impact, generate sustainable revenue and advance your ambitious goals.
Check out Rise if:
Benefits
Participation in a flexible, 12-month, cohort-based program valued at $6000
Co-working space access in Mississauga and Brampton (once re-opened)
Individualized coaching to advance your venture development and impact
Small group sessions for practical problem-solving and networking
Access to a diverse and supportive community of like-minded impact entrepreneurs
Support from seasoned mentors with deep expertise who share their knowledge and networks
Access to member perks and services
---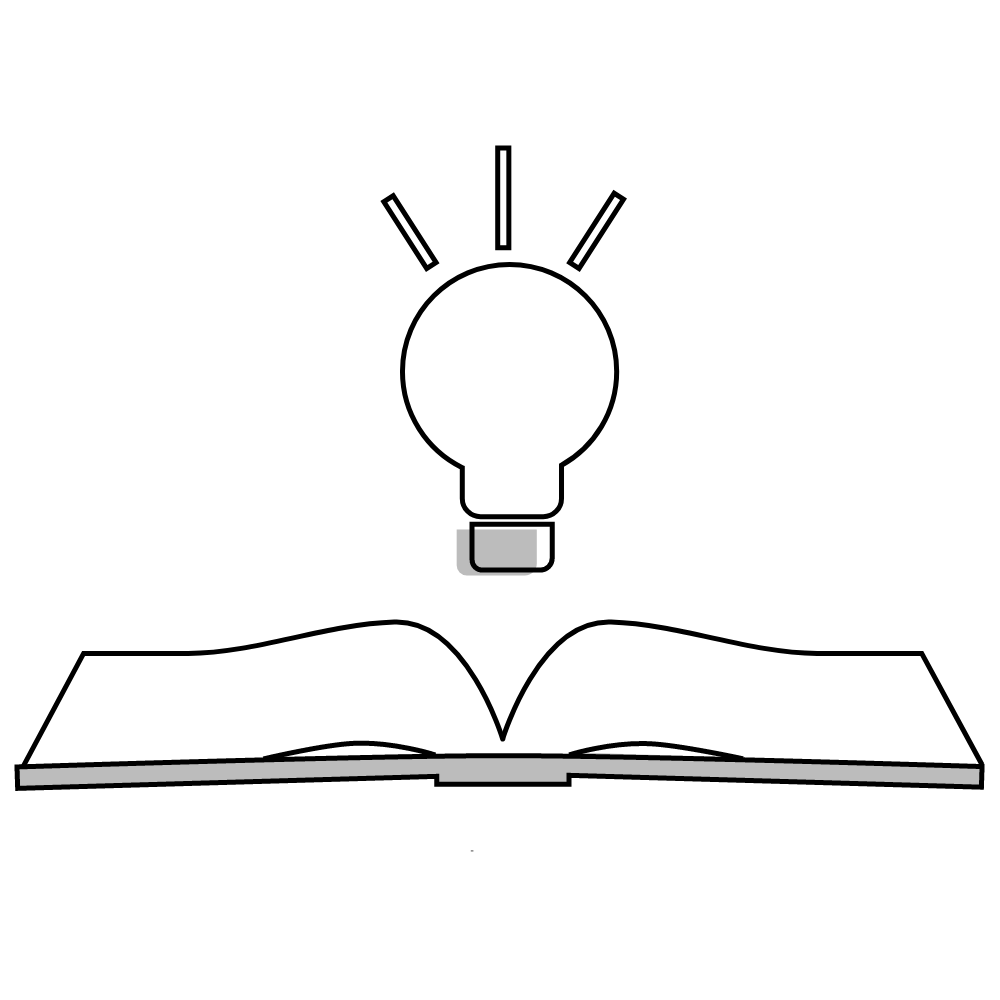 Co-op on the EDGE
Co-op on the EDGE is a new approach to co-op for Sheridan students looking to build their own ventures. This unique, hands-on experience will put your innovation and creativity to work as you develop entrepreneurial knowledge and leadership competencies. Mentorship, training sessions and access to a collaborative community of entrepreneurs will help support you on your journey. This is an unpaid co-op opportunity and your venture idea must have an alignment with your program of study.
Check out Co-op on the EDGE if:
Benefits
Tailored bootcamp sessions
Access to EDGE and external partner workshops
Access to the EDGE workspace
Social Impact Catalyst
The EDGE Social Impact Catalyst powered by RBC Future Launch seeks changemakers aged 15-29 whose project or ventures tackle racism, inequity and systemic barriers. This program has been made possible with the generous support of RBC Future Launch, a proud partner of Sheridan and EDGE.
Check out Social Impact Catalyst if:
Benefits
Virtual community and networking opportunities
Promotion of your venture