Meet some of the teams that make up the EDGE community.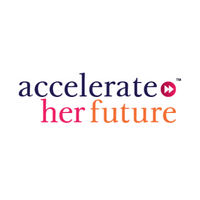 Accelerate Her future is a customized career accelerator providing self-identified Black, Indigenous and women of colour (BIWOC) tailored programs to launch their careers in business and STEM while building networks of solidarity and action.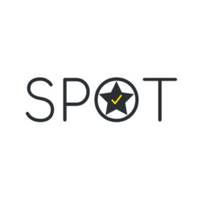 In 2019, SPOT was born out of a demand for social innovation in the gig economy. Their app employs patented technology to connect job searchers with available positions and enables employers with the ability to find, manage, and train reliable and flexible workers.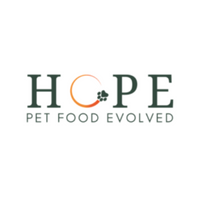 Hope Pet Food is creating alternative protein pet foods that are good for both pets and the environment. Their mission is to use science and kindness to make radically better and sustainable pet food so that all living things can live in harmony with the needs of our planet.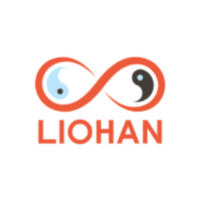 LIOHAN's mission is to improve children's familiar education and extracurricular activities to engage them better and help parents strengthen their relationships with them. They provide entertaining activities for kids and parents which allow them to enjoy bonding time.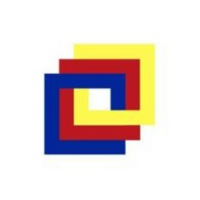 Kaibigan Connection is on a mission to uplift and grow the Filipinx community by connecting Filipinx business owners and leaders to opportunities and each other. Filipinx entrepreneurs can share their stories and network through their platform and live events.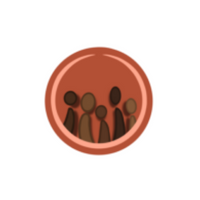 The Brown Citizen Circle works to make BIPOC youth's views heard. The organization's primary goal is to raise the voices of Brown, Black, Indigenous, and South Asian minorities. They are not only boosting their voices but also providing them with the strong allies they need to share their own stories.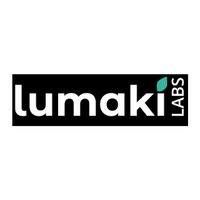 Lumaki Labs is an online internship marketplace that connects students with businesses. Lumaki Labs allows enterprises to identify and leverage student potential early by remotely linking them with student interns. They also assist with the overall management of internship programmes.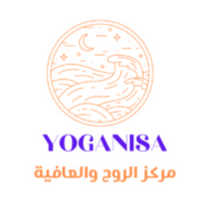 Yoganisa Spirit & Wellness
Since 1996, Yoganisa has been teaching the yoga lifestyle to the community. They provide in-person and online yoga lessons, as well as motivational and spiritual guidance. Their purpose is to assist people to achieve inner peace, health, and happiness.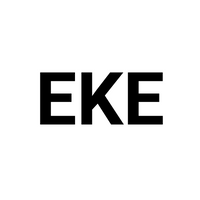 Eke employs 3D printing technology to provide one-of-a-kind gaming and educational experiences for underprivileged groups. A percentage of the proceeds from each of their games is used to support cultural renaissance and restoration projects in the communities that inspire them.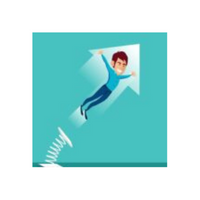 Springboard - Coaching Behavioral Change
The founder of Spring Board Sean O'Keeffe's battle with mental health and recovery from childhood trauma inspired the creation of the organization. Now he's assisting people in changing their mental health and lifestyles. His organization conducts weekly support meetings all around the GTA to help clients improve their mental health.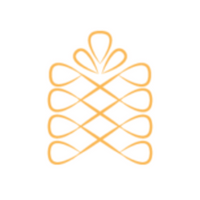 Pomp & Sass offers a unique line of luxury woven towels with a social impact. Their towels are ethically made, eco-friendly and they donate a portion of profits to charity.
Cadence's Staffing Services
Cadence's Staffing Services provides staffing support to families and organizations wanting to improve the lives of people with special needs. Their professionally trained team can help with behavioural, mental health, and developmental issues, as well as elder and nursing care.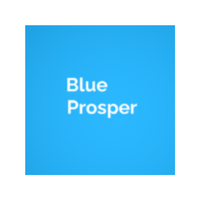 Blue Prosper is a sustainability solutions firm whose mission is to make people, businesses, communities, and countries sustainable. This is accomplished through the provision of sustainability audits and suggestions, with the ultimate goal of making the world more sustainable for future generations.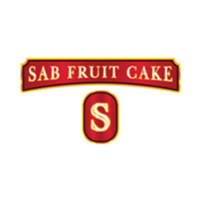 SAB Fruit Cake produces rich, moist, and flavorful fruit cake created with a blend of fruits soaked in authentic Jamaican white rum and red wine and then aged to perfection. SAB specialize in fruit cakes but also offer a variety of other handcrafted sweets.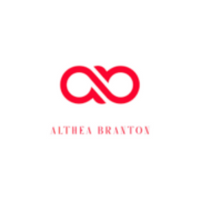 Althea Branton is a gender-neutral skincare line aimed at Black and Brown women underrepresented in the beauty industry dominated by Eurocentric skincare. Althea Branton products are expertly developed for black and brown skin tones specific demands.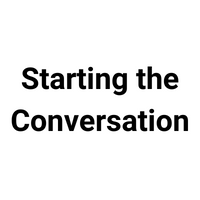 Starting the conversation
Starting The Conversation is a programme that assists professionals in improving their mental health. They are normalizing mental health care. The notion that "sharing is not a weakness; sharing is a strength" guides their services. They want to foster fulfilled lifestyles by sharing experiences and engaging in discussions.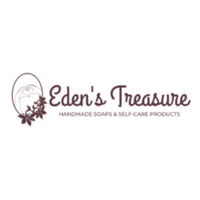 Eden's Treasure is a real, natural, and environmentally conscious store that sells handcrafted bath products like candles, soaps and more. These products can also be customized to create a personalized gift. To support their community, Eden's Treasure only sources its raw materials locally.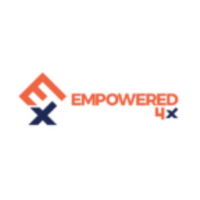 Empowered 4x is a social enterprise, creating community-centred spaces to positively impact how people work by offering office space, assistance, and networking opportunities to business professionals. They also allow virtual firms to have physical mailing addresses, making them appear more professional and trustworthy to clients.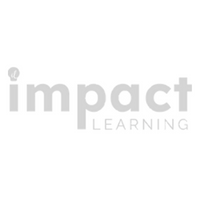 Impact Learning is dedicated to developing and implementing unique learning experiences that educators can use to improve their curriculum and students' education. They also provide courses and programmes that small businesses may offer their customers.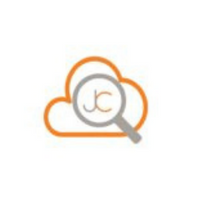 Just Compare Financial Comparison Ltd.
JustCompare.ca is a financial comparison platform. It provides high quality and convertible leads for mortgages, personal loans and credit cards directly to lenders. They verify, authenticate, and compare each customer against the eligibility requirements to ensure they receive the product they truly desire.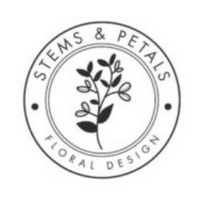 Stems and Petals Floral Design
Stems and Petals Floral Design produces bespoke flower arrangements and potted plants that are one of a kind. With options for pickup and delivery, their flowers are the perfect gift to uplift anyone.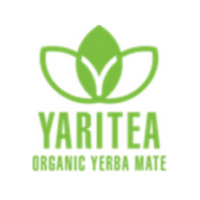 Yari Tea Products Ltd. specializes in the cultivation, procurement, and distribution of yerba mate, a caffeinated green tea-like beverage native to South America. They hope to grow the plant sustainably using agroforestry techniques while adhering to fair trade standards and minimizing environmental impact.

TheLeanSuite is a cloud-based lean manufacturing app designed to help manufacturing businesses drive efficiency and productivity on the factory floor. TheLeanSuite offers multiple applications with a simple, intuitive interface that boosts employee engagement and collaboration, ultimately improving business operations.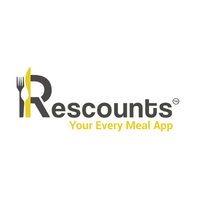 Rescounts is a restaurant loyalty programme based in Canada that rewards members for ordering their favourite take-out. Rescounts is an all-in-one take-out app that offers dine-in reservations, pick-up orders, loyalty programmes, and rewards in addition to discounts.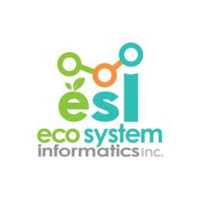 Ecosystems Informatics Inc.
With a focus on environmental monitoring and pollution mitigation Ecosystem Informatics Inc. has built in-house hardware and software that produces actionable climate and ecological data updated in real time. This data can be utilized to help any firm accomplish its sustainability goals.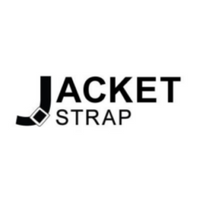 Jacket Strap is a simple yet innovative product that allows jackets to be worn on the shoulders like a backpack, using adjustable straps, which is excellent for situations where the coat is too hot to wear, but you don't want to carry it in your hands.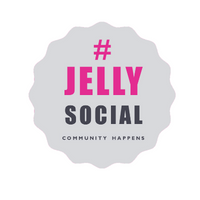 Jelly Social is a non-profit organization dedicated to breaking down racial barriers in business by empowering BIPOC entrepreneurs to succeed on their own terms. They've used community, connection, and collaboration, to build a strong community of 4000+ entrepreneurs.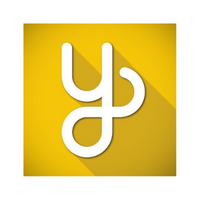 YourTable solves people's problem of eating alone by connecting users based on their shared interests. People can connect with others regardless of their background or social status over an excellent dining experience. Users network and mingle with others while sharing a meal through live video, chat, or even meeting at local restaurants using the YourTable app. The team at YourTable envisions a future when nobody has to eat alone anymore. They hope that you sit down as strangers and get up as friends.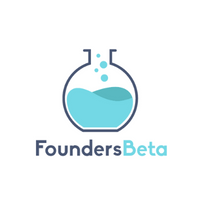 FoundersBeta is the ultimate online hub for starting a venture. Members can interact with marketers, developers, designers, and others in their 6000 + community of entrepreneurs and collaborate to work on large-scale projects. With Foundersbeta's start-up community and online events, entrepreneurs can build their venture with confidence and support.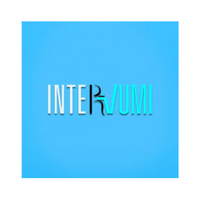 INTERVUMI assists job seekers in gaining the confidence and abilities they need to ace their interviews. The software generates personalized mock interviews based on the user's specific job prospects and provides them with immediate feedback and results they need to build that confidence.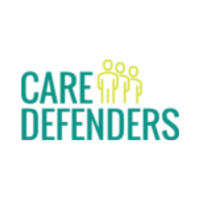 Care Defenders provides trained caregivers to individuals in need of personal care, companionship and home support. Founder Melissa Uzamukunda's deep experience in personal support work guides the matching of individuals and families with the style of care and caregiver they need.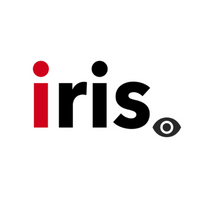 IRIS helps cities make data-driven decisions. Their award-winning irisGo device is integrated with artificial intelligence for real-time road condition monitoring, giving a new purpose to city vehicles. The benefits of this device include improving highways, detecting preventative maintenance opportunities, and building asset inventories.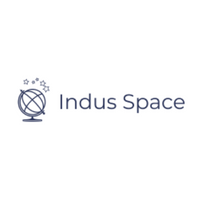 Indus Space is a space exploration learning platform for kids and teenagers aged 6 to 18. Created in partnership with Planetary Scientist, it teaches and provides products to children and adolescents regarding space exploration using a student-centred learning approach.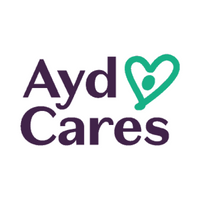 Ayd Cares helps home care agencies and service providers to increase their capacity and simplify access to care for seniors in the community. Their unique white-label platform enables family members to coordinate and communicate with a PSW to manage care and wellness and improve the quality of care for their loved ones.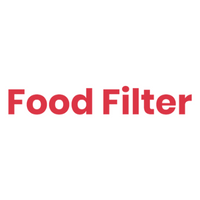 Food Filter connects people with to restaurants in their area that can accommodate their food allergies and dietary restrictions. Their mission is to enrich the lives of their users while also providing new opportunities for local restaurants.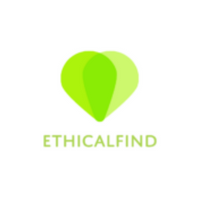 EthicalFind is on a mission to connect consumers with businesses that are environmentally friendly, socially conscious, and ethical in their practices. The platform guides users to locate sustainable stores and brands in their area. Like Yelp, EthicalFind is driven by user input, including reviews and product posts. So, you can be sure you find the right stores for you while contributing to the health of our planet.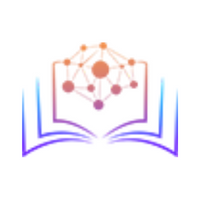 EduTutor is an open-source educational platform that allows students, professors, and specialists to contribute to a database of questions and answers. Users can quickly and easily design their own tests and quizzes by selecting their desired questions.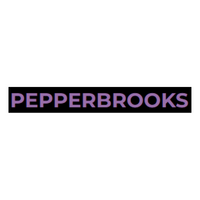 PepperBrooks works with entrepreneurs and brands to develop a digital marketing plan that will generate an emotional connection. She gives businesses immediate advice on branding, marketing, social media, digital media, content, user experience and more to help them maximize growth.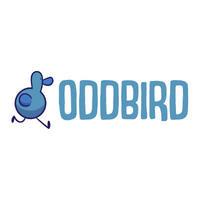 Oddbird develops games for arcades, homes, and community projects. They have won local and international awards recognizing their talent for designing games that bring people together through play.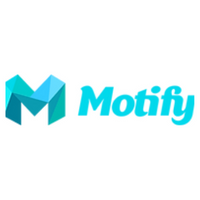 Motify is a student success tool that provides a structured approach towards managing goals and personal growth. Motify integrates with institutions and their student community while maintaining key metrics necessary for the journey of each individual, both academically and professionally.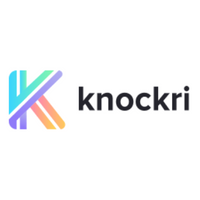 Knockri provides a video interview assessment platform that helps businesses increase the quality of hires. Assessments are objective by design and evaluate candidates solely on skill. With Knockri, companies see improved candidate experience and organically diverse recruiting at scale.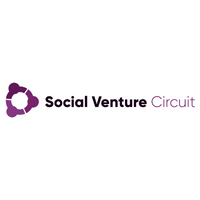 Social Venture Circuit is a community for social entrepreneurs and social ventures in Canada. The community provides resources and a safe space for non-profit and for-profit organizations and social impact startups committed to making a positive impact.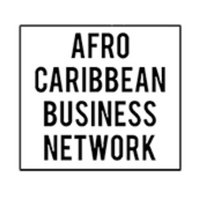 Afro Caribbean Business Network
The Afro-Caribbean Business Network (ACBN) was created to provide resources for Black business owners to build sustainable and thriving businesses. They have developed programs and tools as well as resources to help all entrepreneurs reach their goals.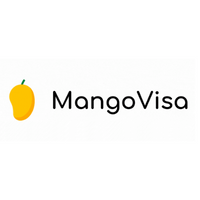 MangoVisa is an immigration tech startup that provides immigrants with legal advice and counsel. Their platform is bridging the gap between the geographical challenges of community building as they design technology solutions that will shape immigration in the future.