Build the Future You Want
Social Impact Catalyst powered by RBC Future Launch is a transformative program for young changemakers. If you want to explore your purpose and understand how to drive greater social and environmental impact through your work and in your community, this program is for you. We provide the resources, networks, knowledge and encouragement for you to turn your impact ideas into reality.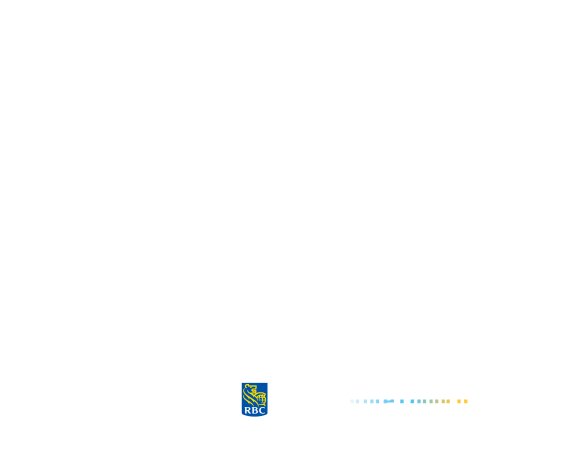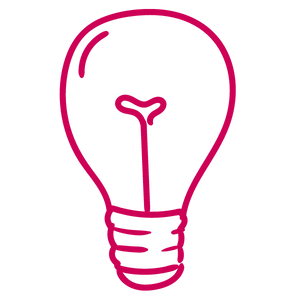 30 Social Impact Catalysts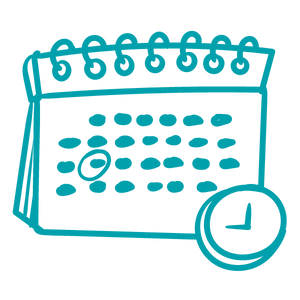 140 Hours of Deep Learning Sessions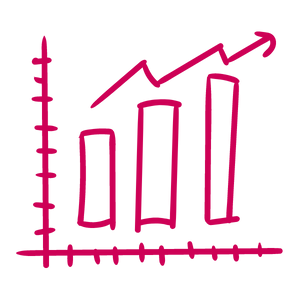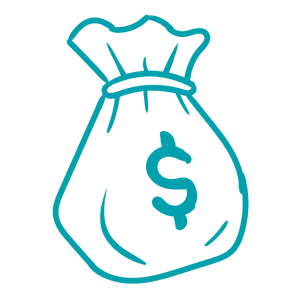 $60,000 Awarded to Participants
Free | Jan. 16 to Apr 17 | 14 weeks | 5-10 hours/week | Online programing | In-person opening and closing sessions
Social Impact Catalyst powered by RBC Future Launch is an immersive, interactive learning experience that guides social impact venture ideas and projects into the validation stage. The content and learning journey are practical and informed by our work on the ground with social entrepreneurs and changemakers.
You will develop skills and mindsets to advance your entrepreneurial and changemaking initiatives. We'll cover the foundations of entrepreneurial knowledge while staying grounded in EDGE's core values of justice, equity, diversity, inclusion and decolonization.
This program has been made possible with the generous support of RBC Future Launch, a proud partner of Sheridan and EDGE.
Social Impact Catalyst powered by RBC Future Launch transformed my entrepreneurial journey from one on paper to one in action. It provided me with every tool I needed to take my ideas and passions and transform them into something real, tangible and legit!

This is the kind of program other people would pay for, so it's incredible we gained access to all these skills, knowledge, resources and mentors for free! I'm so grateful to every speaker, facilitator, participant, mentor, and Social Impact Catalyst team for making this possible. I am so appreciative and grateful!
Social Impact Catalyst powered by RBC Future Launch was the number one resource that supported my journey with Business Click. Though Business Click did begin nearly a year before I joined this program, it was this program that really helped me understand the niche I wanted to serve (youth entrepreneurs) and how I would do that. I understood my place in the market and how I could use that to better scale my social impact. That included looking at competitors that did similar things and what I could learn from them.

Social Impact Catalyst was truly an eye-opening experience on how wide - and exciting – the world of entrepreneurship is, and it taught me so much about how to make a larger impact in the areas I'm passionate about.
Social Impact Catalyst powered by RBC Future Launch helped my entrepreneurial journey to identify my role and how to work with other like-minded people to make a change in our community. Through the program, many resources are given while emphasizing the importance of social and environmental sustainability, such as idea generation, planning and the formation of a venture's launch and growth. I especially enjoyed the opportunity to work and gain feedback from the EDGE team in the beginning stages of our venture.
My team and I went into Social Impact Catalyst powered by RBC Future Launch with solid knowledge about game design but no understanding of how to start up or maintain a business. After attending the sessions and talking with different mentors, I can confidently say that we are capable of building and running our game development studio.
I've enjoyed the EDGE Social Impact Catalyst powered by RBC Future Launch because it allowed me to form relationships with mentors and other young founders that are fighting for similar causes. It is such an enriching experience because of the in-depth education and resources you receive to turn your ideas into real-world action; from lessons with experts, the honorarium we receive and many perks available to members.
Explore your idea or project using the key building blocks of a successful venture.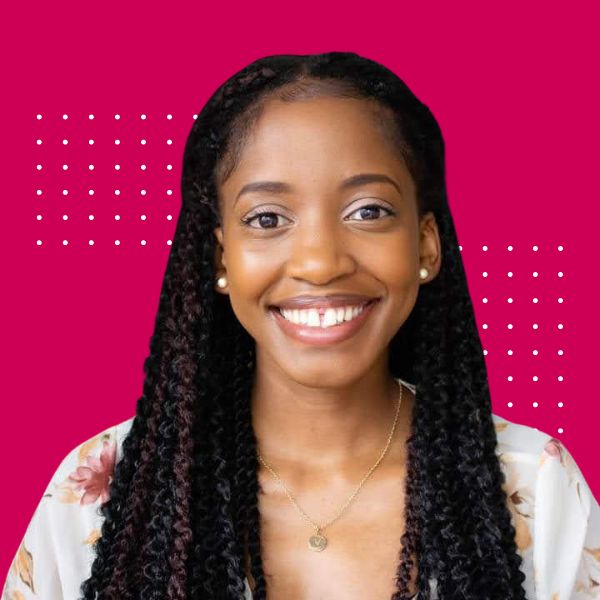 Entrepreneurial Foundations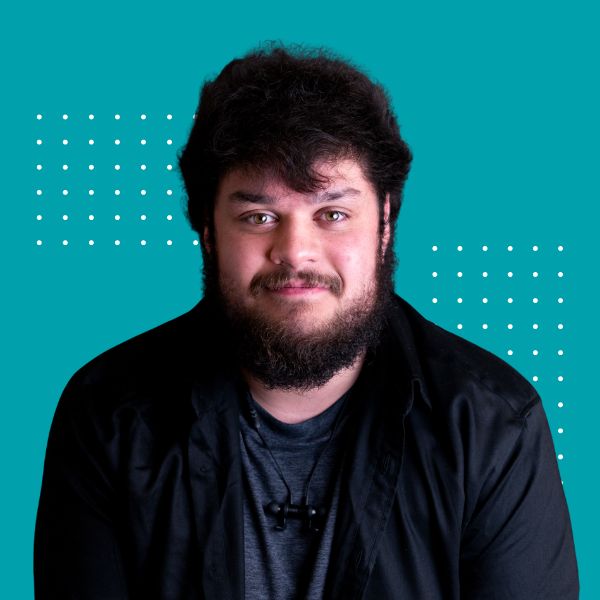 A journey of self-discovery and learning designed to build individual capacity and the capacity of your project to contribute to social change
Ready to Build a Future You Want?
Through this program we learned how to access a lot of media attention. We also formed an advisory team of seven people, met with lawyers to move forward with incorporating our businesses, finished our feasibility study and held our first event. Because of the mentorship, I had accountability. I learned people management, offering feedback, developing processes, and yes, I had a 100% increase in confidence.
What Makes a Social Impact Catalyst?
Social Impact Catalysts are driven self-starters ready to harness their energy and skills for good by gaining the community, knowledge and skills required to be effective, collaborative agents of change in the 21st century.
This program is for you, if you:
We will help you to amplify your leadership skills, grow your network, explore social issues and discover how to build an impact venture.
Get your Co-op credit and build your impact project!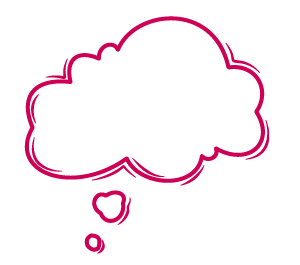 Program Facilitators & Mentors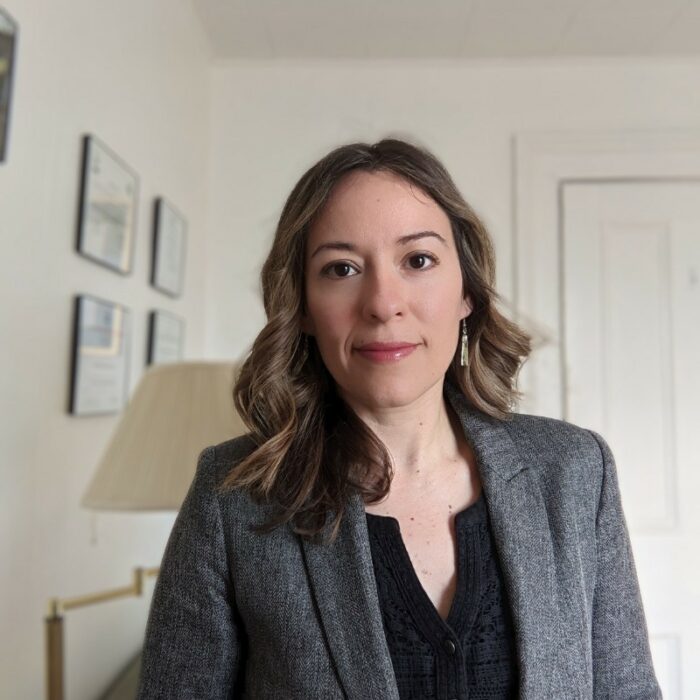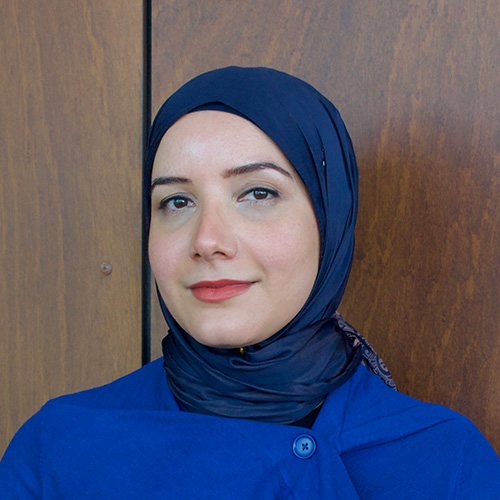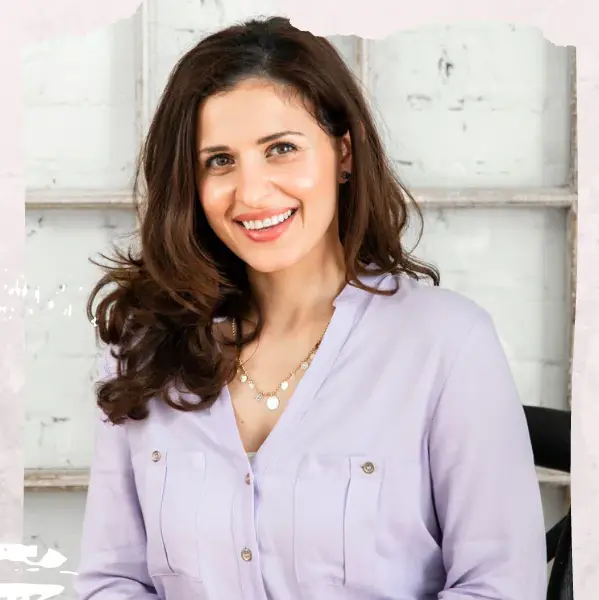 Social Impact Goal Setting
& Progress Mentor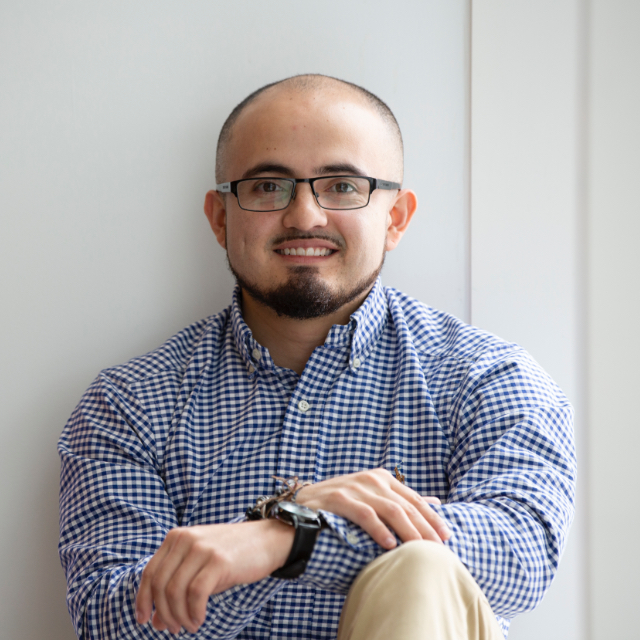 Business Goal Setting
& Progress Mentor
This program has been a whirlwind in the best possible way. As someone who often gets stuck in the ideation phase, having mentors has helped me keep my goals prioritized. The sessions themselves have given me a sense of all the different moving parts that go into a business venture, and I'm excited to take them one step at a time!