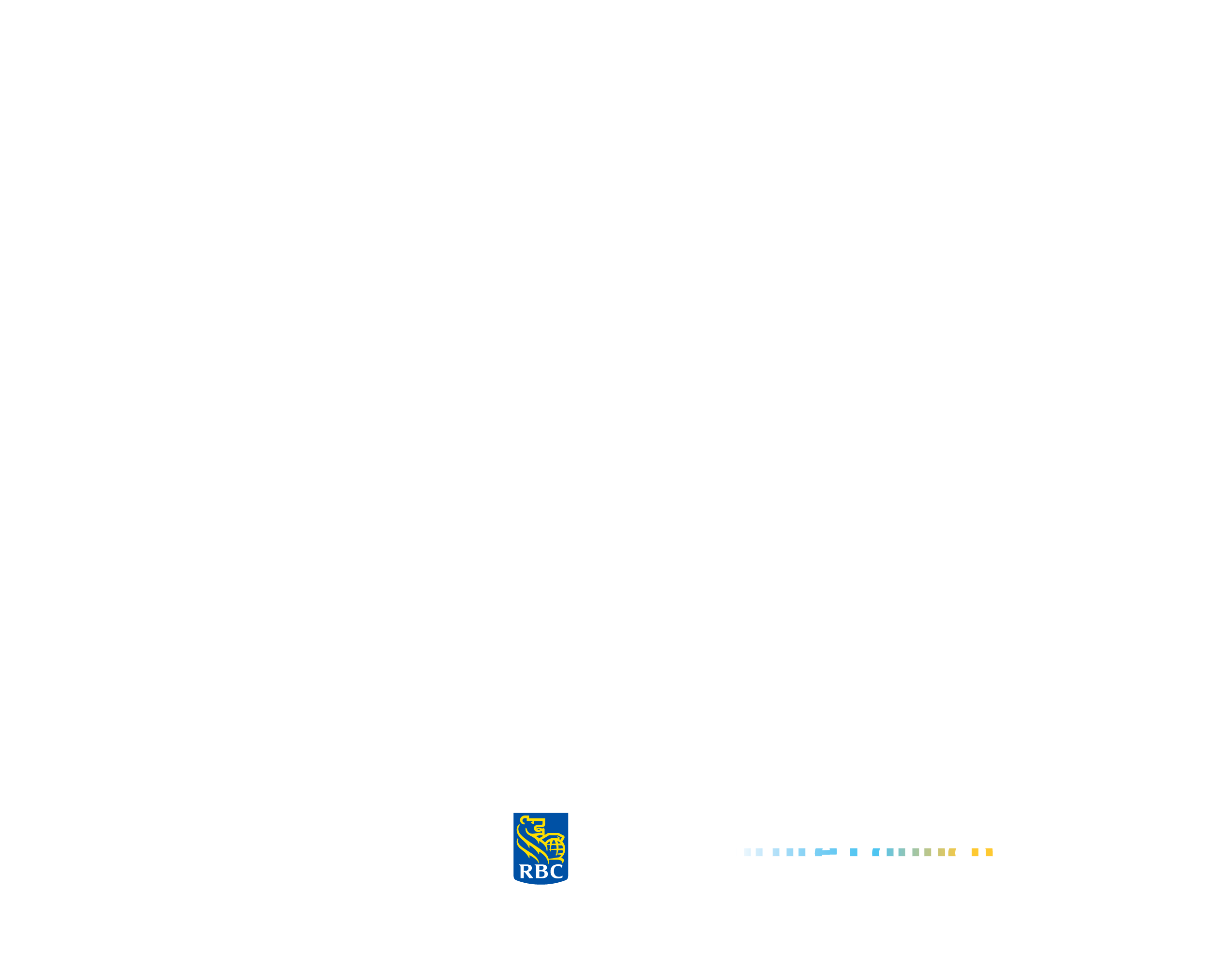 An exciting program for young changemakers.
Across our society and economy, there's no doubt: we're navigating without a roadmap. To get through it, and build a more inclusive, equitable and just tomorrow, what if we all thought like entrepreneurs? What if we saw challenges as an opportunity to create something new?
EDGE's Social Impact Catalyst powered by RBC Future Launch supports youth entrepreneurs with mentorship, expertise and funding as they develop solutions to community challenges.
We're looking for aspiring youth entrepreneurs in the Peel and Halton regions who have an idea, project or venture that seeks to create a more equitable, inclusive and just society.
"I've enjoyed the EDGE Social Impact Catalyst program because it has allowed me to form relationships with mentors and other young founders that are fighting for similar causes. It is such an enriching experience because of the in-depth education and resources you receive to turn your ideas into real-world action; from lessons with experts, the honorariums we receive, and many perks available to members." — Maheen Iqbal, The Defiant Movement
Building a more equitable, inclusive and just tomorrow.
The past year has seen disruptive change upend our communities – from a global pandemic to calls for long overdue racial justice. We also see the accelerated use of technologies, massive disruption to the job market and economic instability.
These disruptive forces have exposed inequalities and made them more pronounced. We know that many communities have been disproportionally affected because of persistent systemic barriers.
The EDGE Social Impact Catalyst powered by RBC Future Launch seeks changemakers whose project or ventures tackle racism, inequity and systemic barriers.
This program has been made possible with the generous support of RBC Future Launch, a proud partner of Sheridan and EDGE.
Ventures will tackle barriers that impact: 
Black and Indigenous communities
Racialized communities
Newcomer immigrant communities
International students
Women identifying communities
LGBTQ2S+ communities
People with disabilities
Older adult communities
Single parents
"So far with the Social Impact Catalyst program I have learned the importance of planning our future steps with activities such as the business model canvas. I have also gained a greater knowledge of how important it is to do networking. Through this program I have met many people who have helped me in my social enterprise journey!" — Evan Muller, The Fresh Food Project
Eligibility Criteria
To apply, you must be:
A youth (15-29 years of age)
Living in Peel or Halton Regions or are a Sheridan student/graduate
Leading a project or venture (or have a compelling idea) that will positively impact Peel or Halton Regions
Ready to take action on an idea, project or venture that focuses on equity, inclusion and justice
Ready to commit to a 14-week program (average of 2.5 hours per week) from May—August 2021
Participating in the EDGE Explore program or ready to become a new EDGE member
"This program has been a whirlwind in the best possible way. As someone who often gets stuck in the ideation phase, having mentors has helped me keep my goals prioritized. The sessions themselves have given me a sense of all the different moving parts that go into a business venture, and I'm excited to take them on one step at a time!" — Priya Moraes, Outdoors for Everyone
Benefits
14-Week Incubation Program
Promotion of Your Venture