Creating connections and collaboration for our community
EDGEncy is a community-first job board created to connect our startups with skilled Sheridan student talent. It features the best opportunities from our community.
Want to share your talent or job opportunities? Become an EDGE member to post to EDGEncy and get your talent and opportunities featured in our newsletter and social media.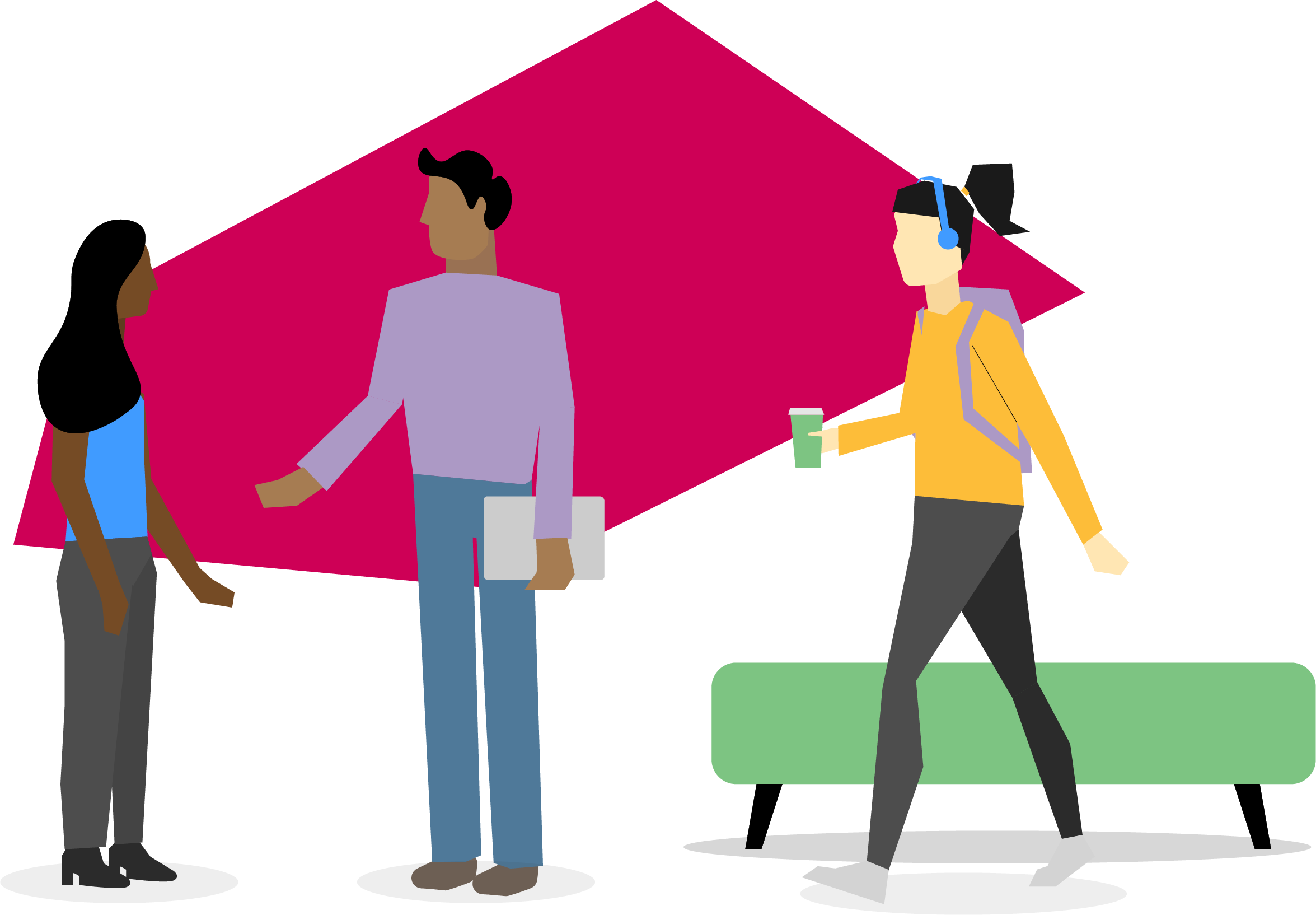 EDGE helped me understand how the whole corporate sector of Canada works and how I can build my venture or freelance in this system effectively. I understood how companies look for people outside their corporation for help and what they look for and where. I also understood how the Canadian social venture system works and thrives with the EDGE community's support.
We hired Charlie, a Sheridan student via EDGEncy, to help design content and write blogs. Charlie came up with time saving strategies helping us create content for our website which we needed rather quickly given a key space event. She researched information around the launch of the James Webb Space Telescope event back in December 2021 and coordinated information we received to highlight key Canadian "Space Professionals" who were part of the launch. In three words, Charlie is enterprising, team player, efficient.
Digital Marketing & Graphic Design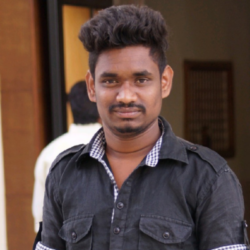 Name:  Prashanth Vadla
Availability type: Paid
Period of availability: Indefinite
Creative Writing & Publishing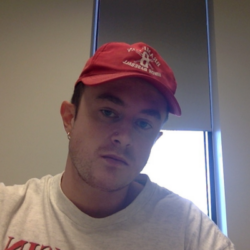 Name:  Matthew Boylan
Availability type: Paid
Period of availability: Indefinite
Digital Marketing; Communications; Operations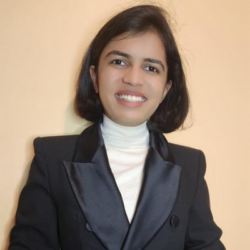 Name: Nikita Mevcha
Availability type: Paid
Period of availability: Indefinite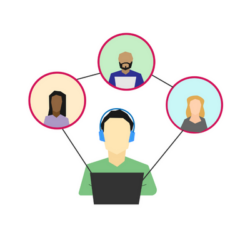 Name: Naima Mansoor
Availability type: Paid
Period of availability: Indefinite
Art Direction
- Graphic Design & Illustration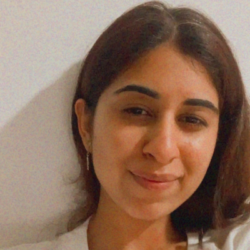 Name: Shreya Girdhar
Availability type: Paid
Period of availability: Indefinite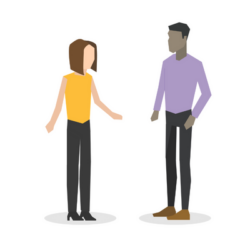 Name: Omer Khan
Availability type: Paid
Period of availability: Indefinite
Design & Marketing Freelancer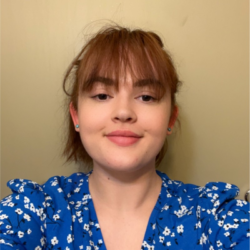 Name: Sarah Stone
Availability type: Paid
Period of availability: Indefinite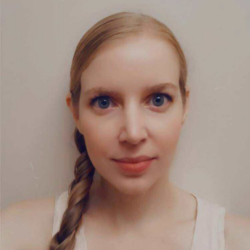 Name: Stephanie Manica
Availability type: Paid
Period of availability: Indefinite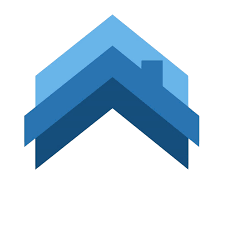 Name: Shelter Movers
Job Type : Volunteer
Apply by : Indefinite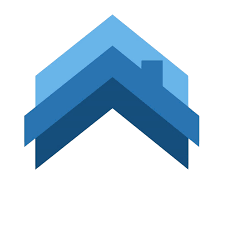 Name: Shelter Movers
Job Type : Volunteer
Apply by : Indefinite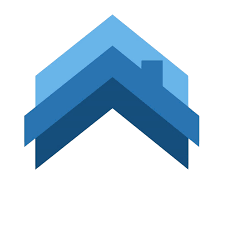 Name: Shelter Movers
Job Type : Volunteer
Apply by : Indefinite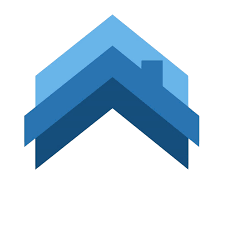 Name: Shelter Movers
Job Type : Volunteer
Apply by : Indefinite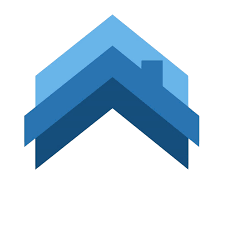 Name: Shelter Movers
Job Type : Volunteer
Apply by : Indefinite

Volunteer Services Coordinator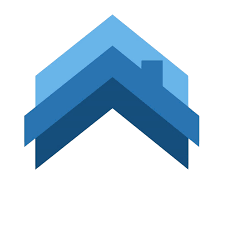 Name: Shelter Movers
Job Type : Volunteer
Apply by : Indefinite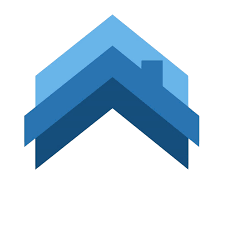 Name: Shelter Movers
Job Type : Volunteer
Apply by : Indefinite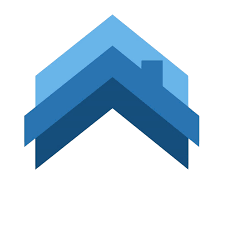 Name: Shelter Movers
Job Type : Volunteer
Apply by : Indefinite

Sustainability Research Assistant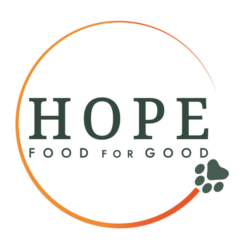 Company Name: HOPE Pet Food
Job type: Remote Contract
Apply by :  October 2022 to Feb 2023