EDGE is a vibrant community of people who believe entrepreneurship can make lasting change in society. We support changemakers as they explore entrepreneurial approaches to creating a more equitable and sustainable world.
Leading social ventures takes courage and determination along with a wide range of skills. It can be intimidating and lonely, but EDGE is here as a trusted partner as you navigate obstacles and share successes. We believe everyone has the potential to contribute to a social venture, and that your unique talents are needed to tackle today's big challenges. We seek to challenge the inequitable systems that stifle entrepreneurial potential and create barriers for founders from underrepresented communities.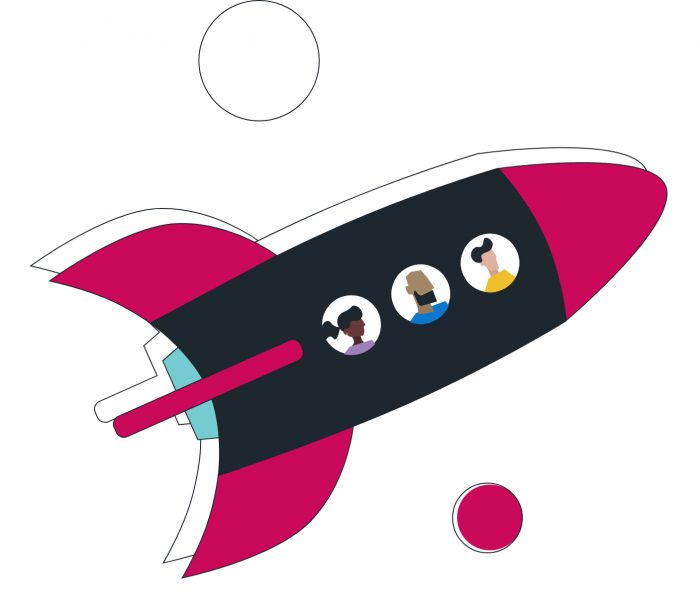 As a launchpad for social ventures, EDGE serves founders of purpose-driven organizations at the early stages of their development. No matter what impact they seek to achieve, our founders work to balance the triple bottom lines of people, planet and profit.
EDGE is committed to growing social impact ventures in the Peel and Halton regions and beyond. We're creating a thriving community of social entrepreneurs who are tackling community challenges locally and globally. We're on a mission to amplify impact by weaving a rich network of founders and purpose-driven community and industry collaborators.
At EDGE, we not only support social impact, we promote it. We've set our sights on the bigger picture. Beyond serving our members, we also facilitate entrepreneurial thinking about social impact throughout the college, collaborate with local municipalities and cross-sector partners on social innovation projects, and work with organizations looking to develop new internal practices of their own – all in an effort to expand the possibilities for change on a larger scale. As we see it, the wider the scope and the broader the horizons, the greater the impact for our communities and the future.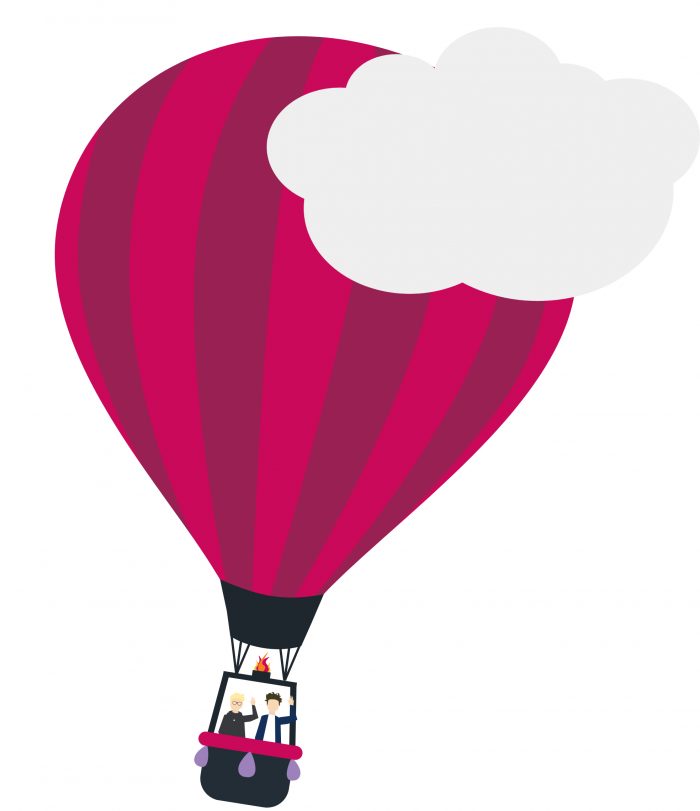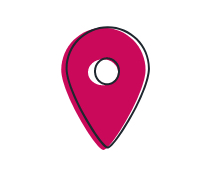 EDGE Hub | Room B290
Sheridan College
Hazel McCallion Campus
4226 Duke of York Blvd
Mississauga, ON L5B 0G5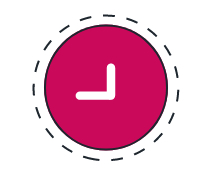 Monday to Friday
9.30 AM — 5.00 PM