Connecting student talent to startup opportunities
The EDGEncy connects skilled Sheridan students looking for startup experience and to build their portfolios with social ventures.
Students must be EDGE Explore program participants and have completed its three core modules as well as the freelance module.  Once completed, students can fill out the EDGEncy form to post what they can offer.  EDGE ventures seeking student talent will be directed to this page.
Participating in Explore and the EDGEncy are Co-Curricular Record opportunities.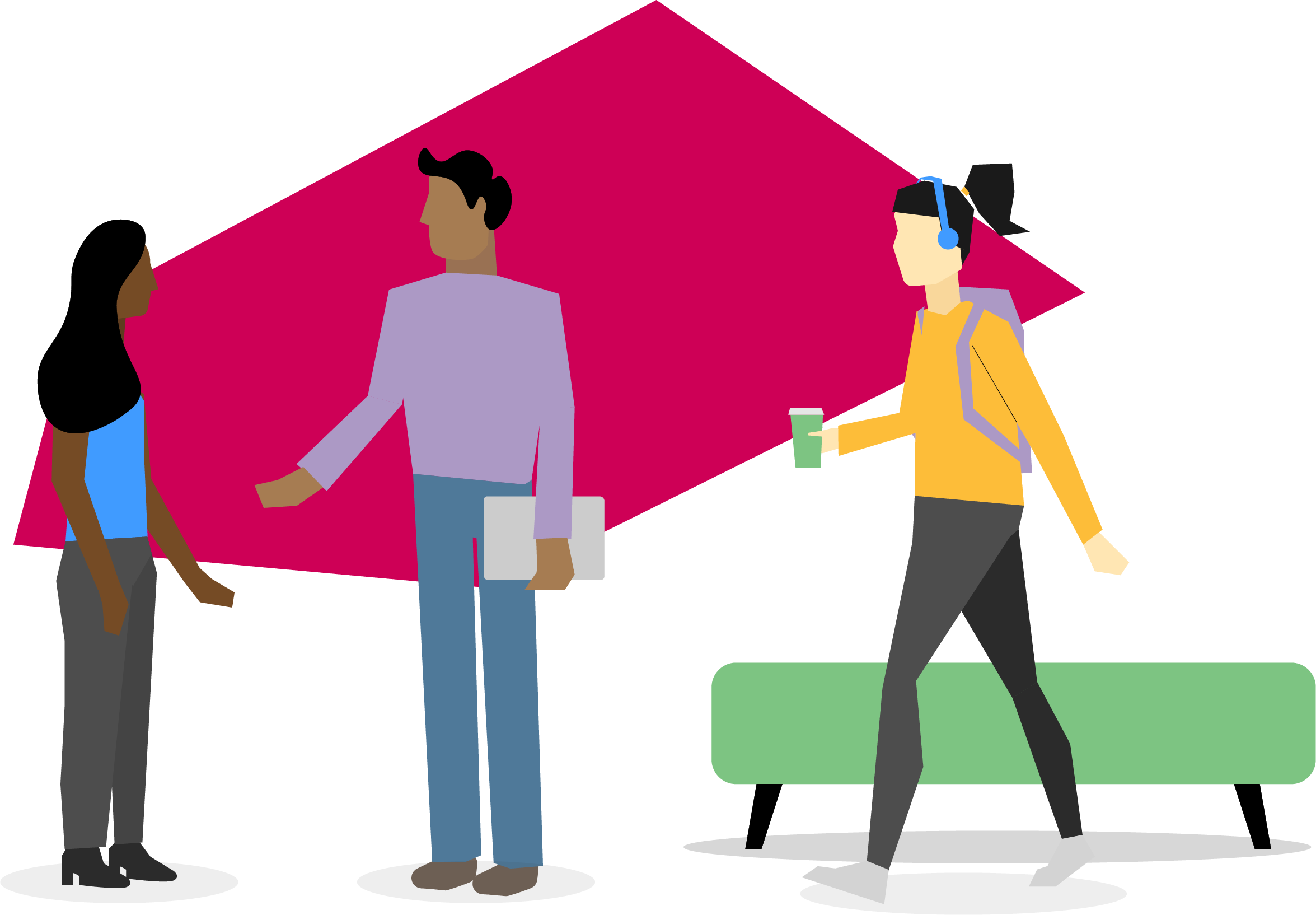 Design & Marketing Freelancer
Name: Sarah Stone
Availability type: Paid
Period of availability: Indefinite
Freelance Writer for web content
Name: Charlie Evans
Availability type: Paid
Period of availability: Until September 2022
Digital Artist & Video Editor
Name: Melissa Munoz
Availability type: Volunteer
Period of availability: Until June 2022
Name: Asra Khan
Availability type: Volunteer
Period of availability: Until August 2022
Interior E-Design Services
Name: Najwa Alsamman
Availability type: Paid
Period of availability: Until August 2022
Name: Stephanie Manica
Availability type: Paid
Period of availability: Indefinite