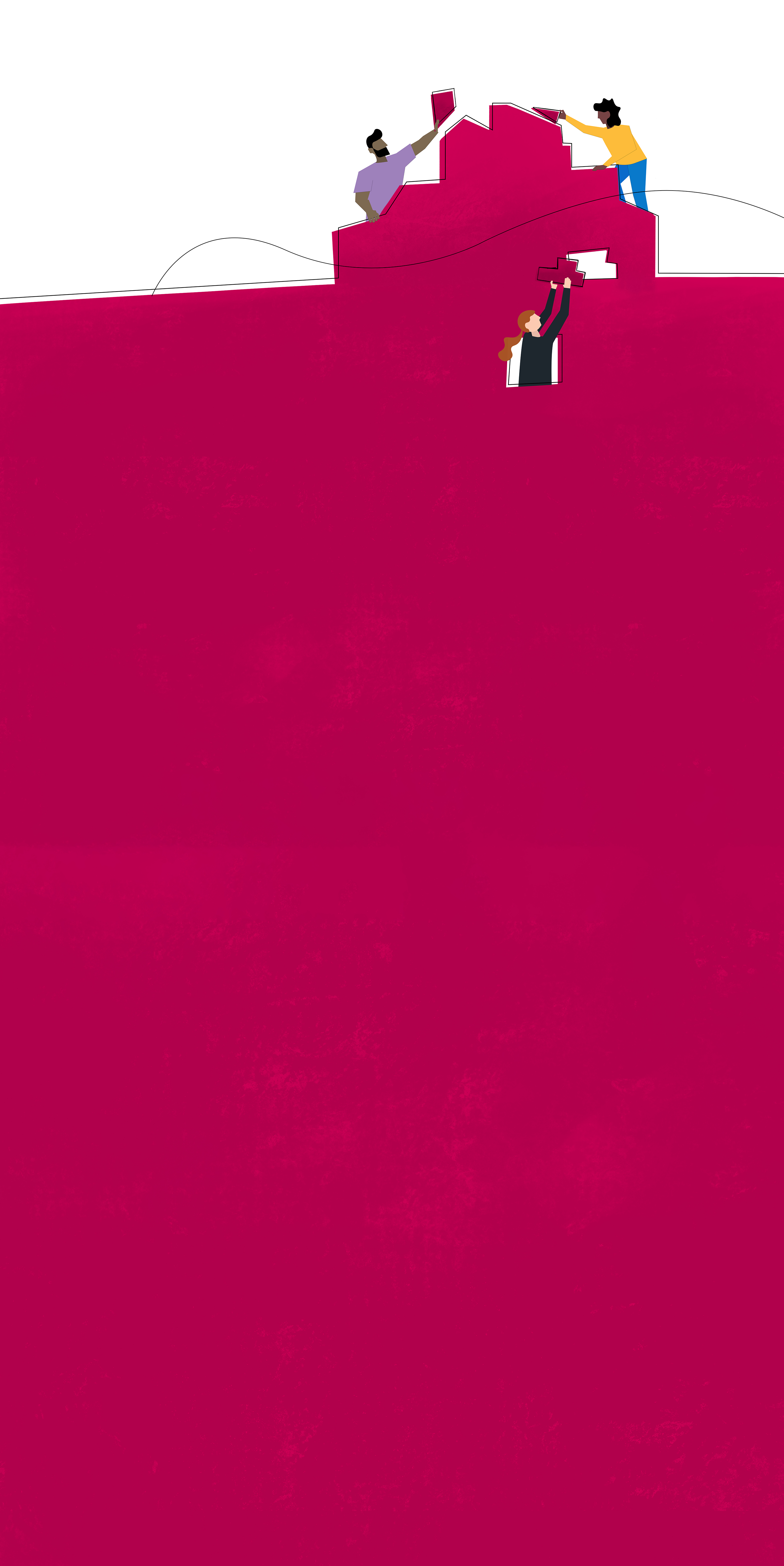 Make an impact.
Create the future.
At EDGE, we support impact entrepreneurs who are creating change. Change for our communities, our society and our environment. Whatever your goal, we can help you grow your impact. 
Learn How

EDGE is where impact and entrepreneurship thrive.
As a community of entrepreneurs built by entrepreneurs, we not only support growing impact ventures, we work with local communities and like-minded organizations to develop more opportunities to make economic, cultural, social and environmental change – and change the world for the better.
How We Help
Whether you're just exploring how entrepreneurship can create change, or growing an impact venture, we have the networks, resources and expertise you need to turn ideas into impact.
Learn More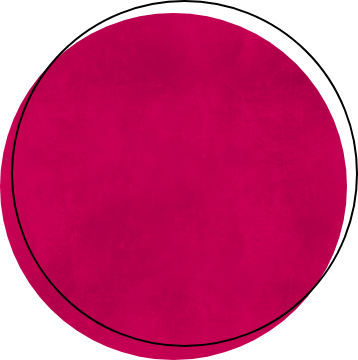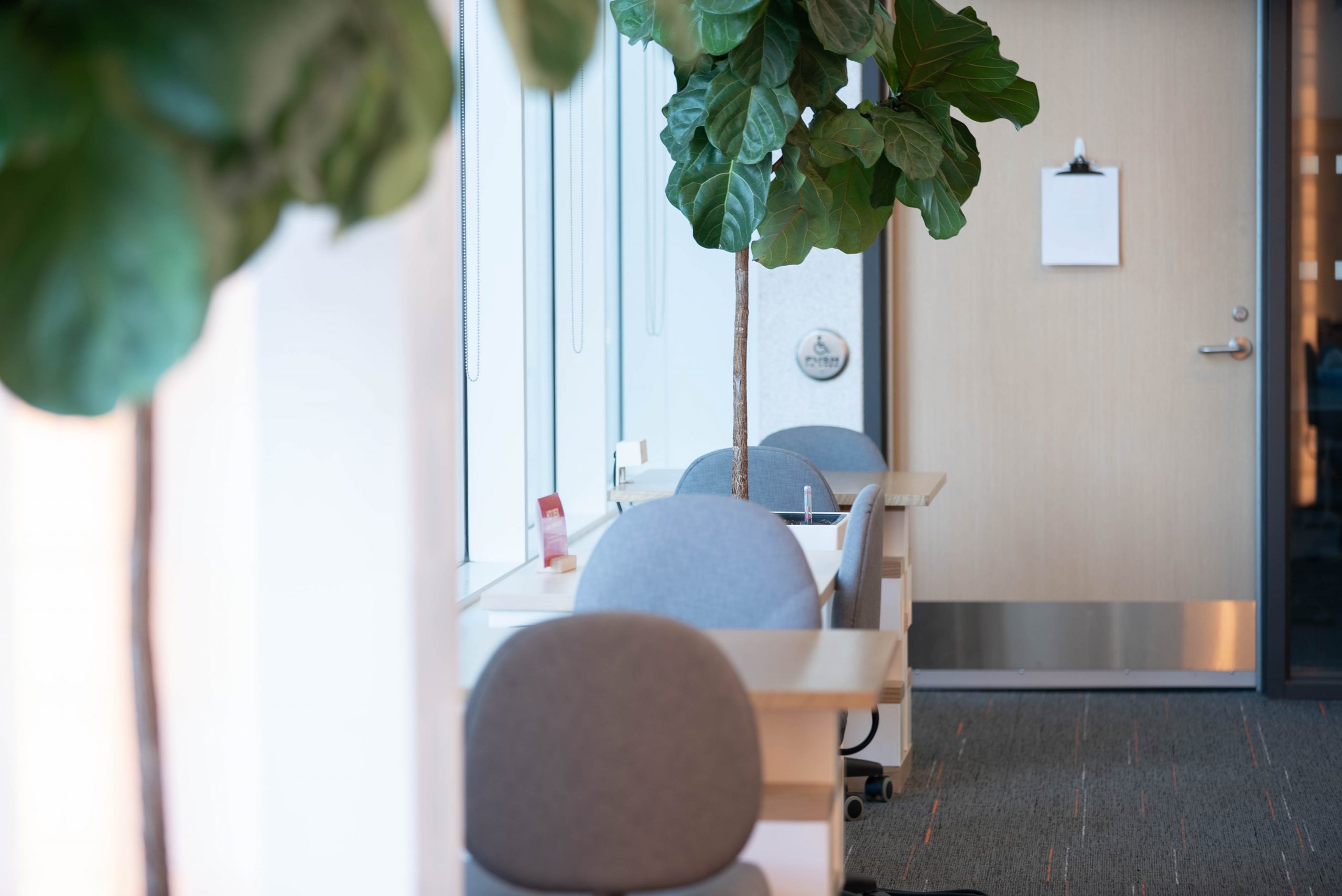 EDGE is open to serve you virtually
We're here to support entrepreneurs online as our space remains closed.
Sheridan's Updates
Programs
EDGE offers several programs to help your impact idea or venture grow. From exploring the entrepreneurial mindset to earning revenue and enhancing impact, the EDGE team is committed to your success.

Learn More

-