Cultivating and nurturing an inclusive changemaking community
The success of ventures at EDGE is a direct result of our collaborative mentorship approach, including the intentional guidance our mentors provide.
EDGE mentors have deep industry and impact entrepreneurship experience. They work closely with our founders, share their knowledge and expertise, and strategically make connections through their networks.
Mentoring is all about making the right match. At EDGE, we have perfected the art of matching individuals for productive mentoring experiences. So, whether it's business development strategy, fine-tuning your pitch or marketing suggestions, whatever feedback you're looking for, you'll have hands-on professional advice when you need it.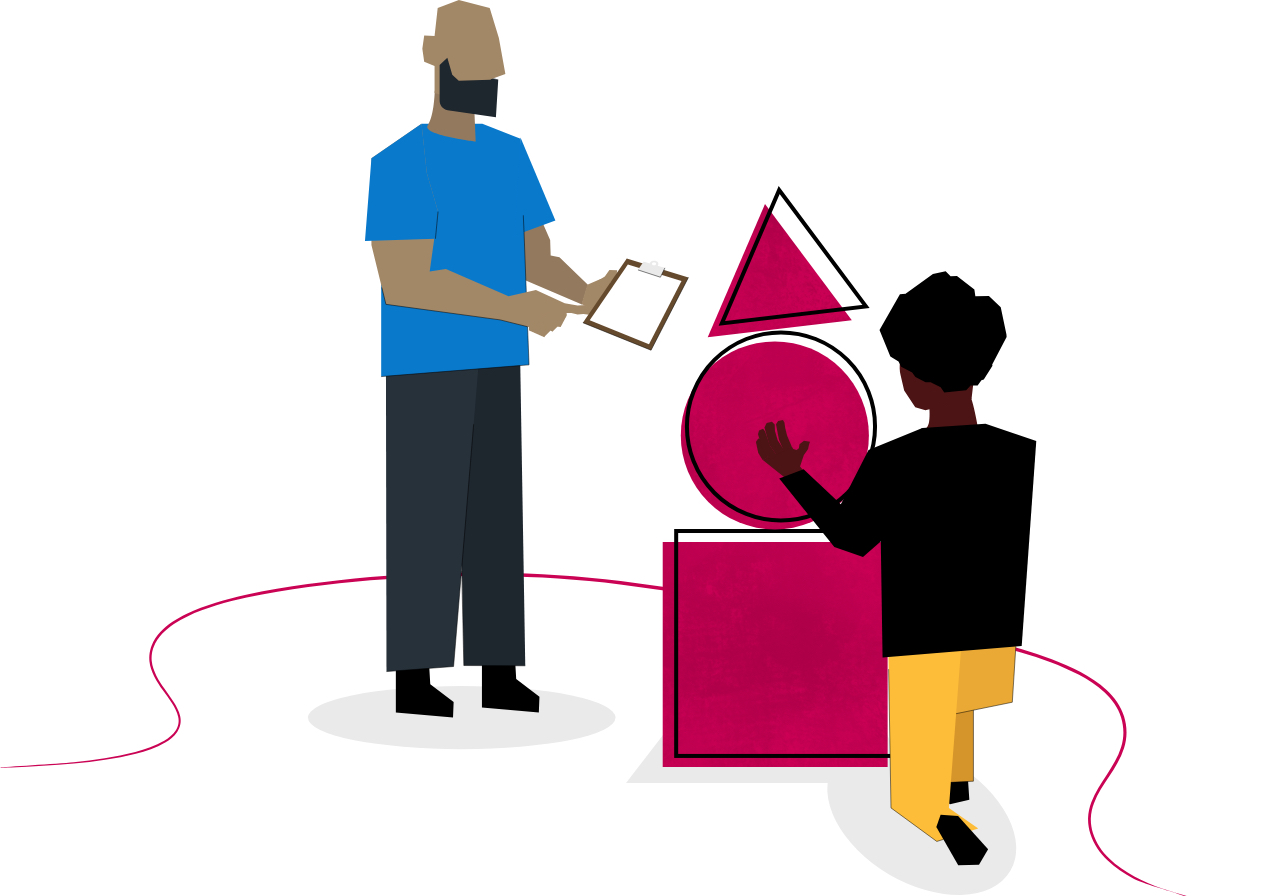 Our mentorship approach strengthens the region's entrepreneurial and social impact ecosystems.
This approach is grounded in a virtuous circle of adding value, generosity, knowledge feedback, regeneration, co-creation, efficiency in sharing resources, establishing alliances, and taking advantage of synergies. EDGE mentoring relationships go far beyond completing the formal mentoring process because they are built on solid learning and mutual enrichment bonds.
Since 2018, we've focused on impact entrepreneurship and centered our services on the experience of founders from underrepresented communities. Through our rich mentorship network, we've supported over 399 entrepreneurs.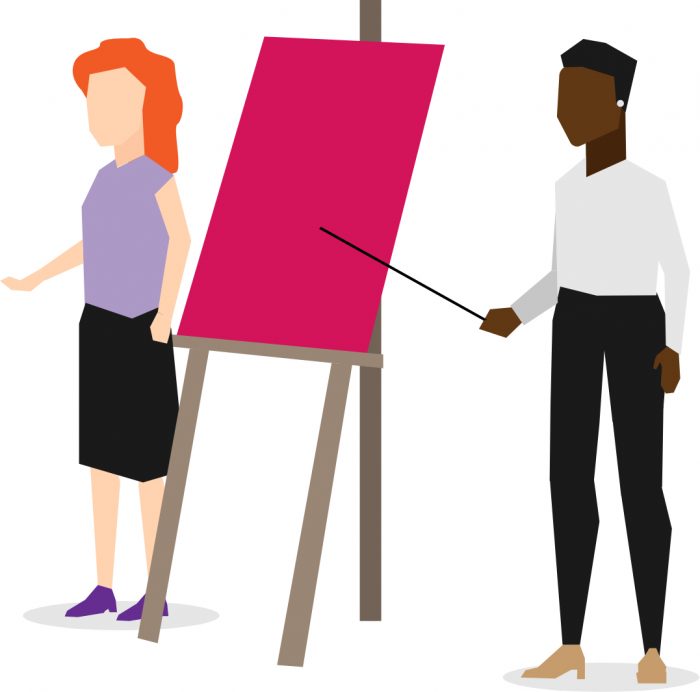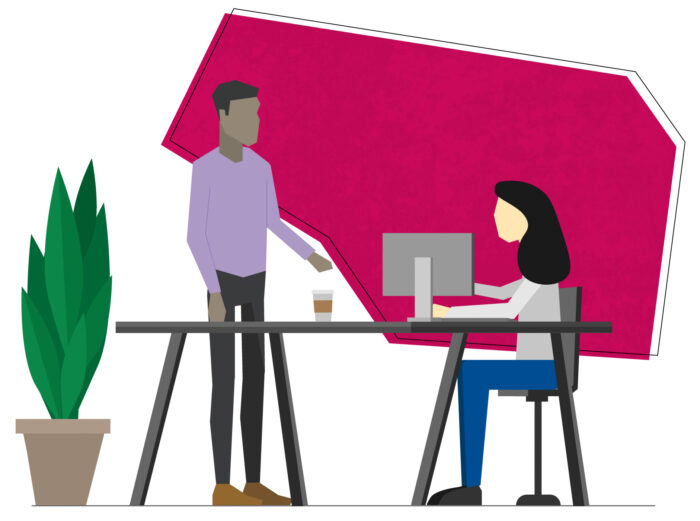 EDGE acts as a bridge between social entrepreneurs and our region's challenges.
Our entrepreneurs focus on equity, diversity, and inclusivity values and the UN Sustainable Development Goals. We are committed to reducing inequality, contributing to our community's good health and well-being, and creating opportunities for decent work and economic growth. EDGE mentors are attuned to the inequities in our communities and are ready to unleash their expertise for community members ready to catalyze change.